In recent times, there have been heated discussions in the crypto and Web3 communities on the Twitter platform regarding the latest news about the popular game Counter-Strike: Global Offensive (CS: GO) and the bans imposed on several players.
In a recent event, 40 players faced the suspension of their accounts on the Steam platform, which is the most popular gaming platform in the world. This led to a loss of in-game skins worth $2 million. This situation has sparked discussions in the cryptocurrency and Web3 communities, where proponents of Non-Fungible Tokens (NFTs) claim that they can offer a solution to such issues.
The question of whether NFTs will serve as a solution to improve problems with digital ownership in Web2 is a subject of debate. Before forming an opinion, it is important to familiarize oneself with the facts and conduct a deeper exploration of this topic.
Contents: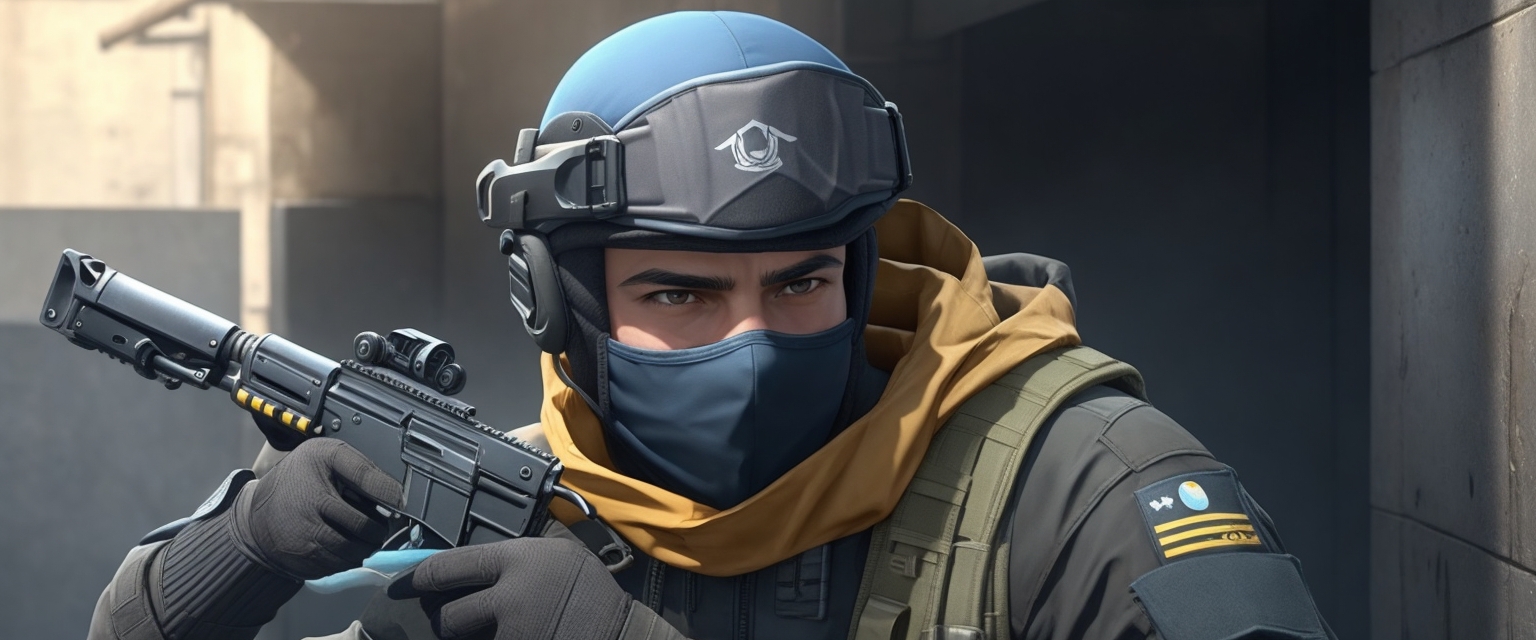 Changes in the CS:GO Skins Market
CS:GO is one of the video games with the most robust in-game skin economies. In the game, players can use various decorated weapons, knives, and gloves in battles.
Millions of dollars are spent each year on purchasing skins, and this year saw a record-breaking sale of a skin for $500,000.
However, Valve, the developer of CS:GO, has consistently expressed its disagreement with gambling activities and actively fought against the use of third-party trading platforms. They prohibited access to accounts associated with the CSGORoll trading program, which allowed certain traders to withdraw their funds in the form of cryptocurrencies.
This program is also known for its alleged involvement in money laundering and tax evasion. Regardless of the veracity of these allegations, players associated with this program have violated CS:GO's terms of service. As a result, Valve has the right to ban these players according to its rules.
Mr. Crypto says Web3 fixes the problem
When the news spread, supporters of Web3 took to social media, claiming that "Web3 fixes this." From well-known web games to popular vloggers and industry leaders, they propagate the main idea prevalent in the world of NFT-based gaming.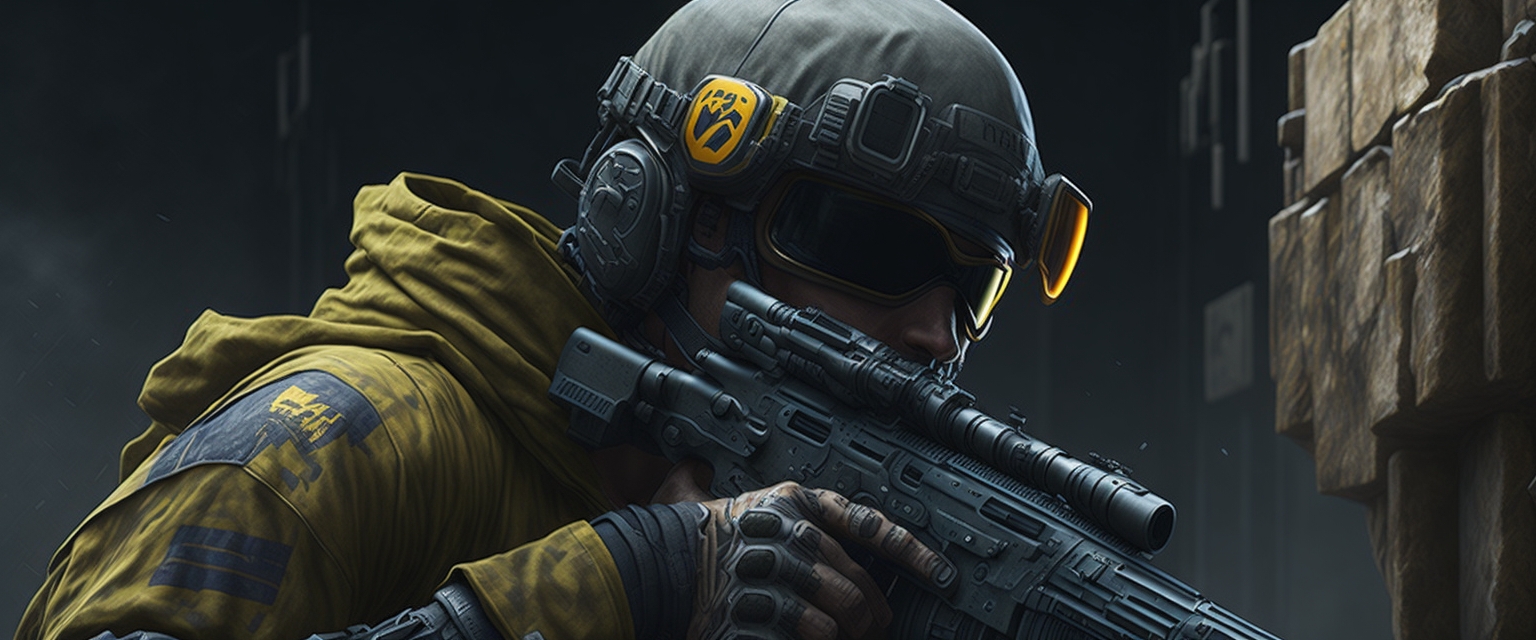 Their argument is that if CS:GO skins were represented as NFTs, players would have full ownership rights and complete control over their assets. Even if Valve prohibits their use in the game, they would still be able to trade or sell their NFT skins on blockchain platforms for trading.
The main difference lies in the ownership and custody of assets. On centralized exchanges, users often relinquish control of their assets to the exchange itself. In contrast, NFTs allow people to independently own and custody their assets. While Valve can still restrict their use in the game and influence the market value of skins, players retain control over their NFT skins.
| | |
| --- | --- |
| Do CS:GO players truly own their skins and assets? | No. |
| Could the situation have been better if skins were NFTs? | Most likely, yes. |
However, the likelihood of NFT technology being integrated into CS:GO by Valve remains low. Valve has always been wary of NFTs and has shown no interest in them. Therefore, CS:GO players continue to rely on the decisions of this centralized gaming giant.
Conclusion
The recent decision by Steam to ban the trading of CS:GO skins worth $2 million has sparked widespread discussions about the potential role of NFTs in addressing such issues. NFTs offer the possibility of true ownership and control, but Valve's stance on gaming NFTs presents a significant obstacle. Meanwhile, CS:GO players continue to encounter vulnerabilities within the centralized gaming ecosystem.