In the world of cryptocurrencies, more and more tools are emerging to simplify and expand the use of digital assets. One such tool is BitPay, a company that provides cryptocurrency payment processing services for businesses and consumers. In this article, we will explore how BitPay works, the features it offers, and the benefits it can provide to both entrepreneurs and cryptocurrency users.
Table of Contents: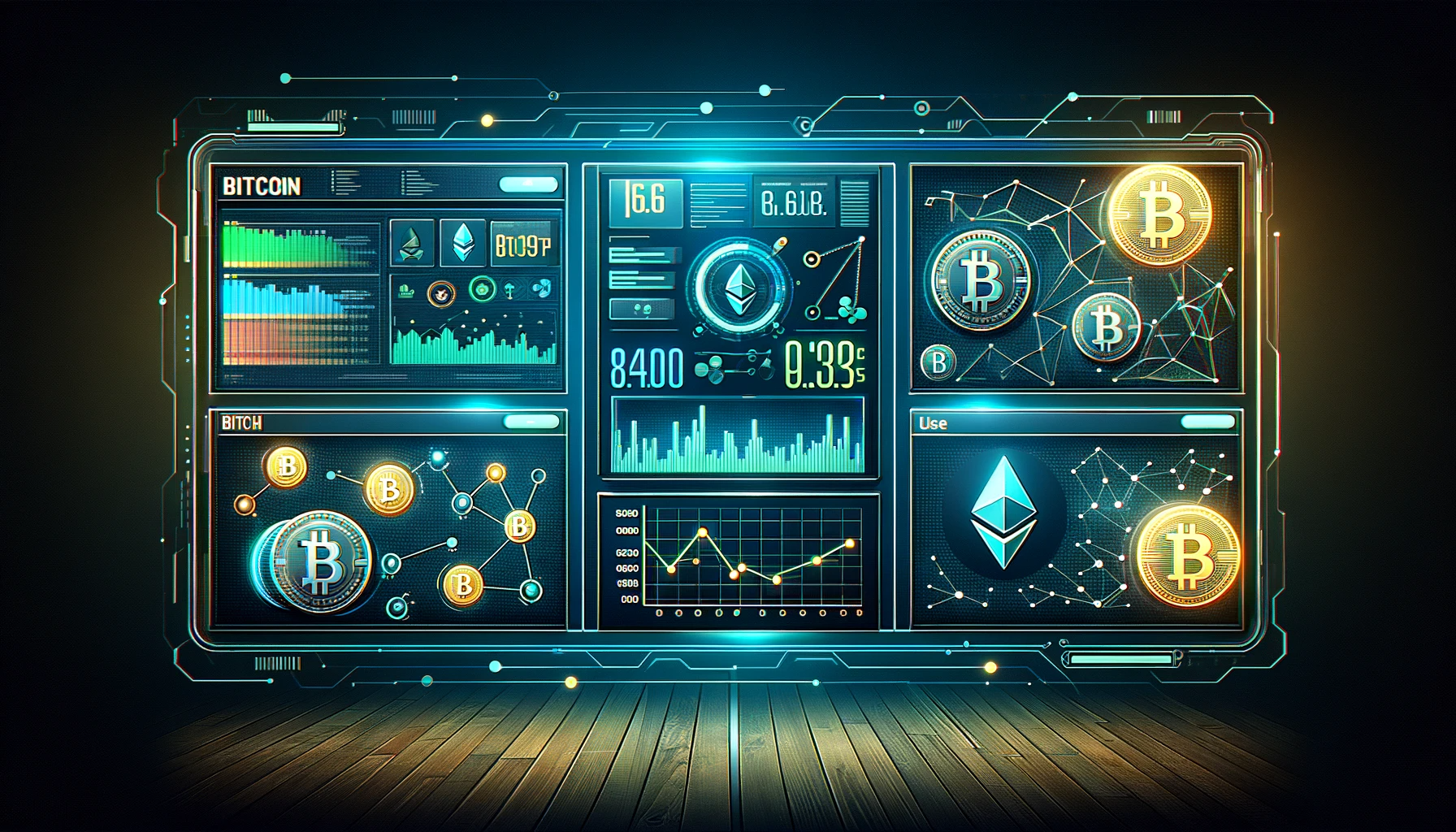 BitPay History and Functions
BitPay was founded in 2011 by Stephen Pair and Tony Gallippi with the goal of creating infrastructure for using Bitcoin and other cryptocurrencies in everyday financial transactions. The company quickly grew to become one of the world's leading platforms for processing payments in cryptocurrencies.
BitPay provides a range of key functions that make it useful for various types of users.
| Functions | Description |
| --- | --- |
| Payment Processing | BitPay offers businesses and entrepreneurs tools to accept payments in Bitcoin and other cryptocurrencies. This allows them to receive payment for goods and services in digital assets, expanding their customer base and simplifying global transactions. |
| Conversion to Fiat | BitPay provides automatic cryptocurrency-to-traditional currency conversion, such as US dollars or euros. This reduces the risks of cryptocurrency price volatility and allows businesses to receive stable amounts even when using cryptocurrencies for payments. |
| Virtual and Physical Cards | BitPay offers the option to issue virtual and physical debit cards linked to your cryptowallet. This allows users to spend their cryptocurrency funds in stores and online services that accept regular bank cards. |
| Mass Payouts | BitPay also provides services for mass payouts, which is useful for companies that pay salaries or commissions to their employees or partners in cryptocurrencies. |
How BitPay Works and Its Benefits
Let's take a look at the key steps in how BitPay operates. Users can register on the BitPay platform and create their cryptocurrency wallet. For businesses, additional tools and features are available, such as APIs for integration with websites or applications.
Businesses or users can create a payment request, specifying the amount and currency in which they want to receive payment. They can also choose the option of automatic conversion to fiat if needed. After creating the payment request, BitPay provides a unique payment address. Users can send cryptocurrency to this address using their cryptocurrency wallet.
Once the payment is confirmed on the blockchain network, BitPay will send a notification of payment receipt to the business or user. If the fiat conversion option was selected, BitPay will automatically convert the received cryptocurrencies and transfer the funds to a bank account or card.
It's worth noting that BitPay offers several advantages for businesses and users:
Market Expansion: Thanks to the ability to accept cryptocurrencies, businesses can expand their customer base and attract new customers from the world of cryptocurrencies.

Streamlined Transactions: BitPay simplifies the process of processing cryptocurrency payments, saving businesses time and resources.

Protection from Volatility: Automatic conversion to fiat allows businesses to avoid risks associated with cryptocurrency price fluctuations.

Global Transactions: BitPay enables transactions with customers and partners from different countries, providing access to the global market.
BitPay is a powerful tool for processing cryptocurrency payments, making it easier for both businesses and consumers to use digital assets.
The company offers a wide range of features, including payment processing, fiat conversion, card issuance, and mass payouts, making it valuable for various types of users.
With the growing interest in cryptocurrencies, BitPay remains a significant player in the cryptocurrency payment processing market, contributing to their widespread adoption in the world of financial transactions.