Daniel Alegre – is one of the outstanding leaders in the world of technology, whose path to success and leadership can be called inspiring. From his inception in the industry to the present day, he has demonstrated unique skills, influence, and a commitment to achieving remarkable results.
Table of Contents: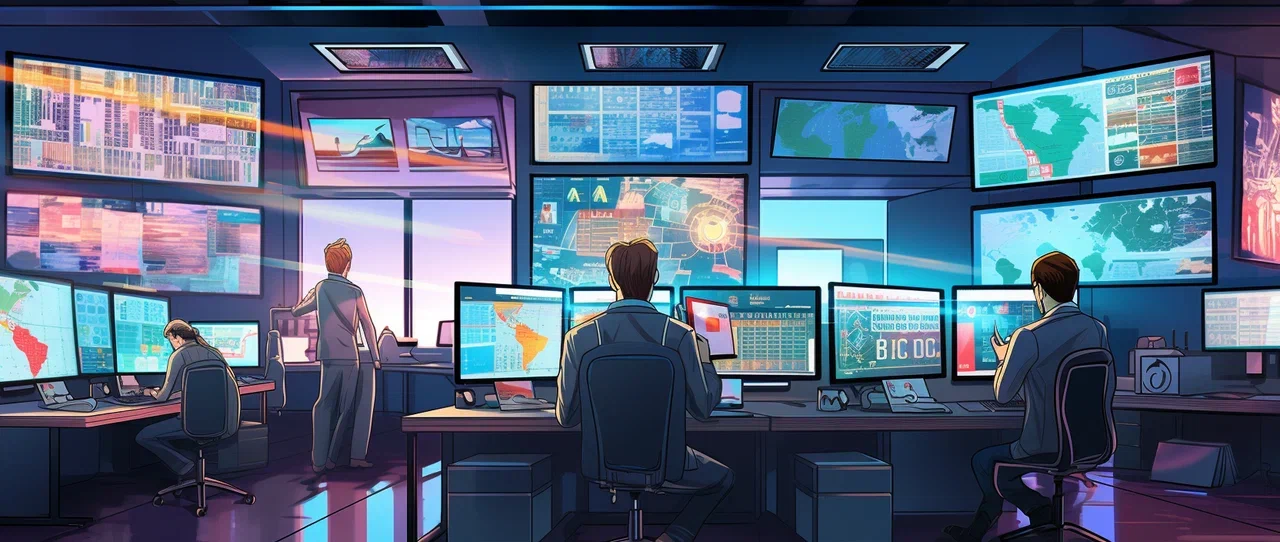 Early Years of Daniel Alegre
Daniel Alegre was born and raised in Cuba, and his success story began from scratch. His family immigrated to the United States when he was only 9 years old, and this was a pivotal moment in his life. He faced a new culture, language, and opportunities, which inspired him to find his own path to success.
After earning a bachelor's degree in information technology from the University of Massachusetts, Daniel began his career in the technology industry. His first job was as a systems analyst at Sun Microsystems, where he gained valuable experience and knowledge in the field of information technology.
Professional Development of D. Alegre
Daniel Alegre began to have a real impact at Google.
| Year | Achievement |
| --- | --- |
| 2004 | Joined Google and immediately became a key figure in the company's development. |
| 2014 | Appointed as the President of Google Play. |
| 2018 | Became the President of Google Cloud. |
In addition to this, at various points in his career at Google, he held important positions, including:
Vice President of Global Operations;
Vice President of Marketing and Global Partnerships;
Vice President of Regional Business in Latin America.
In all these roles, he proved himself as a strategic thinker capable of managing complex tasks and achieving impressive results.
In 2020, Daniel Alegre was appointed as the President and Chief Operating Officer of Activision Blizzard, one of the leading companies in the entertainment and video game industry. His appointment garnered worldwide attention in the world of technology, and it's not surprising considering his rich experience and creative approach to managing the company.
In March 2023, Alegre announced his departure from Activision Blizzard. He joined Yuga Labs, a company that develops a collection of non-fungible tokens (NFTs) called Bored Ape Yacht Club. Alegre stated that he sees significant potential in NFTs for creating new forms of entertainment and social interaction.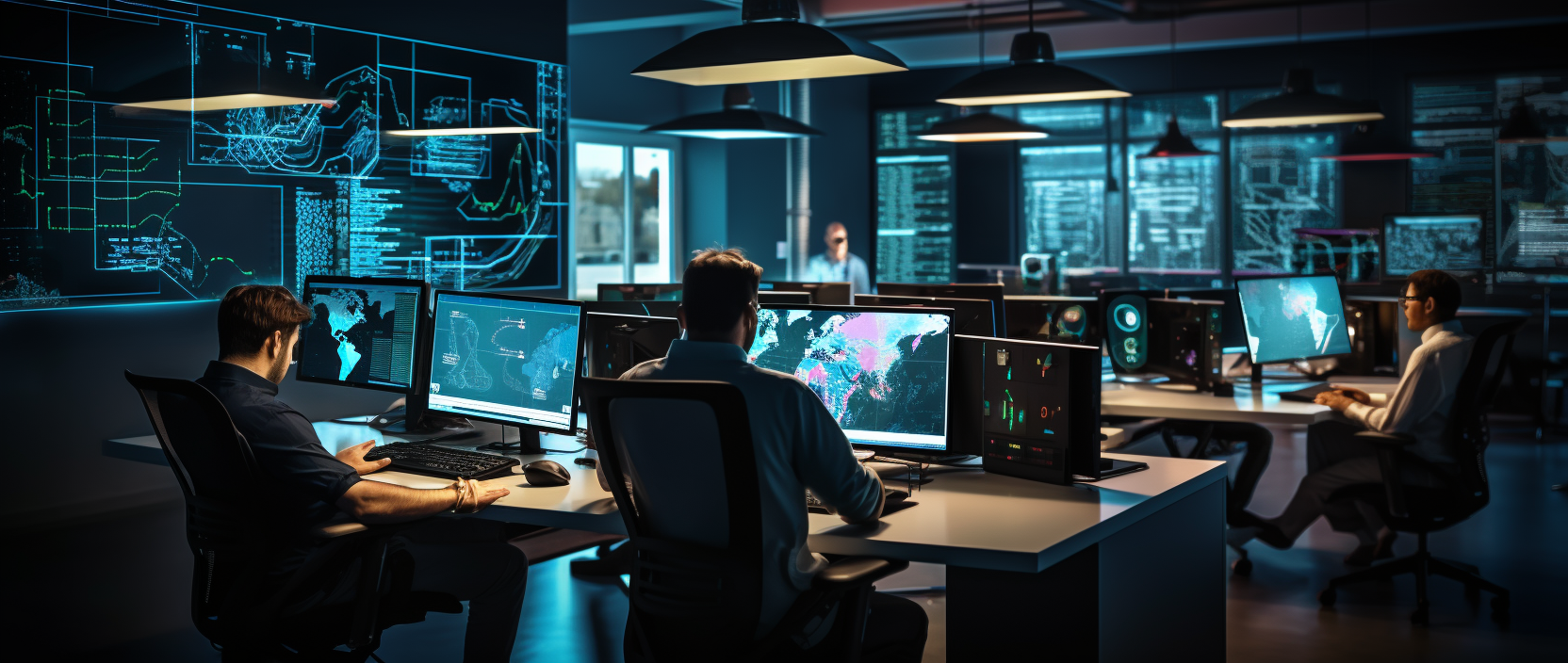 Innovative Solutions of a Successful Leader
Daniel Alegre has demonstrated himself as a leader who not only knows how to manage technology companies but also how to create and foster a culture of innovation and collaboration. He actively supports the development and diversity in the technology industry, advocating for more women and representatives of different ethnic groups to participate in this field.
One of Daniel Alegre's key achievements at Activision Blizzard was the integration of the company into Tencent's business, the world's largest gaming conglomerate. This partnership opened up new horizons for Activision Blizzard and strengthened its position in the global video game market.
Daniel Alegre also actively works on improving the quality of life and the lifestyle of the company's employees. He encourages support for mental and physical health, as well as maintaining a work-life balance. His personal involvement and example in this area inspire many other leaders and employees.
Daniel Alegre is not only a successful businessman but also a person who strives for positive changes in the world. He actively participates in philanthropic and social initiatives and encourages others to contribute to the common good.
In conclusion, Daniel Alegre is an example of a successful leader in the world of technology who inspires others with his actions and decisions. His success story, from immigrating from Cuba to leading one of the largest companies in the entertainment industry, demonstrates that courage, diligence, and a commitment to goals can lead to outstanding results in the world of technology and business.