In light of the significant decrease in trading volumes on NFT marketplaces and the declining value of popular collection's non-fungible tokens (NFTs), members of the crypto community have started to discuss the death of the NFT market. However, not everyone agrees with this opinion. This review presents 5 arguments in favor of the NFT market continuing to thrive.
Contents: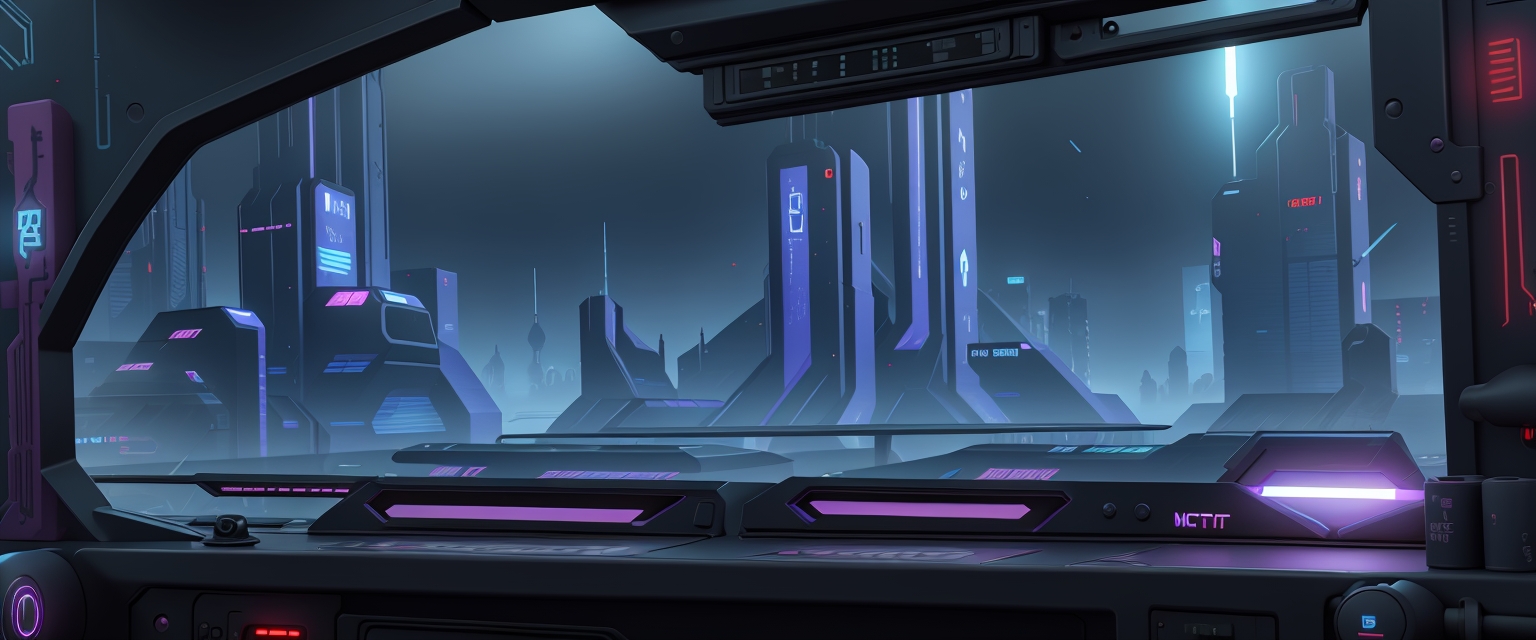 NFT Technology is More Useful Than It Seems
Despite common belief, NFTs are not just high-value pictures sold on online platforms. This technology has a much wider range of applications. For example, with the help of NFT, you can establish ownership rights over real estate or other assets. Additionally, it effectively solves the problem of copyright protection.
Over time, popular image-related NFT projects will give way to more utility-based properties of non-fungible tokens.
NFT Provides Earning Opportunities
Trading non-fungible tokens offers numerous opportunities for speculation, attracting traders. Additionally, creators who mint these tokens can also earn from them.
It can be assumed that the prospect of earning income from NFTs will prevent these tokens from disappearing and ending up on the sidelines of the crypto industry.
NFT Projects Go Beyond Their Borders
Several popular NFT projects have demonstrated their growth potential. An example of this is the Bored Ape Yacht Club by Yuga Labs. It all started with a collection of NFTs depicting "bored apes." Over time, the project evolved into its own cryptocurrency, marketplace, and gained popularity through collaborations with well-known partners. Additionally, additional NFT collections have been released.
Today, the Bored Ape Yacht Club represents not only digital images of apes but a whole metaverse. It can be assumed that other projects will follow the example of this "big brother," thereby supporting the viability of the NFT market.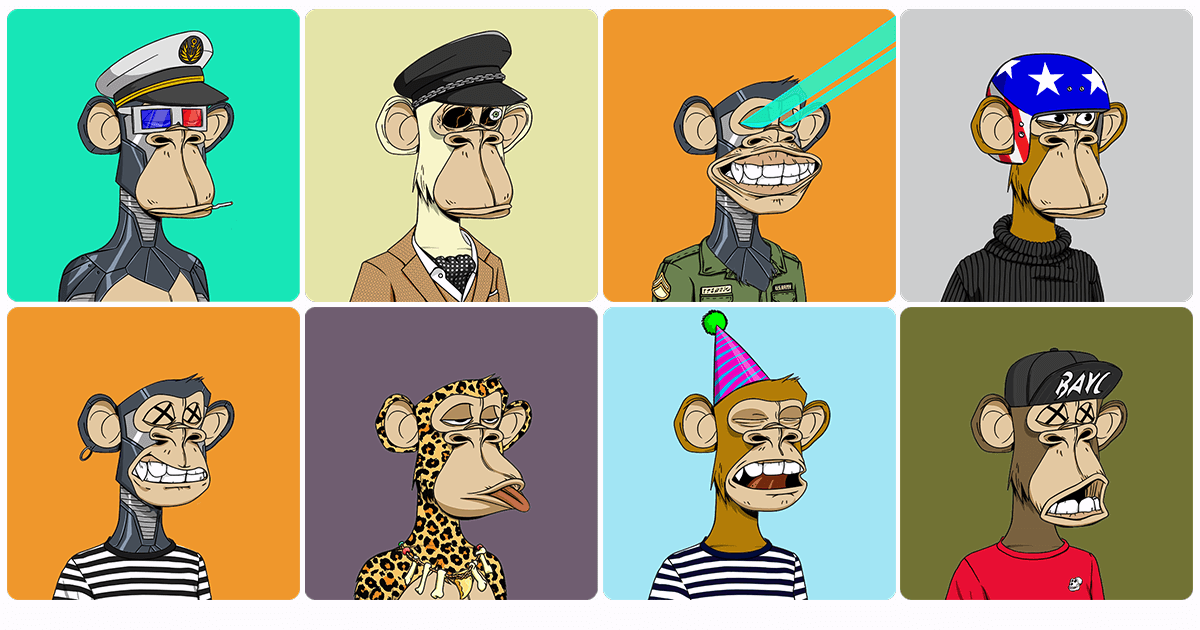 Major Companies and Celebrity NFTs
Many major companies have joined the NFT market, including the social network "Twitter" and the globally renowned sports goods manufacturer Adidas.
Celebrities are also showing interest in non-fungible tokens. For example, former US President Donald Trump has his own NFT collection. According to reports, the politician has earned around $1 million from these tokens.
NFTs Are Already Integrated into the Market
Non-fungible tokens have become an integral part of the digital asset market, and their exclusion from it would be a challenging task. Many major companies recognize the value and legitimacy of NFTs, offering their customers alternative tools to work with these assets. For example, on the leading cryptocurrency exchange Binance, NFTs can be used as collateral for obtaining loans.
Conclusion
In conclusion, despite certain negative forecasts, there are several factors that indicate NFT will continue to exist and evolve. From the usefulness of the technology and earning opportunities to the interest from major companies and celebrities, non-fungible tokens have already become an integral part of the digital asset market.