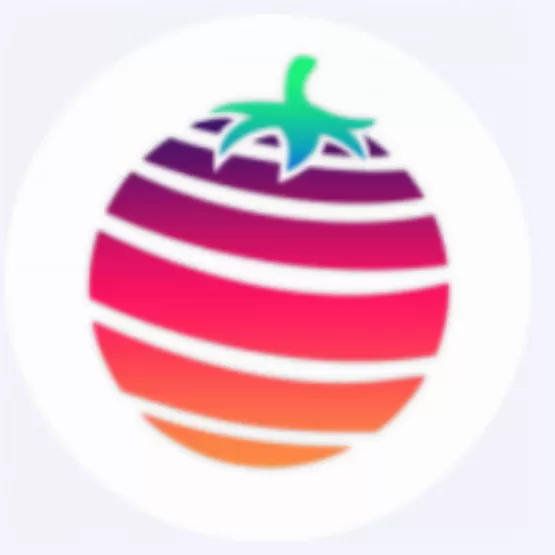 FarmersOnly Layer 2
FarmersOnly Layer 2 — one of the first farms on Avalanche
FarmersOnly Layer 2 — one of the first farms on the Avalanche blockchain, built on proven features and logic, battle-tested on Polygon.
Contents:
Description of the FarmersOnly Layer 2
The initial profitability strategy - to use proven features to generate consistent profitability and passive income for token holders. Once most of the deposits have been made, incentives such as token buyback / burning and dividend pools will be implemented to add buying pressure to Tomato Coin and offer a more diversified set of rewards for owners to earn from defi farming.
The maximum supply for TMT - 7777 tokens, this is necessary in order to ensure that the value of the deficit is provided to the token holders. This means that the maximum number of tokens will be reached in less than 1 month.
FarmersOnly Layer 2
The coin defi developers intend to make this project sustainable through the use of layers and wise allocation of funds to create incentive programs and partnerships to add value to all created tokens.
Deposit commission:
| | |
| --- | --- |
| 1. | 50% of all deposit fees will help to buy back TMT and fund LP, creating buying pressure and supporting LP, regardless of whether community members participate in the pool. |
| 2. | 10% will finance advertising. |
| 3. | 20% will reward the team members to provide motivation to continue developing and increasing the number of people, creating more value for the ecosystem. |
| 4. | 20% - to FlexFund. These deposits will be spent on what is most beneficial for the farm at the moment. |
To maintain the value of the project, users can get rewards, according to the following criteria: once an hour for local farms and pools, once every 2 hours for non-local farms and pools. After collection, 50% of the tokens are deposited in your wallet and the remaining 50% of the tokens are carried over to the next blocking period.
More about this crypto project
The proprietary pools will have multipliers adjusted for effective 2x issuance when non-local annual rates decline to rates that are no longer attractive to increase deposits. This will help to stabilize the price and reward those who are loyal to the project versus those who leave as soon as the best annual interest rate emerges. You can get more information about the project through a special introductory document. It has a general description, operating rules, tokenomics and a RoadMap.
Subscribe to social networks:
There are already over 600 participants. The smart contract audit is available here.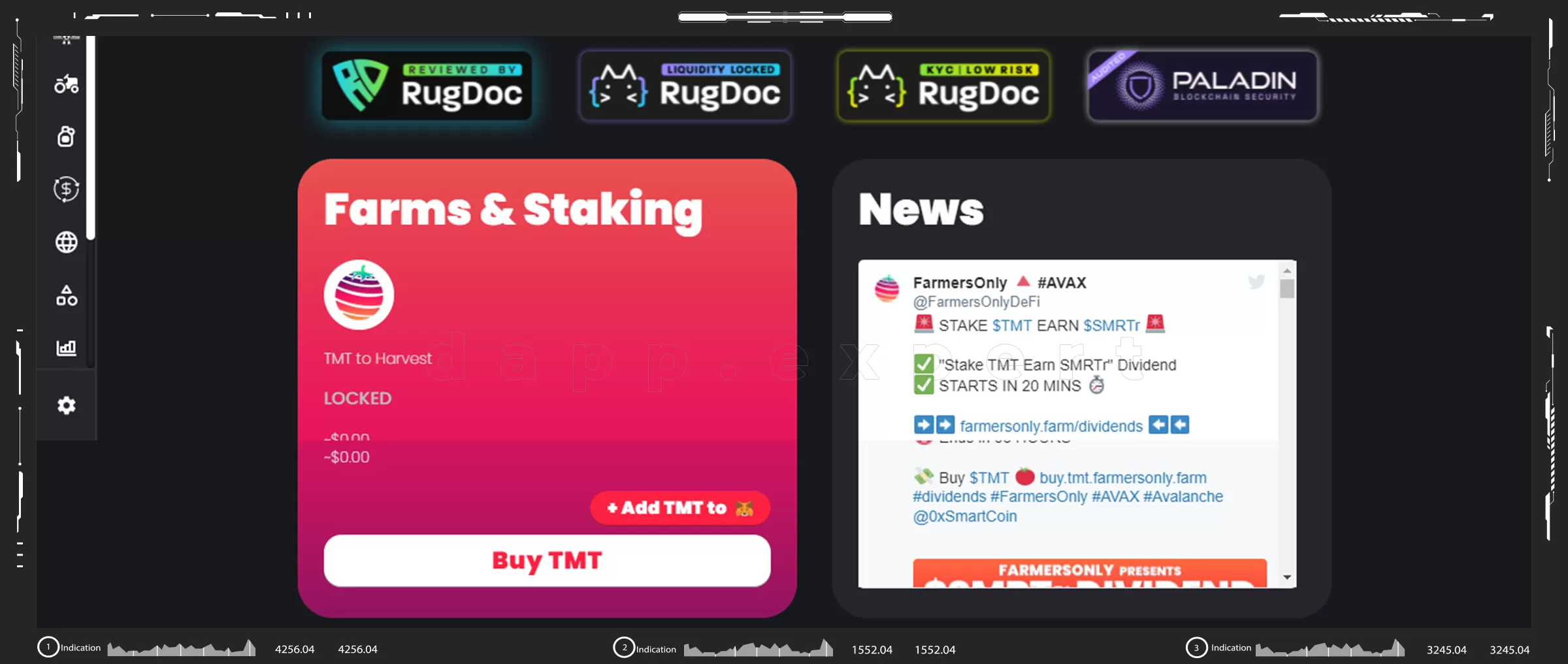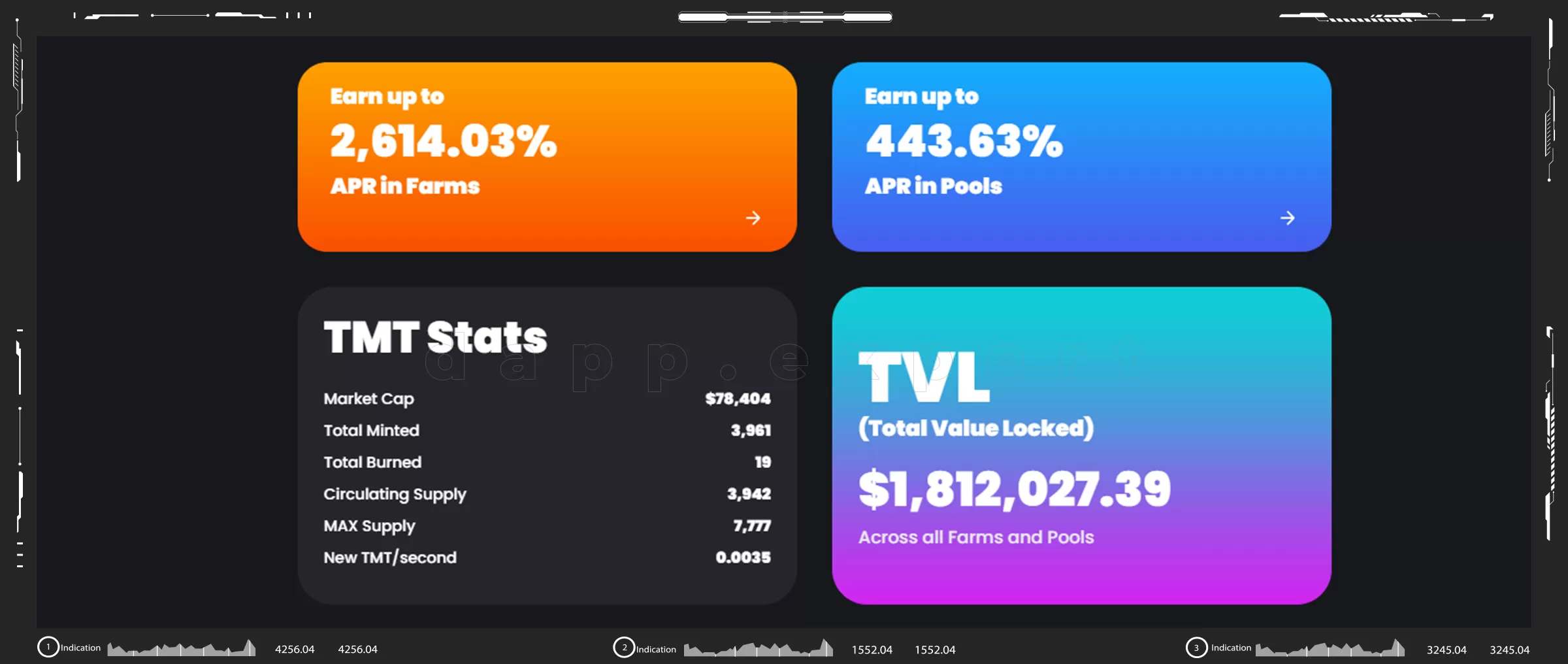 FarmersOnly Layer 2 — one of the first farms on Avalanche Statistics