Pangolin Exchange — exchange (DEX) on the Avalanche blockcha
Pangolin Exchange — a Decentralized Exchange (DEX) on the Avalanche blockchain, using the same Automatic Marketing Model (AMM) as Uniswap. It has its own governance token, called PNG, which is fully community-distributed and can trade all tokens, issued on Ethereum and Avalanche.
Contents:
Description of the Pangolin Exchange
In a crowded marketplace with many challengers, Pangolin offers three critical benefits: fast and cheap deals, community driven development, fair and open token distribution.
Why should you trust this defi chain:
| | |
| --- | --- |
| 1 | Pangolin can close deals quickly and cheaply. Because Pangolin runs on Avalanche, it allows users to trade assets while enjoying less than a second of transaction completion and just a few cents in transaction fees. Usually, trades on Pangolin will be as fast as on centralized exchanges. |
| 2 | In addition to significantly raising productivity to the technical status quo, Pangolin is a community driven initiative. The native governance token, PNG, allows the community to have complete control over product development. |
| 3 | Pangolin has a 100% community-driven token distribution model, which means that all tokens are distributed directly to the community, without any allocation to the team, advisors, investors or insiders. |
PNG is capped at 538 million tokens, 100% of which will be distributed to the community. Initially, the distribution of tokens will be entirely done through pools of liquidity mining. The liquidity mining period will remain active until the pools are changed or another community initiative is accepted as a formal management proposal. The community will also have the option to turn on the Pangolin fee switch. This commission switch can redirect 0.05% of all swap fees to the specified address. The swap fee will remain fixed at 0.30%, but liquidity providers will receive no more than 0.25% of this fee. This gives the community the opportunity to obtain additional funds to support any significant community initiatives. The Pangolin commission switch has a 90 day time delay and is disabled by default.
More about this crypto defi project
Pangolin allows liquidity providers (LPs) with Avalanche and Ethereum tokens to host and receive exchange fee income. LPs can create a new pool of liquidity or add liquidity to an existing one. LPs will earn at least 0.25% of all transactions on the deposited token pair, in proportion to the share in the pool.
Commissions are added to the pool and accumulated in real time. Each pool has its own income, which is determined by the function.
Pangolin Exchange
You can get more information about the project through the introductory document orLitePaper. From social networks, the community leads:
Subscribe to stay up to date with all news. The smart contract audit is here.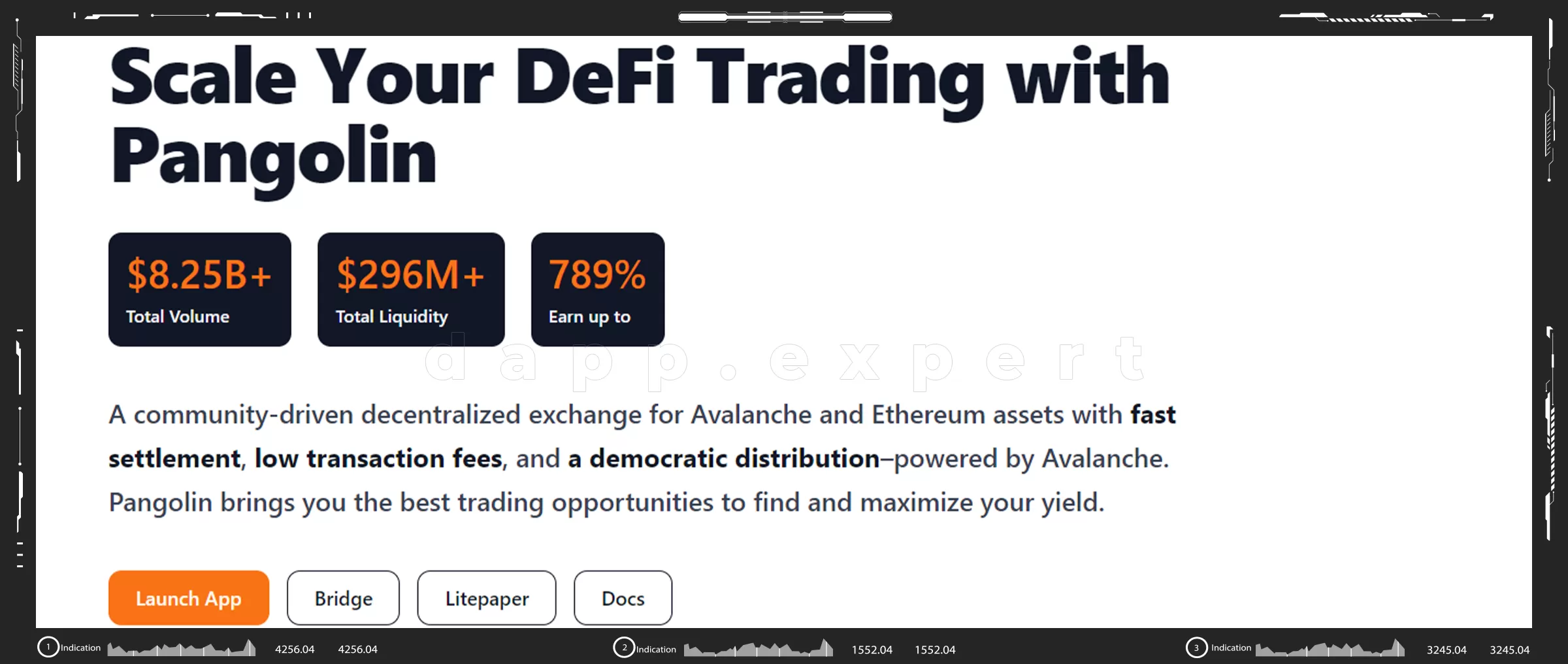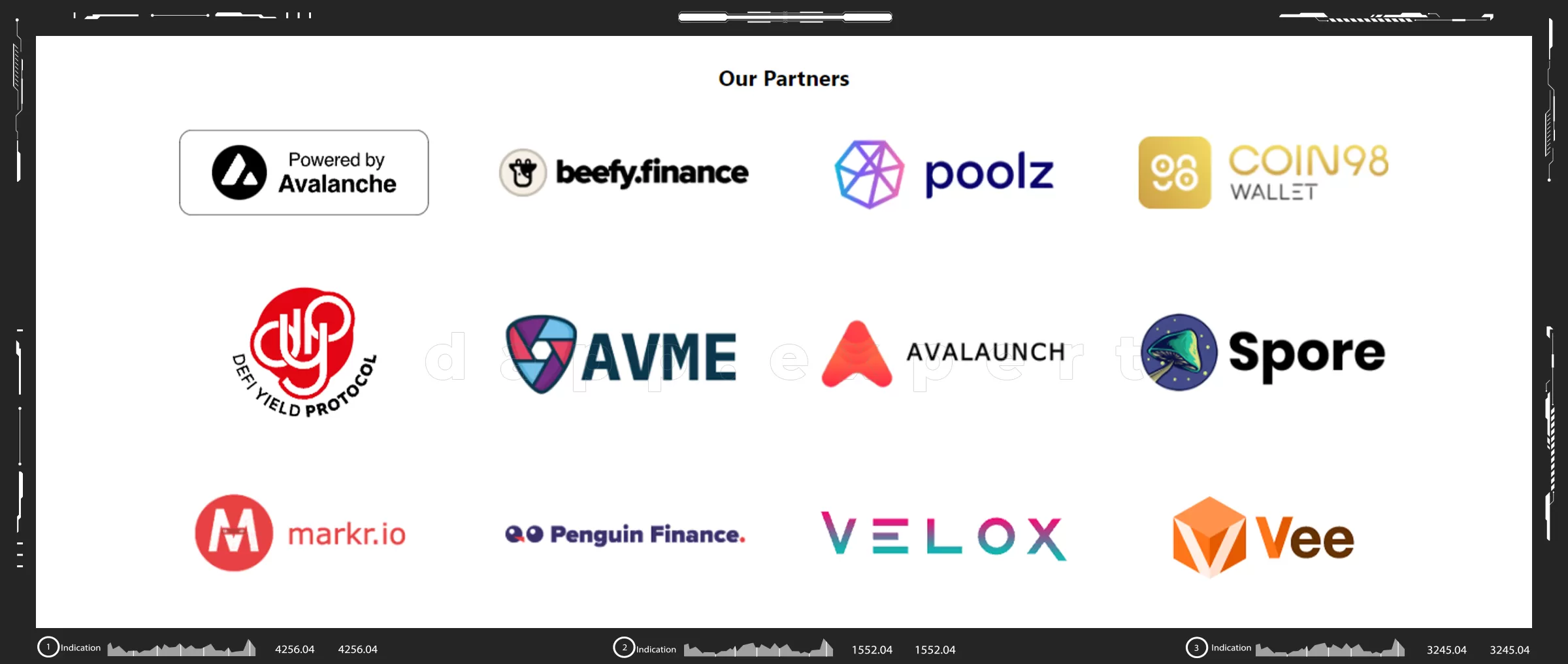 Pangolin Exchange — exchange (DEX) on the Avalanche blockcha Statistics