Earn rewards in KLing tokens on the NFTCHARM project, bet and receive a premium in the form of NFT.
Contents: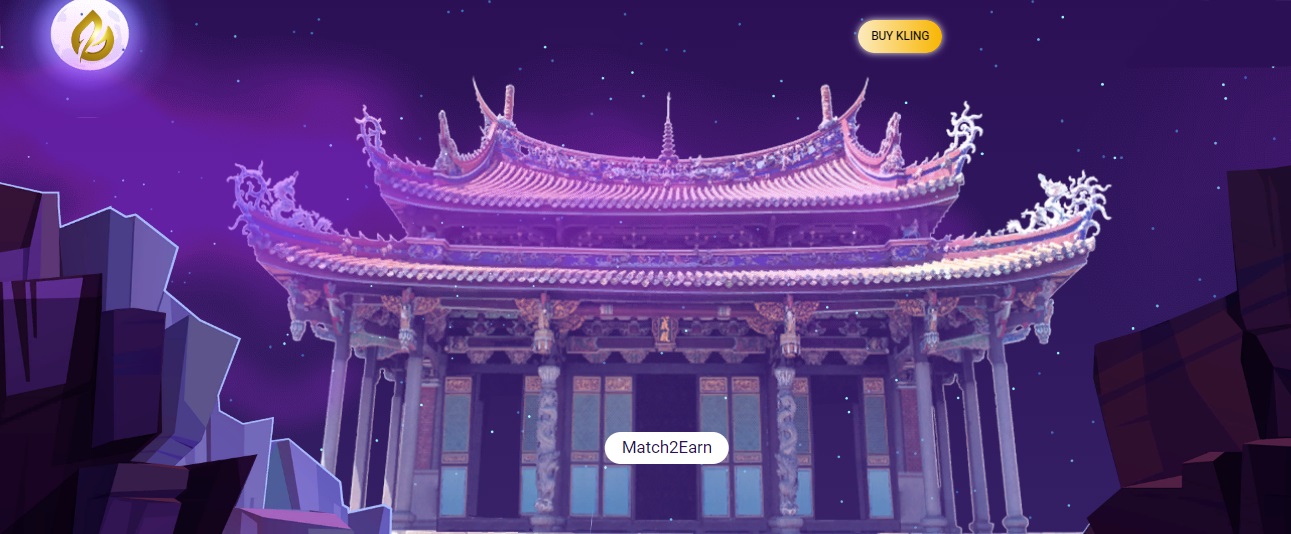 Description of the NFTCHARM playground
NFTCHARM will form a community of users, offering them many opportunities for earnings, using their simple games. The ultimate goal of the platform — to become a universal place for Arcade Games Web 3.0.
Game features:
| | |
| --- | --- |
| 1 | The Kling metauniverse will be controlled by everyday human actions, such as reading, walking, driving a car, etc., with an element of "2Earn" to stimulate users. |
| 2 | To facilitate the action and participate in games, the user will have to purchase Kling tokens. As in some other projects, Kling tokens can be exchanged for other coins and used anywhere in the world. |
| 3 | The platform also introduced additional functions that guarantee that the security and confidentiality of their participants are well protected. |
Match2Earn — one of the first games in the metavselnaya. This is a simple game for comparing the colors, where the player creates NFT. The game begins with an unsolved NFT card, which the player needs to purchase for Kling tokens. In addition, the player can simply turn NFT, comparing two colors. In the case of perfect coincidence, the player receives a reward, multiple 10 times from the invested amount. However, where none of the colors corresponds to an unsolved NFT, the player can put NFT on the Kling platform to return his main amount in a year.
Treasury operations begin with 50% of tokens, allocated to the treasury in tokenomic.
NFTCHARM
This is done not only in order to block the token or to deprive users of the opportunity to make a purchase. Nevertheless, Kling seeks to maintain the price of Kling tokens on favorable conditions for each holder, providing ineffective control over the number of tokens in circulation.
What is Billverse?
Billverse — an alternative to a traditional betting system, based on the Proof-OF-Stake model and other technical features for creating a bulky investment process. Kling Metaverse — a betting system that radically changes activity for the better, reducing the gap between ordinary users and crypto-adjusted people. Users load their accounts, buy Kling tokens to an equivalent amount and connect their wallets to the Kling application. You can also earn Kling tokens by participating in other useful events in the ecosystem.