Safety — a multi-chain DeFi ecosystem
Safety — a DeFi ecosystem, built on the Binance Smart Chain, integrated into the Safepal cryptocurrency wallet. The team is committed to a completely new and convenient interaction in the crypto market.
Contents:
Description of the Safety project
Safety — a Dapp development project for the Safepal multi-chain wallet, so when participating in the security program, users only need to install one wallet platform. This will reduce the risk of having to work with many different wallet interfaces, and all digital assets on different blockchains will be easily stored and synchronized in the Safepal wallet as Safepal supports over 20 blockchains and 10,000 different tokens.
Project opportunities:
| | |
| --- | --- |
| 1 | Developers are developing a familiar game with a new interface, using blockchain technology. Every game element will be digitized as an NFT and players will be able to trade or exchange easily. |
| 2 | Staking — the ability to mine SFT tokens on the Binance Smart Chain with the Proof of Stake (POS) algorithm. The number of mined tokens will depend on the number of previously placed SFT tokens. The system will calculate and return the new token directly to the user's personal wallet. |
| 3 | Farming — a form, where users place tokens in liquidity pools and receive appropriate rewards. By participating in the crypto farm, users have the opportunity to earn higher profits than with regular staking. |
Safety aims to create a community value system. All users receive fairness in participation and receive the right to vote through voting to decide on the development of the project.
Safepal wallet is currently present in over 100 countries, with over 400k downloads and 500k wallet accounts.
Safety
Safepal has a policy of supporting partners in building an ecosystem around them, and Safety is proud to be a pioneer in creating Dapps on the Safepal wallet.
More about defi app on binance
SFT — an ecosystem governance token. Users can use SFT to participate in profitable platforms and help to incentivize traders by directly distributing liquidity to providers. In addition, it is also a valuable reward for the community developers. The site has a full description of the site's work, answers to questions and a RoadMap with future updates. Also, the developers have published a separate introductory document.
From social networks, the community leads:
Subscribe to stay updated on all news. The smart contract doesn't have an audit.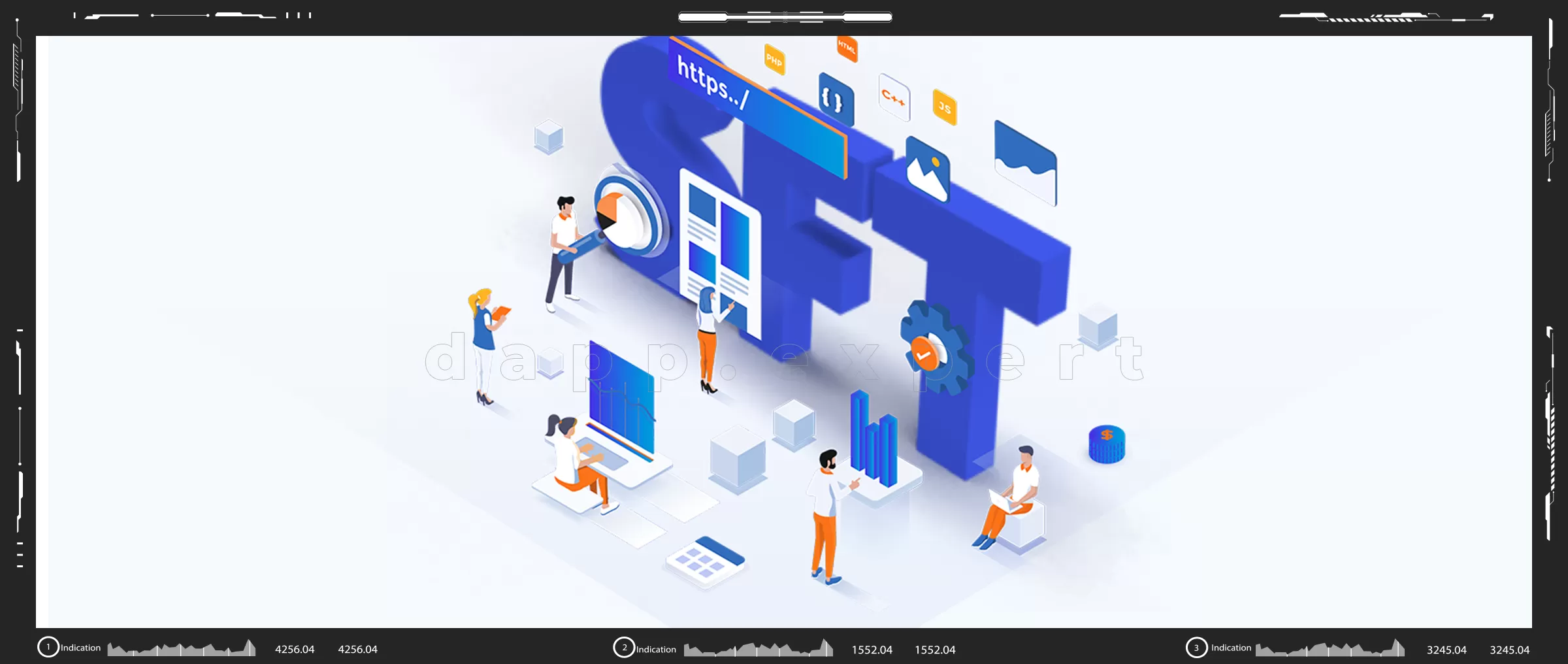 Safety — a multi-chain DeFi ecosystem Statistics
Transactions
ATH: 1.530
(Oct 30, 2021)