Turtle Finance — a smart trading platform
Turtle Finance — a decentralized trading strategy platform. It will be deployed to BSC, HECO, Polygon, Solana. Turtle caters to financial strategists and hobbyist traders. Financial experts can upload their trading strategy to the platform to get more profit. Meanwhile, they get a share of the profits from downloading their trading strategies.
Contents:
Description of the Turtle Finance
Amateur traders lack quality trading strategies to make a profit. As such, Turtle Finance provides them with professional strategies to arbitrage between different DEX exchanges, maximize funds and generate consistent profits.
Some features:
| | |
| --- | --- |
| 1 | The Turtle Finance platform serves two types of users: amateur traders and professional financial strategists. |
| 2 | Professional trading strategies can be shared with amateur traders. Meanwhile, experienced strategists can get more dividends from common strategies. |
| 3 | At the same time, if ordinary traders are confident in their trading strategies, they can also submit their trading strategies to the platform. |
Arbitrageurs play an important role in maintaining the health of the entire DEX ecosystem. Funding Turtle Finance can arbitrate among various DEXs. At the same time, opportunities for arbitration will not always exist.
Turtle Finance will currently invest free funds in secure and stable mining pools with high profitability in order to earn interest for users.
Turtle Finance
The development of the project can further contribute to the prosperity of DEX. An appropriate trading arbitrage mechanism can improve DEX liquidity, more professional strategies and more user participation, all of which play a positive role in improving the overall performance of the market.
Additional data
All obtained strategies are analyzed by the TurtleFinance team, and this analysis goes through the verification stage. At TurtleFinance, amateur traders can do things that even many seasoned traders cannot, they can access profitable strategies and use them easily on the platform. There is an introductory document on the site. With its help, each user can study the features of the project. Also, there is a RoadMap with future updates.
From social networks, the community leads:
Subscribe to stay up to date with all news. Smart contract audit is available here.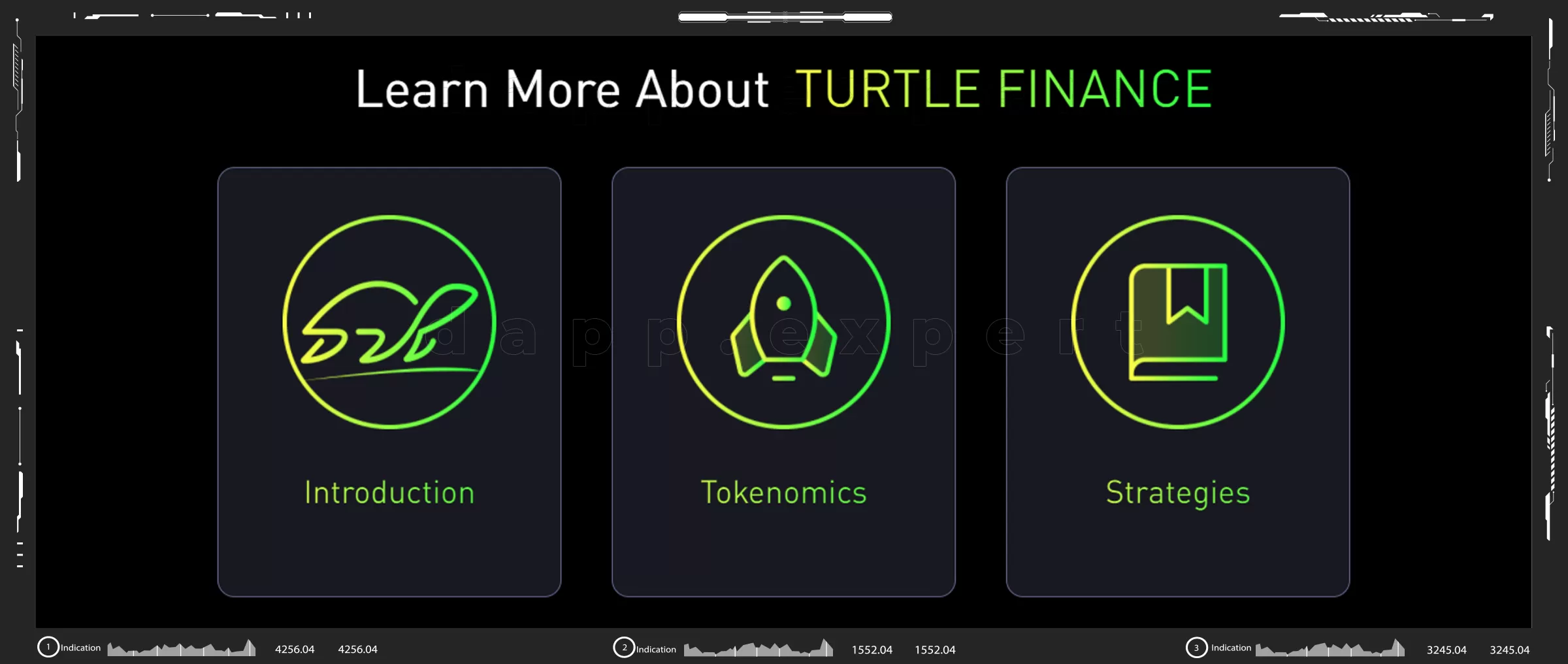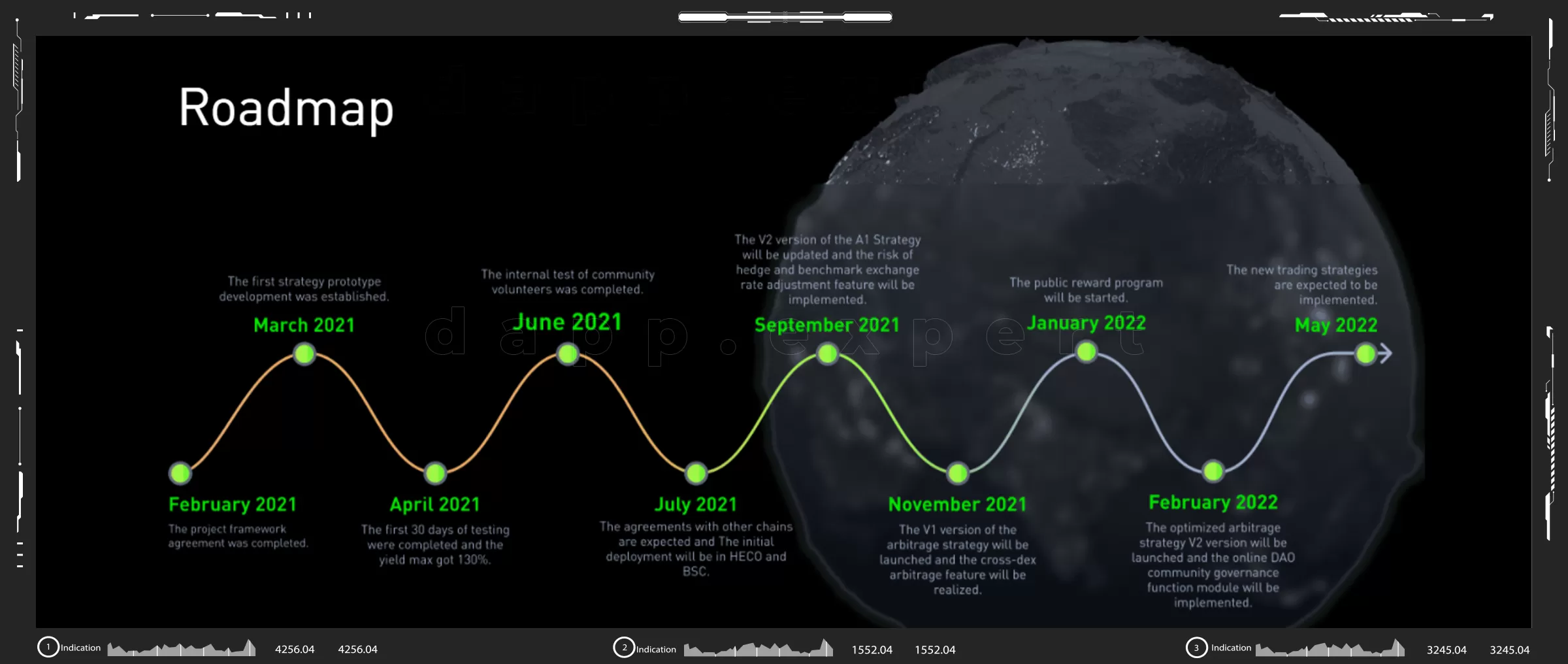 Turtle Finance — a smart trading platform Statistics