ChainPort — an easy-to-use blockchain bridge for crypto assets on Ethereum.
Contents: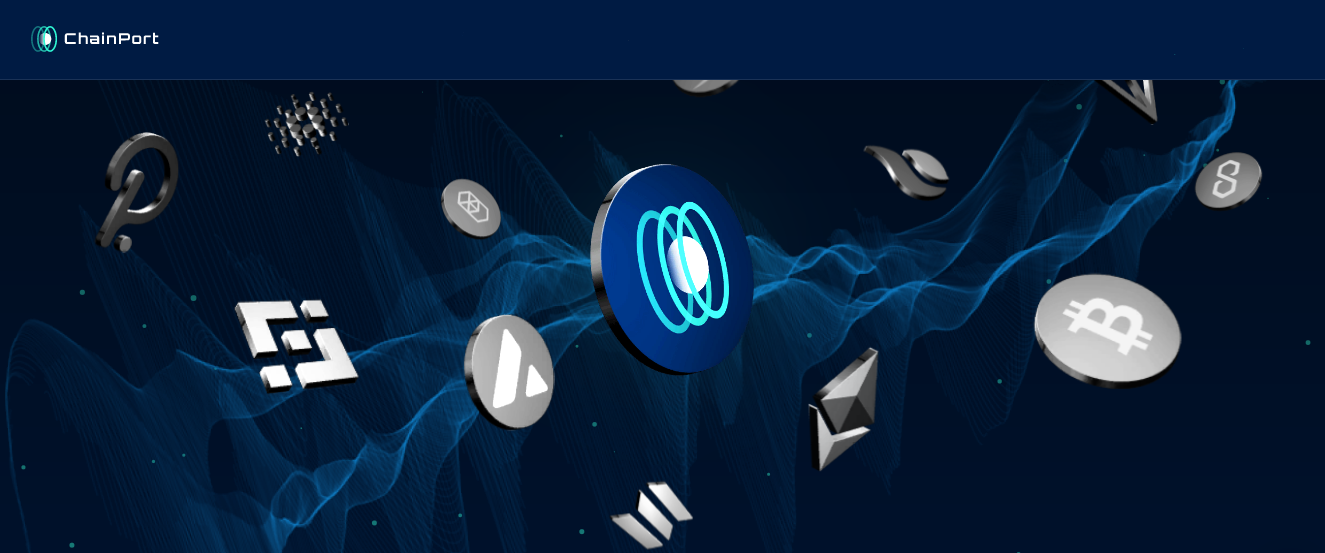 What is special about ChainPort?
ChainPort allows people to transfer their tokens between different blockchains, allowing anyone to make any token blockchain independent with just a few simple clicks.
Benefits of ChainPort:
| | |
| --- | --- |
| 1. | Compatible with different bridges in one click. |
| 2. | Focused on security with multiple security layers for projects by using ChainPort. |
| 3. | ChainPort for business provides a private bridge. |
ChainPort — a crypto bridge that allows you to port any crypto token (ATM, native ERC20) to various blockchains, such as Binance Smart Chain, Polygon, Avalanche and others, in seconds. There is no longer a need to look for a specific bridge for multiple blockchains. Freely transfer your tokens between supported chains without going back to the original chain.
Terms of Use
The first time you log into Chain Port, you will need to connect your wallet by using MetaMask, Wallet Connect, Formatic and Portis. The process is simple and you just need to be on a browser on Windows or macOS with an installed Metamask Chrome extension. If you decide to use other wallets, you can connect them via Wallet Connect via QR, as well as use the application from your smartphone with the Metamask browser.
Once you have connected your wallet, you will need to select the token you wish to transfer to the new blockchainн.
ChainPort
To select a token, click on the box directly below "select your token". After clicking on this box, you will be presented with a wide selection of tokens that you can transfer to different blockchains. Select any token from the list that you want to transfer to the desired blockchain.
Once you have chosen the token you want to transfer to another blockchain, you can proceed to escrow that token in ChainPort so that it can be sent to the new blockchain. If this is your first transaction with this token on Chain Port, you will need to sign a confirmation transaction in your wallet before making a deposit.
On the right side of the terminal, there is an option, called balance. Below this option is a box that allows you to choose how many tokens you want to send to the new blockchain. The last thing you need to do - approve the transaction and your tokens will be on the new blockchain now.