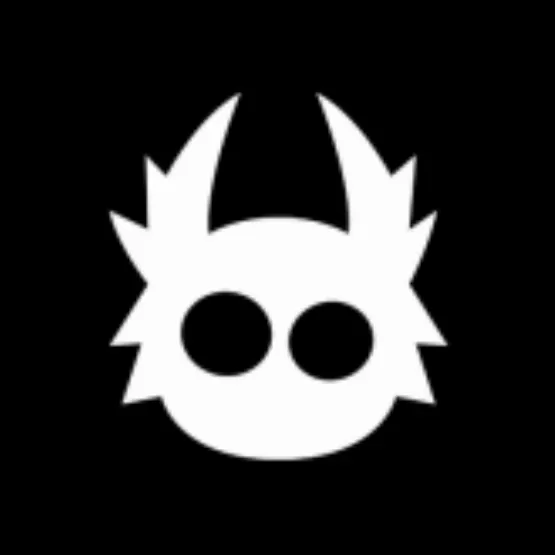 Otherdeed for Otherside
Category:
Blockchain:
Language:
Platform:
Otherdeed for Otherside - a metaverse with rewards
Otherdeed for Otherside — a gamified interoperable metaverse. The game combines the mechanics of massively multiplayer online role-playing games (MMORPG) and Web3-enabled virtual worlds. Think of it like a metaRPG where players own the world, your NFTs can become playable characters, and thousands can play together in real time.
Contents: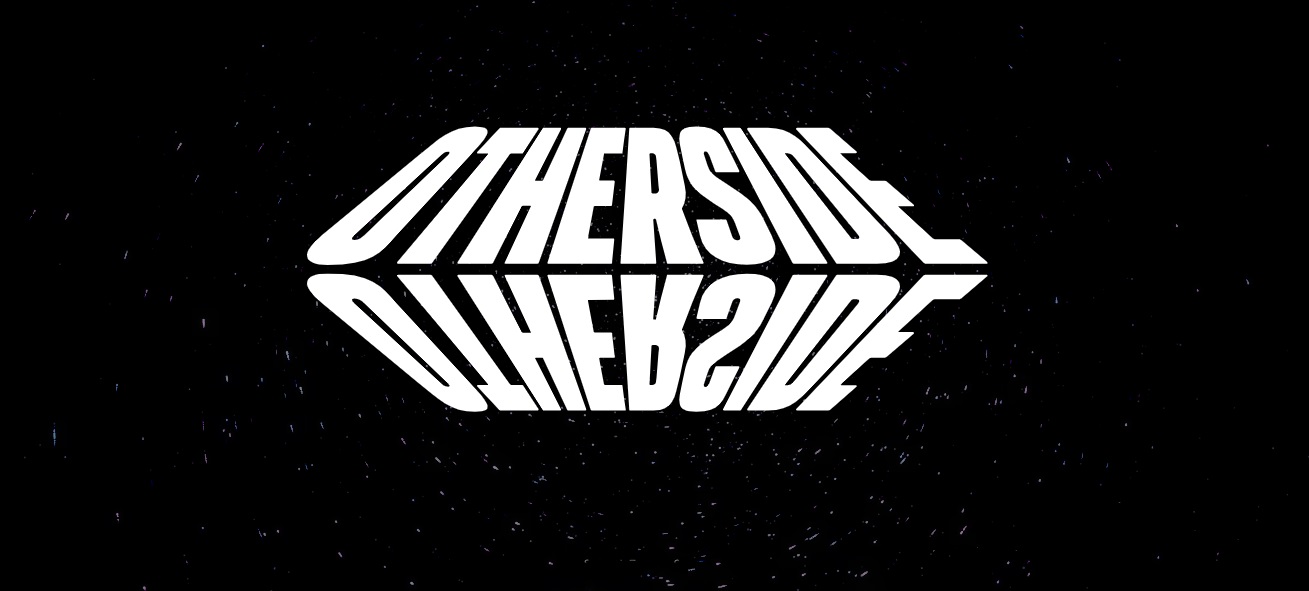 About the Otherdeed for Otherside
The mission - to make Otherside immersive, interactive and collaborative like never before. So, in the spirit of Dungeons and Dragons, Otherside will be an ever-evolving experience, co-created with the players. With Otherdeed, you can participate in the prototyping, demos and tests that shape the final game design and experience.
Game features:
| | |
| --- | --- |
| 1 | Build on Otherside, collect resources, create and play on it, feel at home. Your Otherdeed allows you to claim a piece of land when starting Otherside. |
| 2 | 200,000 Otherdeeds will be in total. The first 100,000 will be available on April 30, 2022. The second 100,000 will be exclusively awarded to travelers who own and contribute to the development of Otherside. |
All BAYC, MAYC, BAKC and CryptoPunks holders will be given Otherside-ready 3D models of their NFTs at game launch, available as playable characters. The Meebits will be making their way too and will be given all upgrades they need to be ready for their adventures in Otherside. For everyone else, you will be able to import and create your own characters via the SDK.
The SDK will allow creators to create things for Otherside, as well as sell them on the game market - not only characters, but also clothes, tools, buildings and even games.
More about defi app
Otherside does not accept cash, credit or checks. ApeCoin powers the economy. If you want to buy an item from Otherside, you will need an APE. With the power of Improbable M2 technology, more than 10,000 players will be able to interact simultaneously in one place, communicate via voice chat, experience rich, immersive AI and physics-enabled gameplay and move between metaverses. Other players will overcome scale, bandwidth and rendering barriers to create new types of gameplay and social experiences.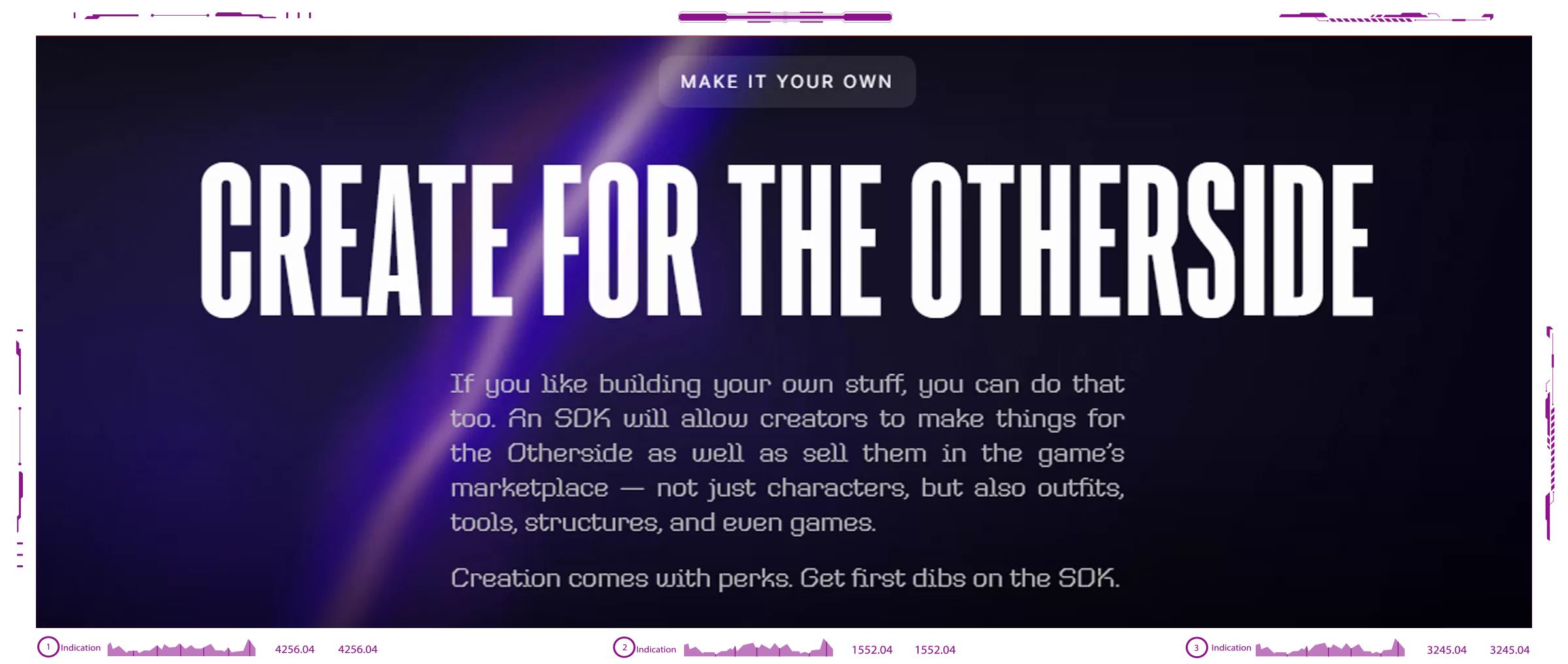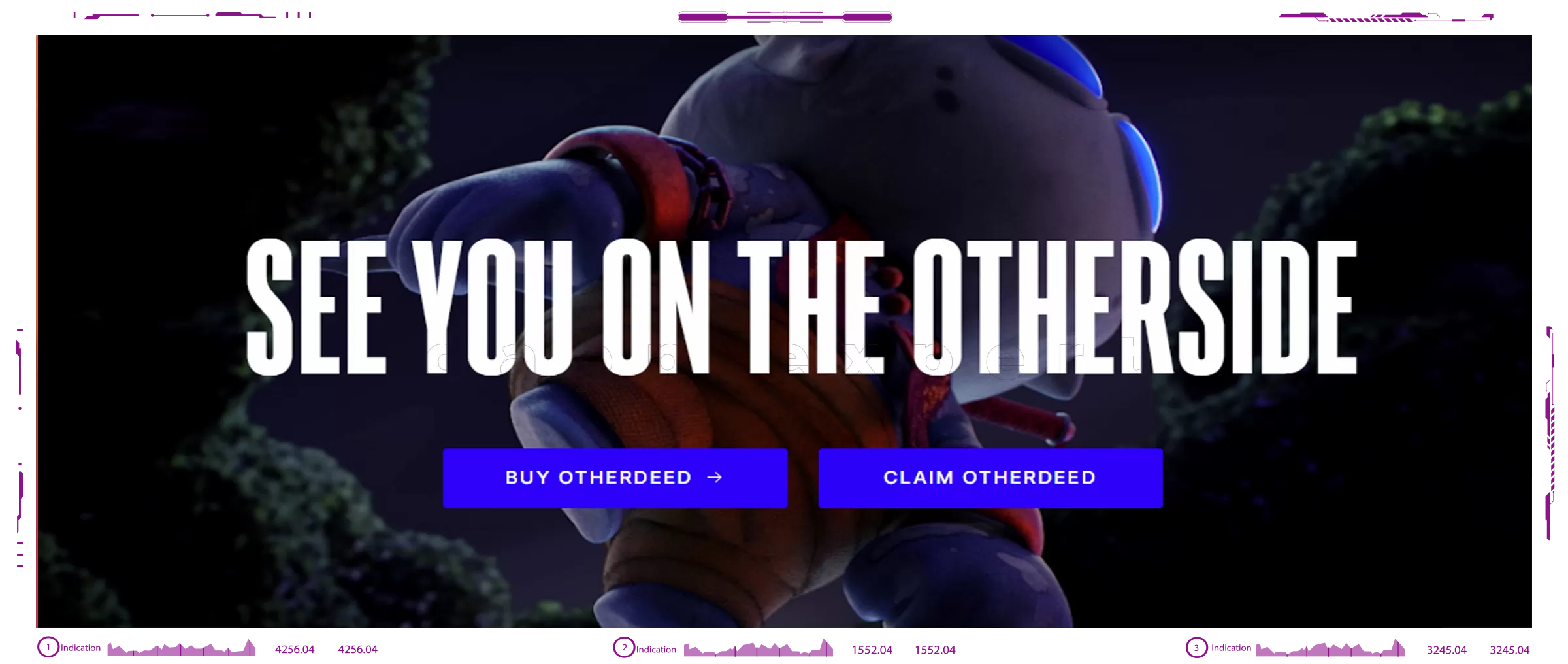 Otherdeed for Otherside - a metaverse with rewards Statistics
Users
ATH: 54.326
(May 1, 2022)
Volume
ATH: 234.059.981
(May 1, 2022)
Transactions
ATH: 104.999
(May 1, 2022)