Puffverse — a fabulous 3D Disney-style metaverse that aims to bridge the Web 3 virtuality with the Web 2 reality.
Contents: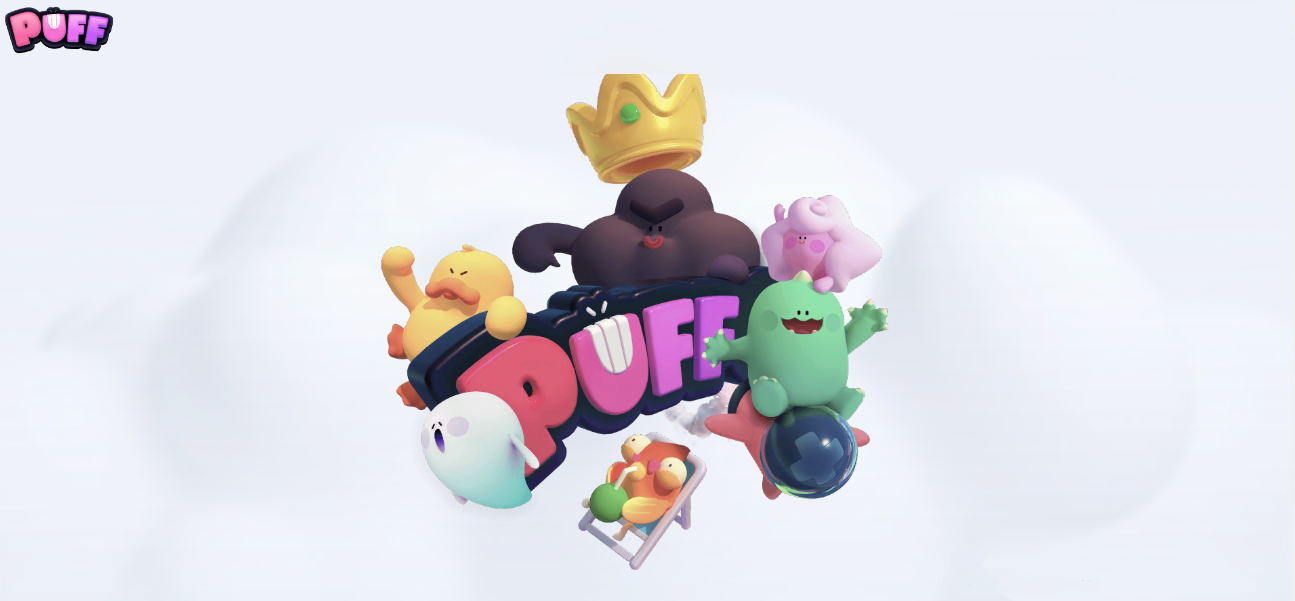 What is special about Puffverse?
Puffverse — a multi-sided interactive universe with characters as NFT assets. Users can use their characters as NFT assets to experience different content in different scenarios. They can collect multiple characters with unique and varied costumes, different stats, skills, bonuses, and more.
Each character also has its own characteristics for different scenarios, such as specific skills, exclusive power-ups, and so on.
Puffverse
Players can actually own, buy, sell and trade the resources they acquire in the game, and the assets they own can be used in ecosystem products to play, earn or simulate a character's life. Each scene has its own engine and settings, and more products and use cases will be applied as Puffverse evolves.
PUFF token:
| | |
| --- | --- |
| 1. | PUFF — an ERC-20 utility and governance token that serves as the main currency in Puffverse for a variety of purposes. |
| 2. | Users can use PUFF to play games or participate in certain products, buy props or purchase their avatars. |
| 3. | They can also use their assets in a DeFi structure by staking and earning PUFF through this mechanism, or use PUFF to place their assets on the secondary market for trading. |
PUFF — a governance token that allows holders to participate in platform governance decisions within a DAO structure. They can exercise voting rights on key elements. PUFF owners can vote for themselves or delegate voting rights to another player of their choice.
PuffGo product
PuffGo — an online multiplayer game that allows players to earn while having fun. The game contains several themes of levels and game modes that offer players a choice of matches from single to multiplayer. Players can collect characters with different looks, personalities, abilities and costumes.
Players can also use different characters to participate in different levels of games and modes, depending on the advantages of each. Several skills and strategies matter as you compete against each other for higher rankings and better rewards.
The main goal — to allow players to control various playable characters and provide an intriguing and varied experience.