Solv Protocol — NFT management and trading
Solv Protocol — a decentralized platform for creating, managing and trading financial NFTs.
Contents: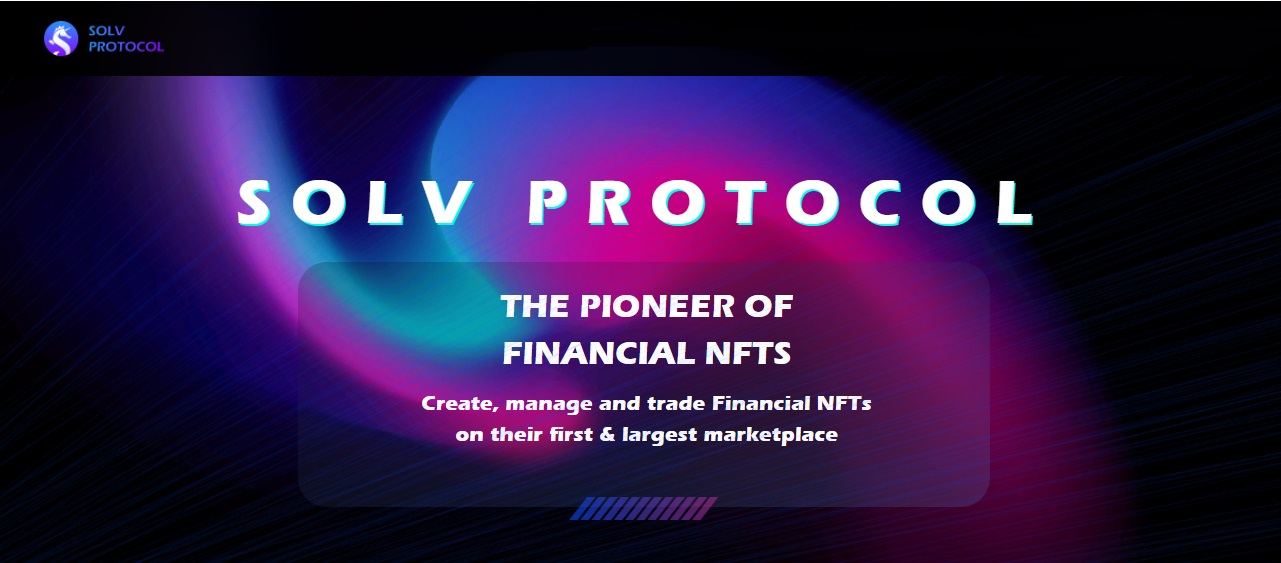 Description of the Solv Protocol project
With the development of decentralized finance, research into introducing NFTs into more tangible financial scenarios has evolved into the concept of "financial NFTs". These are NFTs that represent and certify any type of financial capital. But, as the ERC-721 non-fungible token standard describes, NFT is used to uniquely identify something or someone, not financial scenarios. This is why Solv introduces its Fractionalized NFT standard.
vNFT — an extension to ERC-721 that enhances NFT with quantitative properties and some operations to suit financial scenarios better.
Solv Protocol
Based on this complex token standard, the Solv Protocol provides financial NFTs with a complete solution for their creation, management and transactions.
Other features:
| | |
| --- | --- |
| 1 | As containers for digital assets, vouchers - financial NFTs, minted under the Solv protocol. |
| 2 | With this smart contract, digital assets such as ERC-20 and ERC-721 tokens can be converted into financial NFTs in the form of vouchers that are used for quantitative transactions such as splits and mergers, allowing for different financial scenarios. |
Unlike conventional NFT exchanges with centralized mechanisms, Marketplace's built-in Solv protocol - a decentralized exchange, optimized for financial NFTs, with its unique fractional features for NFT trading.
All financial NFTs can be traded as shares by value, while other properties of shares remain the same as the original NFTs.
Solv Protocol
To ensure the credibility of finance, all Solv financial NFT transactions are performed on the Ethereum blockchain or other blockchains, while the Solv marketplace still retains rich NFT trading features that have proven their value on conventional NFT exchanges.
More about SolvProtocol on Ethereum
You can get all detailed information through a special document. It has rules of use, answers to questions, and more. News articles are coming out on the Medium blog.
From social networks, the community leads:
Subscribe to find out about the news. The smart contract audit is publicly available.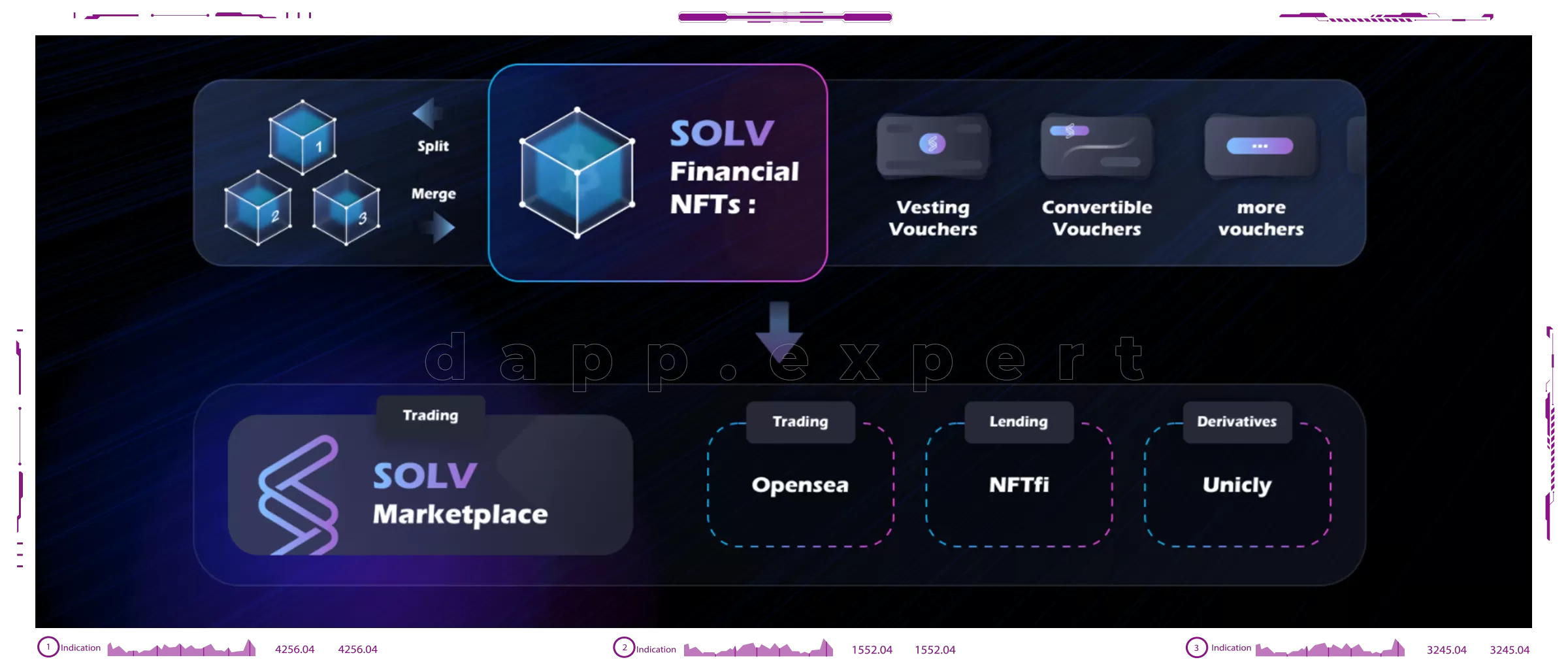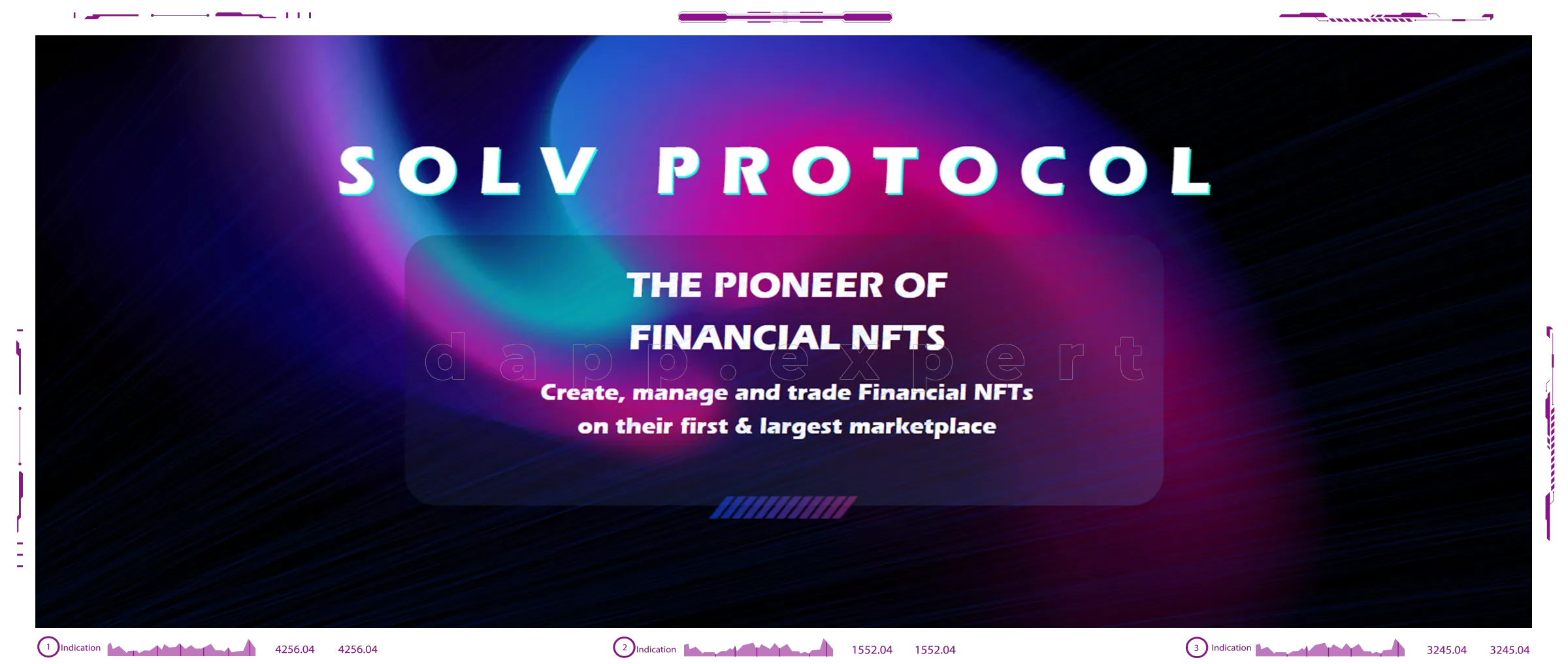 Solv Protocol — NFT management and trading Statistics
Volume
ATH: 395.534
(Jan 5, 2022)