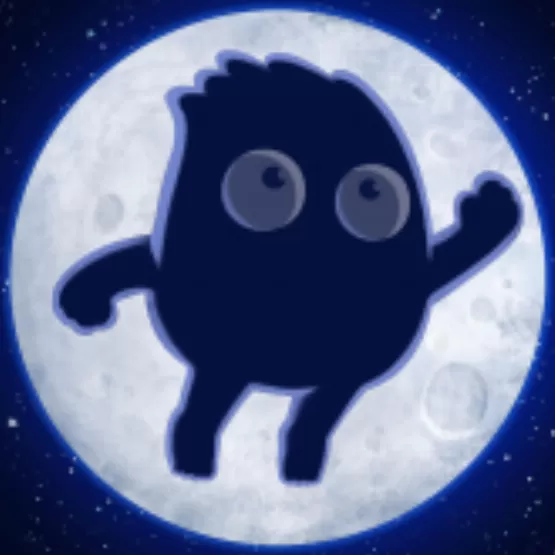 The Lunartics
Category:
Blockchain:
Language:
Platform:
The Lunartics - a vibrant collection on Ethereum
Each season will launch a new series of animated videos about the most useless and embarrassing missions of The Lunartics of the past 50 years.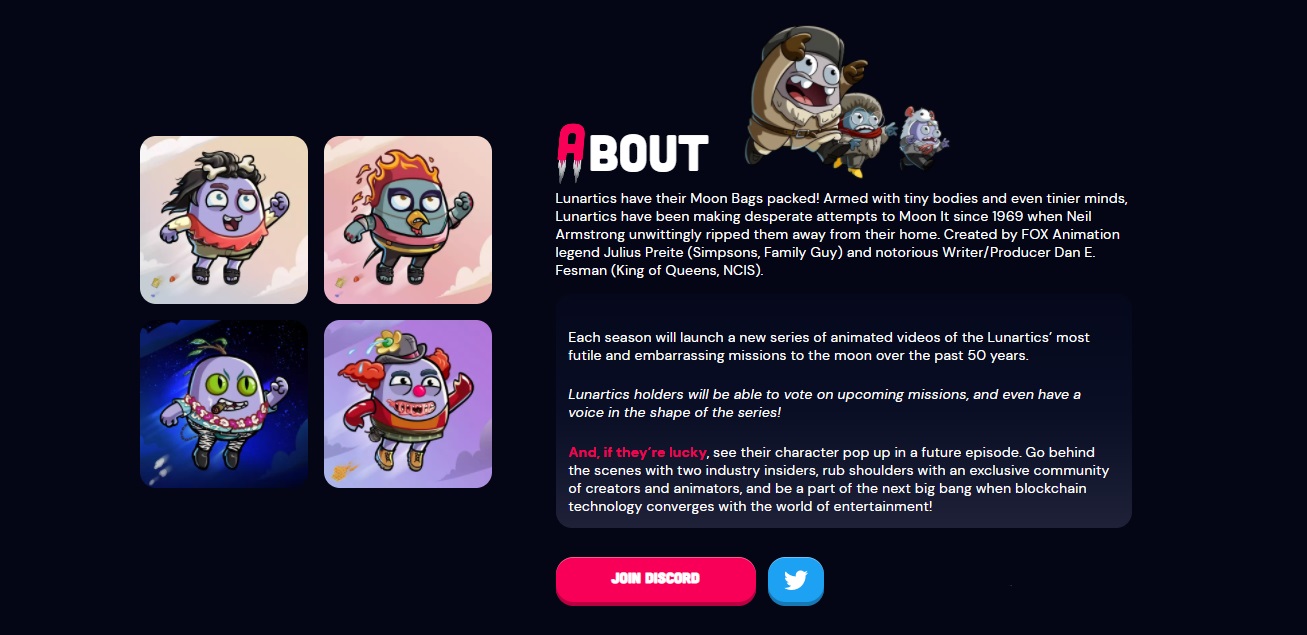 Lunartics owners will be able to vote on upcoming missions and even be eligible to vote in the form of a series! And, if they are lucky, they will see their character appear in a future episode. Go behind the scenes with two industry insiders, connect with an exclusive community of creators and animators and be part of the next big bang as blockchain technology merges with the entertainment world. After 50+ years of failed attempts and just 10,000 "Nice Tries" (NFTs) Lunartics are preparing to launch in partnership with SuperFarm.
Lunartics owners receive commercial rights to their particular Lunartics NFT. You can sell a likeness of it, make derivatives of it or allow others to use it.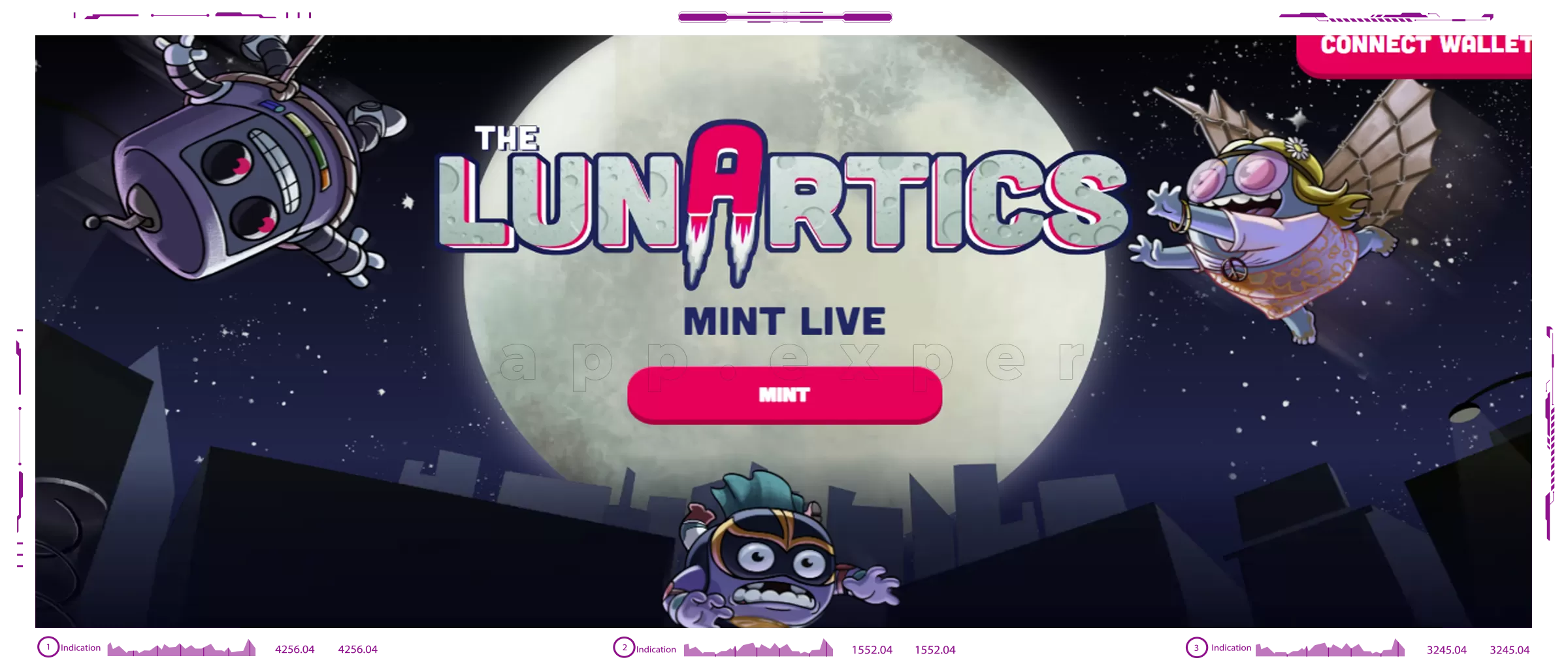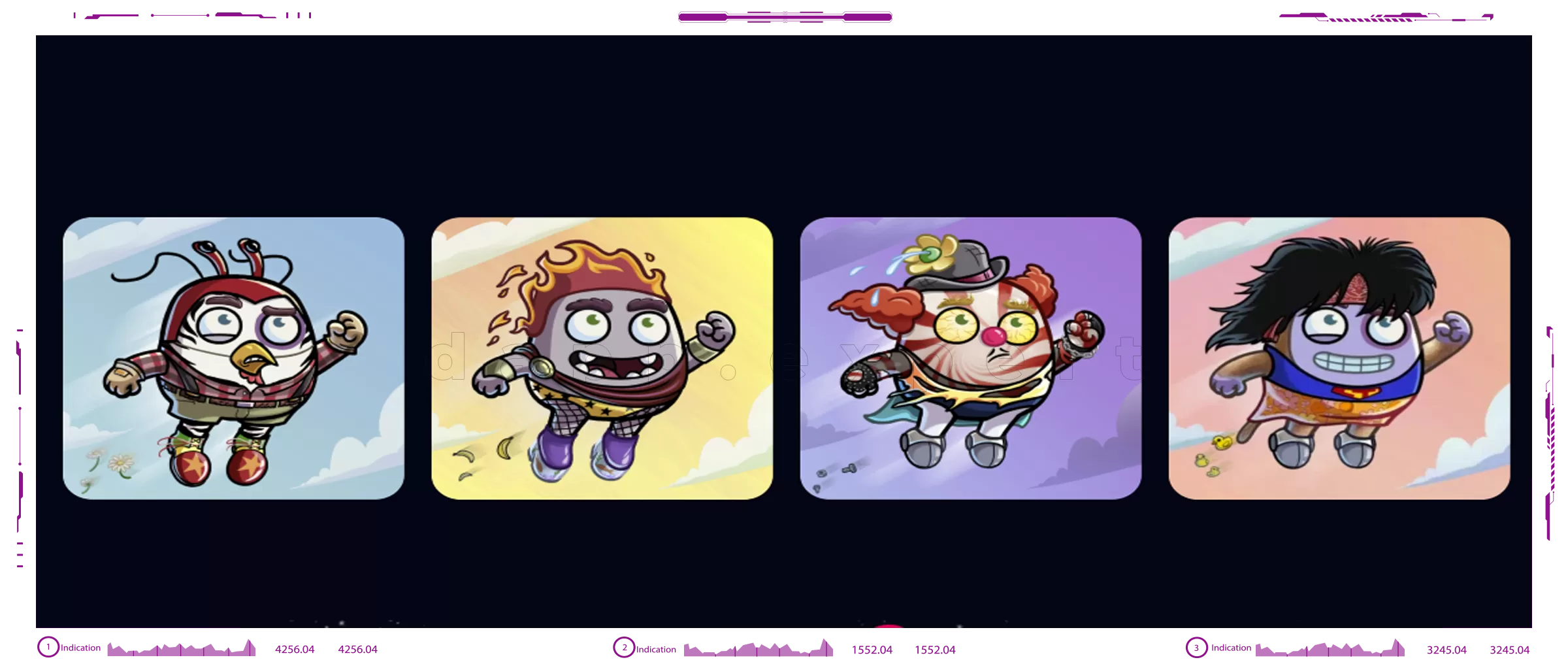 The Lunartics - a vibrant collection on Ethereum Statistics
Users
ATH: 4.171
(Apr 27, 2022)
Transactions
ATH: 4.381
(Apr 27, 2022)