xDai Chain - an independent and decentralized blockchain
xDai — an open source project, created by the POA team. Anyone can contribute to the development of the platform freely.
Contents:
Description of the blockchain project xDai
POA Team — a development team that believes in the future of Ethereum. They are actively building products on the Ethereum platform to help the ecosystem to expand and gain wider acceptance.
The POA team contributes both technologically and financially. The group is currently also raising additional funds to support other development groups to create additional features on the platform.
xDai
The cost and use of DAI tokens is still quite challenging for most users. Problems arise such as: using DAI requires ETH in the wallet, high fees, long confirmation times. Thus, in order to expand the use of Stablecoins such as Dai in everyday life, a project is needed that can solve most of the problems. Therefore, Team Dev created a Sidechain with a DAI token, integrated with Atomic Swap, and used the xDai Token as the Native Token. 1 x Dai = 1 DAI ≈ 1 USD.
Other features:
| | |
| --- | --- |
| Dual Token mechanism | The xDai project benefits from the use of the DAI ecosystem, while the core team is focused on developing new features that improve the usability with end users. |
| Stable transaction fees | Transaction costs in xDаi Chain are calculated, using a stable token. This will make it easier for programmers to manage capital flows while avoiding the impact of price fluctuations in the crypto market. |
xDai Stable Chain uses a similar consensus system with DPoS, allowing for faster transaction processing and confirmation. In addition, xDAI has also developed an end-user support function as the transaction fee will be calculated by xDai and the transaction fee will also be very cheap.
Additional information about dapp
There is no White Paper or RoadMap on the site itself. However, information about the platform can be found on third party services. For example, check out the Medium platform.
To follow the news on social networks, subscribe to:
The smart contract doesn't have an audit.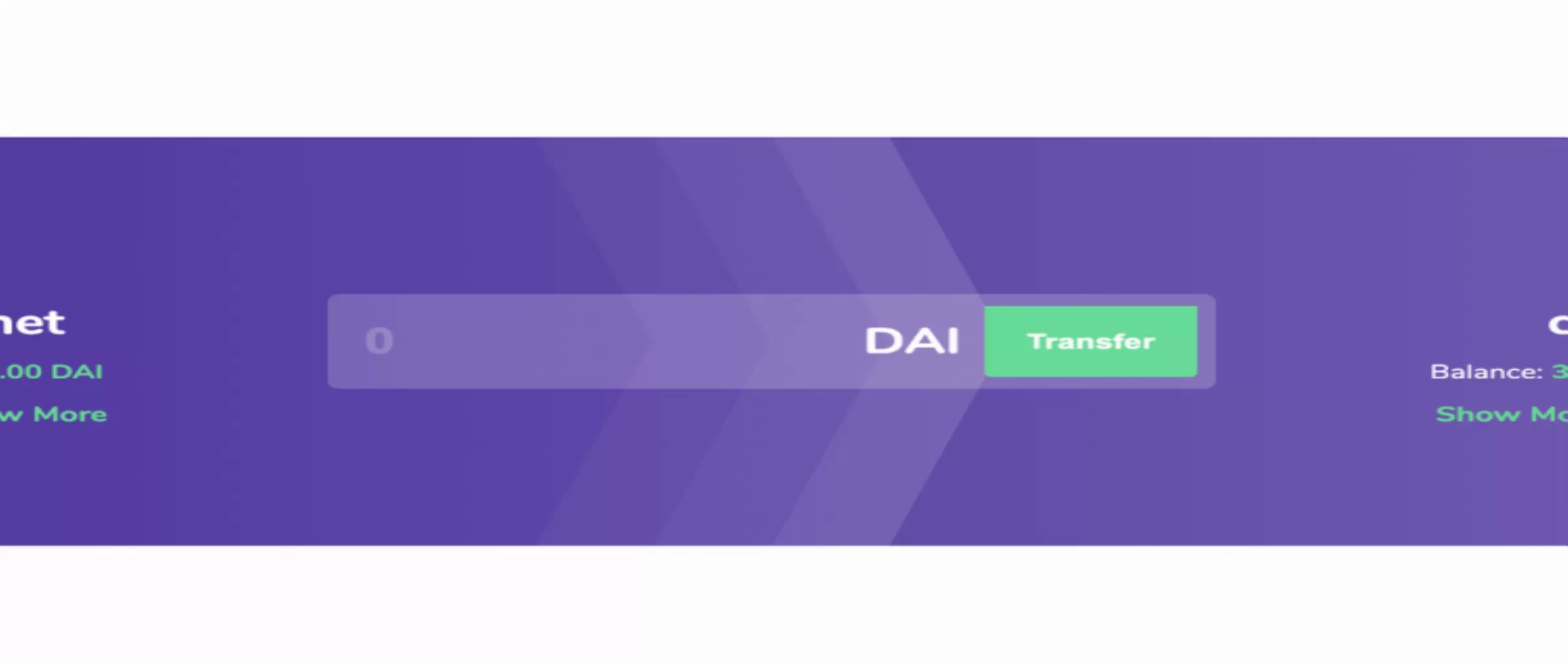 xDai Chain - an independent and decentralized blockchain Statistics
Volume
ATH: 30.115.004
(Mar 24, 2022)