Krystal DeFi Polygon — exchange, earnings and loans
Krystal DeFi Polygon — a one-stop platform for accessing all your favorite DeFi services.
Contents:
What is so special about the defi finance Krystal DeFi Polygon?
With Krystal, you can store digital assets across multiple blockchains, exchange tokens at the best rates, benefit from low gas fees and save / lend / supply tokens to earn interest.
In a typical custodial wallet, the private key is managed by the service provider and you need to deposit your funds before you can conduct any transactions.
Krystal DeFi Polygon
With this decentralized app, you don't need to do this because the project is not in custody. Your private keys and funds are always under your control. Just connect your wallet to enjoy all of Krystal's services. If you don't have a wallet, create a wallet on Krystal easily.
Some features of this crypto platform:
| | |
| --- | --- |
| 1 | Krystal — a multi-chain platform that currently supports Ethereum, Polygon and Binance Smart Chain. Chain switching is a simple 2-click process. |
| 2 | Krystal is integrated with various liquidity protocols on different chains such as Kyber Network and Uniswap (on Ethereum) and PancakeSwap (on BSC) to provide the best rates for your token exchanges. |
| 3 | Integration of more protocols will continue in the future to bring you better rates for even more tokens. |
Krystal asks for integrated lending platforms (Aave, Compound, etc.) and presents you with a list of interest rates. The user-friendly interface simplifies setup and allows you to enjoy earned interest. You earn Krystal Points (KP) for making any trades on Krystal. The earned KP can be converted into your own currency (of the chain, where you earned it) and transferred to your wallets. Invite friends to download the Krystal mobile app and enter your unique referral code when they create / import their wallet. Every time your friend trades on Krystal, you will earn Krystal Points.
DeFi project on social networks
The Krystal mobile app lets you manage your portfolio and trade on the go - anytime, anywhere. The developers have worked hard to create an intuitive and easy-to-use interface where you can use all Krystal features, available on your desktop. You can see the description of the site on the main page. The main functions and benefits are there. Also, there is a "Help Center" with answers to questions.
From social networks, the community leads:
Subscribe and chat with other members. The smart contract audit has been verified and is available for viewing.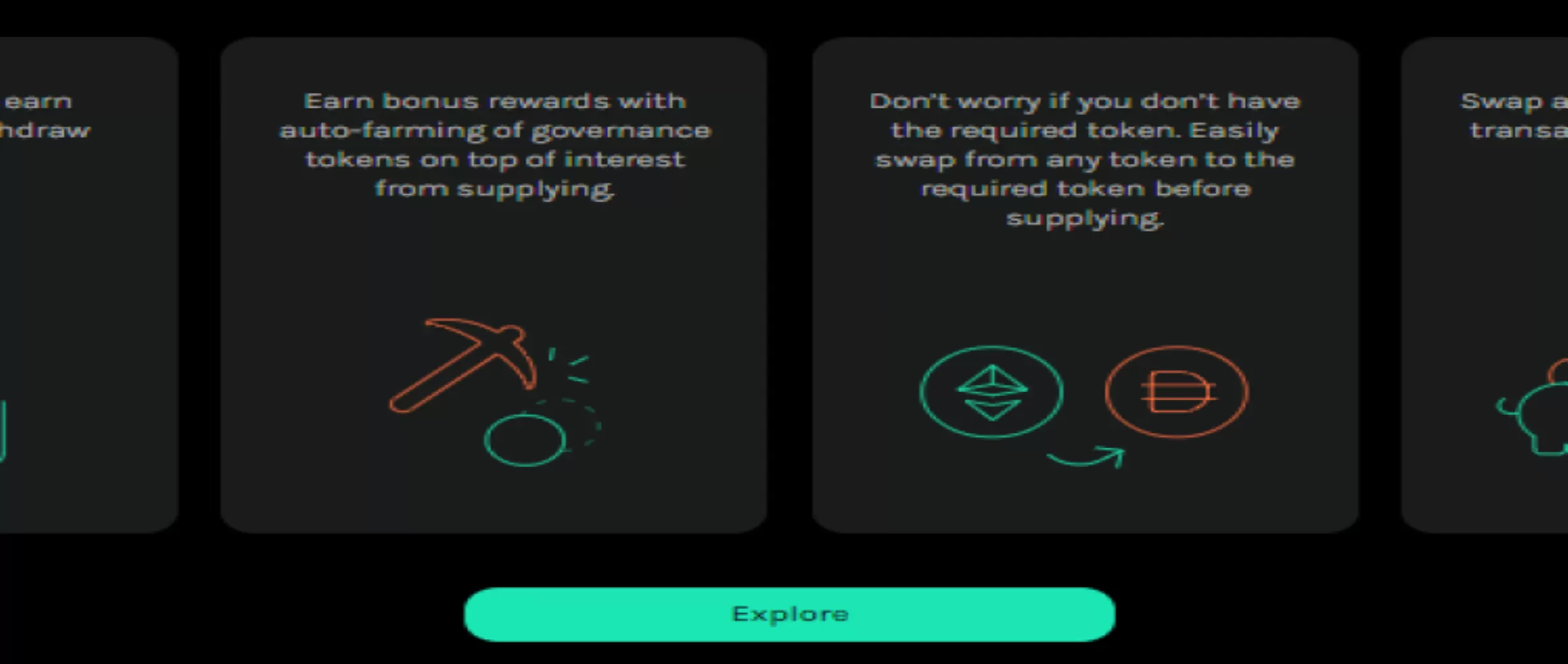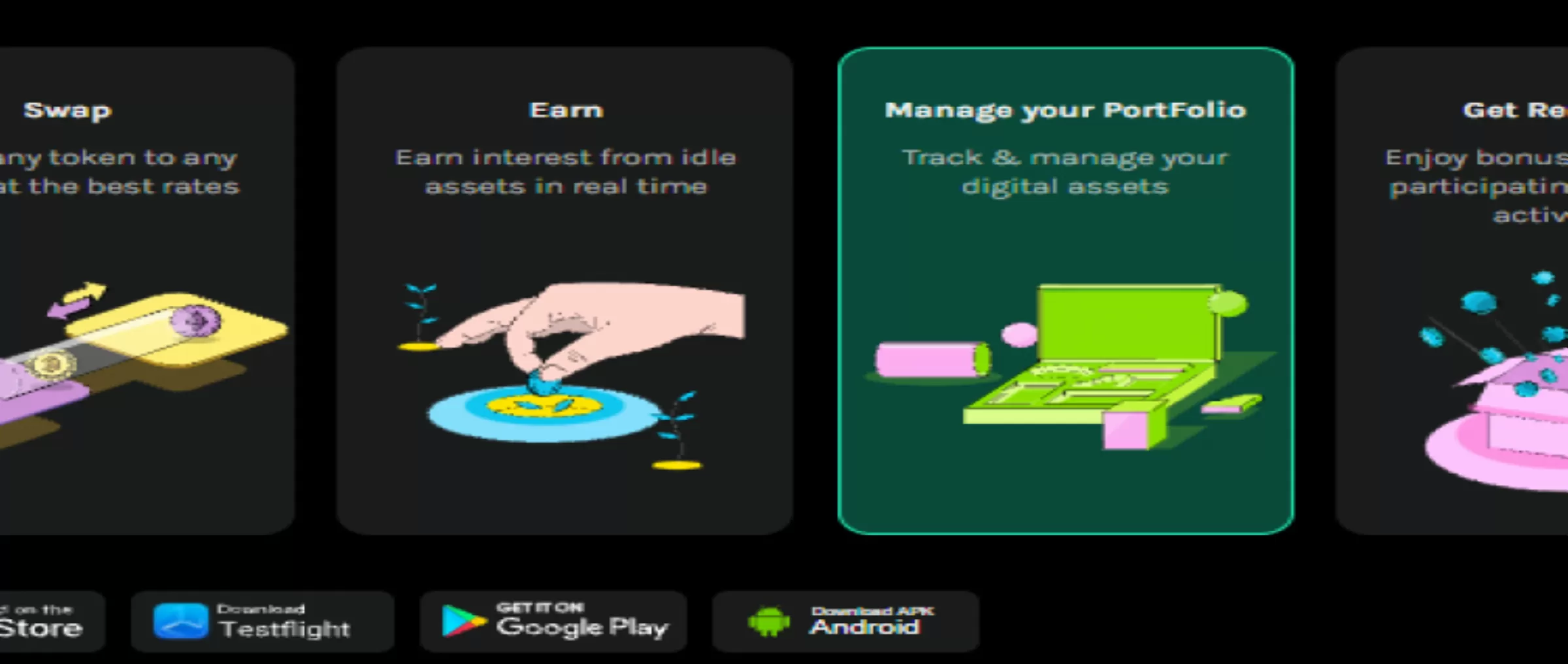 Krystal DeFi Polygon — exchange, earnings and loans Statistics