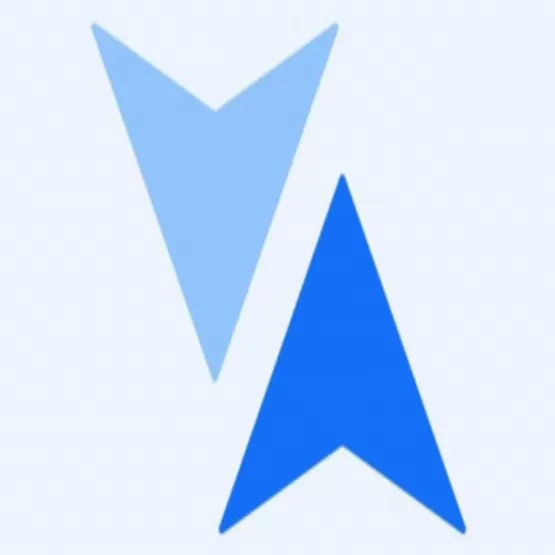 NFTrade Polygon
Category:
Blockchain:
Language:
Platform:
NFTrade Polygon — a convenient work with NFT objects
NFTrade Polygon — the first cross-chain and blockchain-independent NFT land. The project is an aggregator of all NFT marketplaces and provides a full NFT lifecycle, allowing anyone to create, buy, sell, exchange, process and use NFTs across various blockchains. Using NFTrade, anyone can access their entire NFT, unlocking the total value of the NFT market.
Contents:
Description of the NFTrade Polygon platform
Get access to the most popular new NFT projects and benefit from the explosive demand for non-fungible tokens. The NFTrade community will have exclusive access to curated token sales for leading projects. Trade NFTs in a secure environment with an escrow mechanism, making it easy to exchange between users. With NFTrade, every trade is resolved to the satisfaction of both parties.
Other features of this famous nft:
| | |
| --- | --- |
| Aggregator NFT | Just like Amazon bundles all imaginable products into one platform, making it easy to buy everything at once, NFTrade aims to do the same with NFT by making all non-fungible tokens available at the click of a button. |
| Multi-chain + cross-chain | NFTrade supports NFT on various smart contract networks, including Ethereum, Polygon and Binance Smart Chain,etc. Switch between chains at the touch of a button and trade NFTs with low fees. |
| NFT farm | Use your tokens from your favorite projects by placing them on an NFT farm to earn exclusive collectible utility-based NFTs. Get more profit from your tokens with NFT farming. |
Users who choose to use the Polygon network will not have to pay any gas fees, but with NFTrade charging 0 transaction fees for the first six months of operations.
Through this innovative integration, developers aim to bring more value to the NFT economy and all individual users, involved in it.
More about NFTrade nft chain
The site contains a description of the site and features of its use. Also, there is a Medium blog. Articles with news and updates are available there. The RoadMap marks a future plan with innovations until 2022.
From social networks, the community leads:
Subscribe and become part of a large system. The smart contract has not been audited.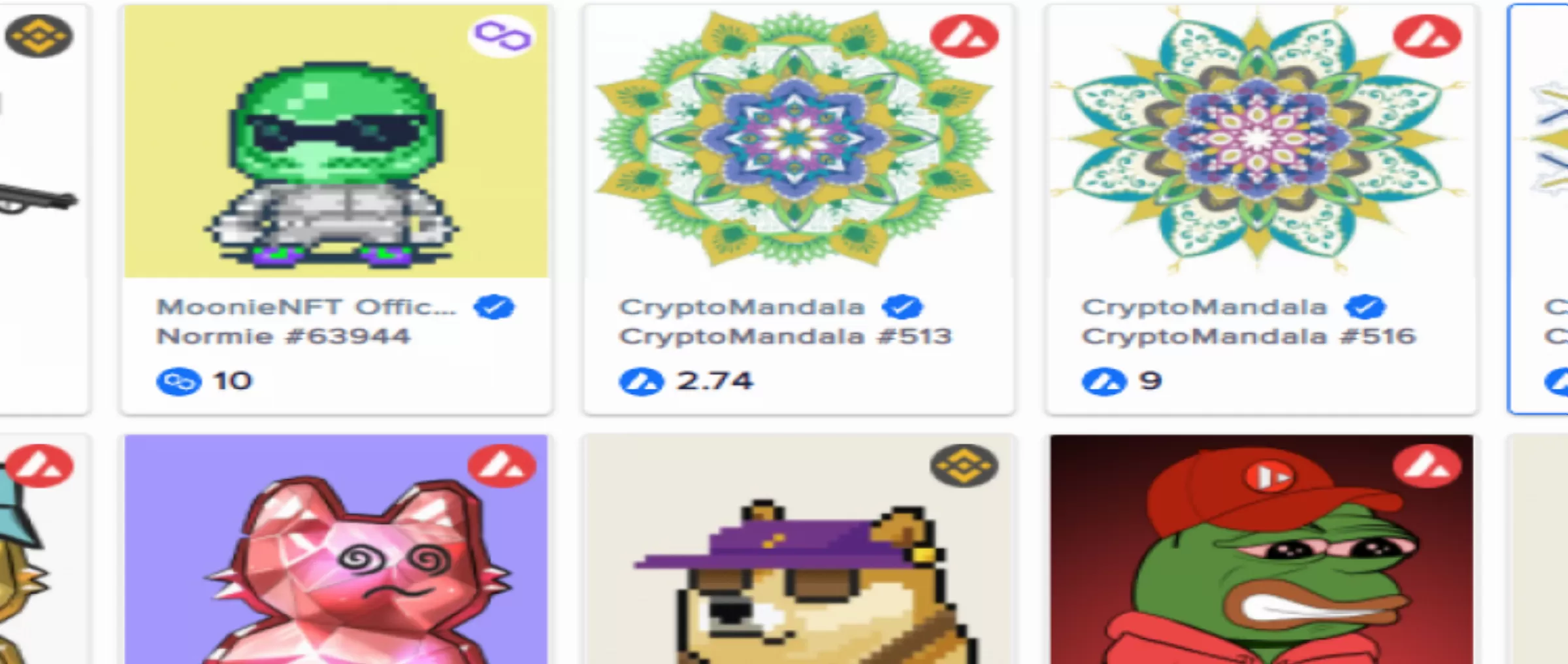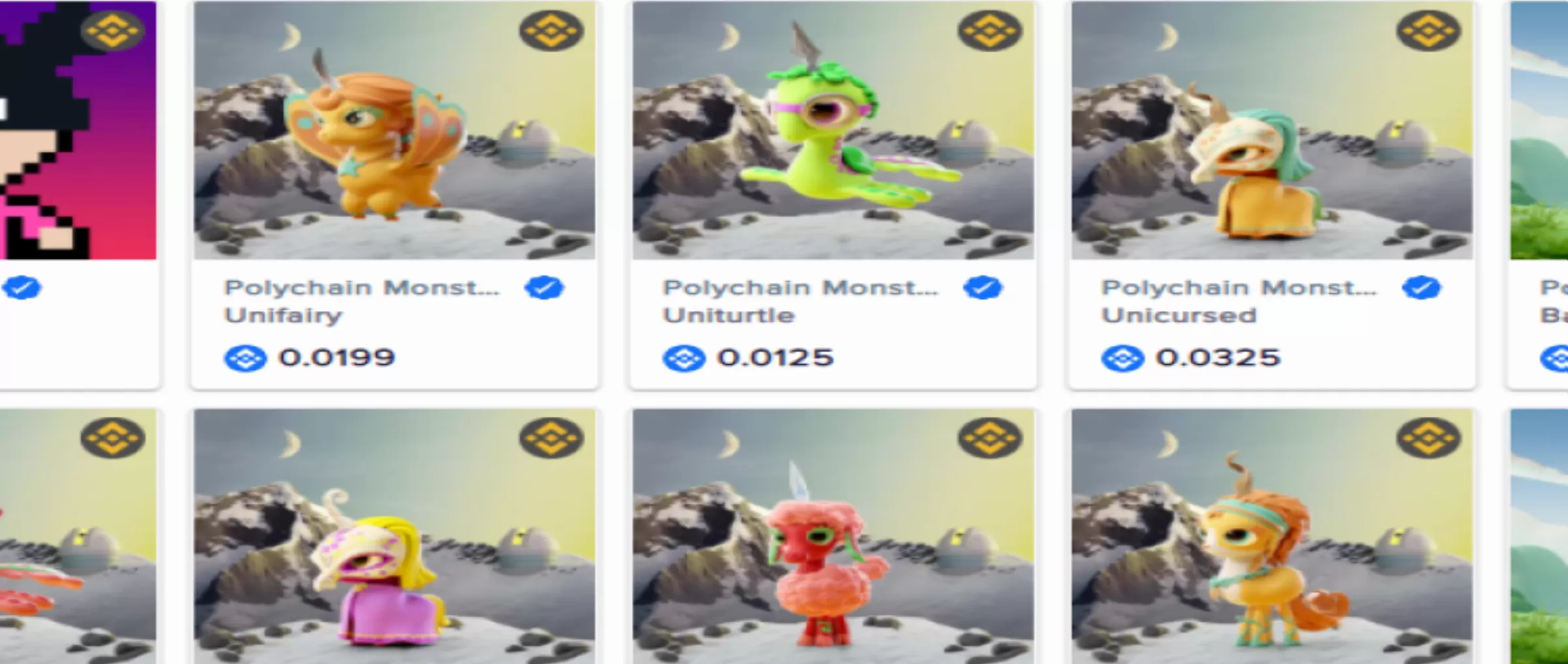 NFTrade Polygon — a convenient work with NFT objects Statistics
Users
ATH: 2.186
(Nov 26, 2021)
Volume
ATH: 8.183.774
(Apr 28, 2022)
Transactions
ATH: 9.068
(Nov 26, 2021)