Blade Warrior: travel, fight and earn
Blade Warrior — the first metaverse crypto game in the OEC, an open blockchain gaming ecosystem. The team consists of renowned 3A game development companies and renowned international blockchain organizations. The developers strive to reimagine the blockchain game with the perfect blend of heroes and battle scenes, high-quality graphics, varied gameplay and token economy. Blade insists on the principles of Play-to-Earn and strives to provide users with the perfect gaming experience while generating substantial income from the game.
Contents:
About Blade Warrior
BladeWarrior — an open blockchain gaming ecosystem. Players can choose a hero from five professions to fight, collect and trade powerful weapons. There are currently five characters in the game: Dan (Blaze Dazzle), Fiji (Bleed Phantom), Everley (Blade Lord), Jinny (Thunder Mage), Gretchen (Holy Archer). The quality of the hero is divided into class 1/2/3. The higher the class of the hero, the stronger his abilities.
Some features of this coin game:
| | |
| --- | --- |
| 1 | A special move - a unique skill of the protagonist that can inflict great damage on an enemy squad. |
| 2 | Different protagonists have different special moves, and the effects of released special moves also differ. |
| 3 | Judicious use of special techniques allows you to hit the enemy effectively. Powerful special moves improve combat abilities and increase your chances of winning. |
The game has five magical elements: water, earth, fire, darkness and light. The magic element - a unique mysterious energy that exists in the game. Different heroes can perceive different magical elements and different magical elements cause different effects. The higher the level, the more strength the player has in the battle and the higher the percentage of victories.
Heroes use selected weapons to get bonuses to combat power and increase their winnings.
Blade Warrior
The initial character level - level 1, and a large number of experience points can be obtained mainly by fighting monsters and completing daily tasks. The level can be increased when the amount of experience reaches the requirements for improvement. In addition, the level of heroes can be quickly increased by using Blade. Certain scenes and gameplay in the game require the hero's level to meet certain requirements to participate.
WhitePaper and other information about defi gaming
The developers provide a large read-only document. It will help all new members to explore the site and start earning. There is a RoadMap with future updates.
From social networks, the community leads:
Subscribe to stay up to date with all news. The smart contract has not been audited.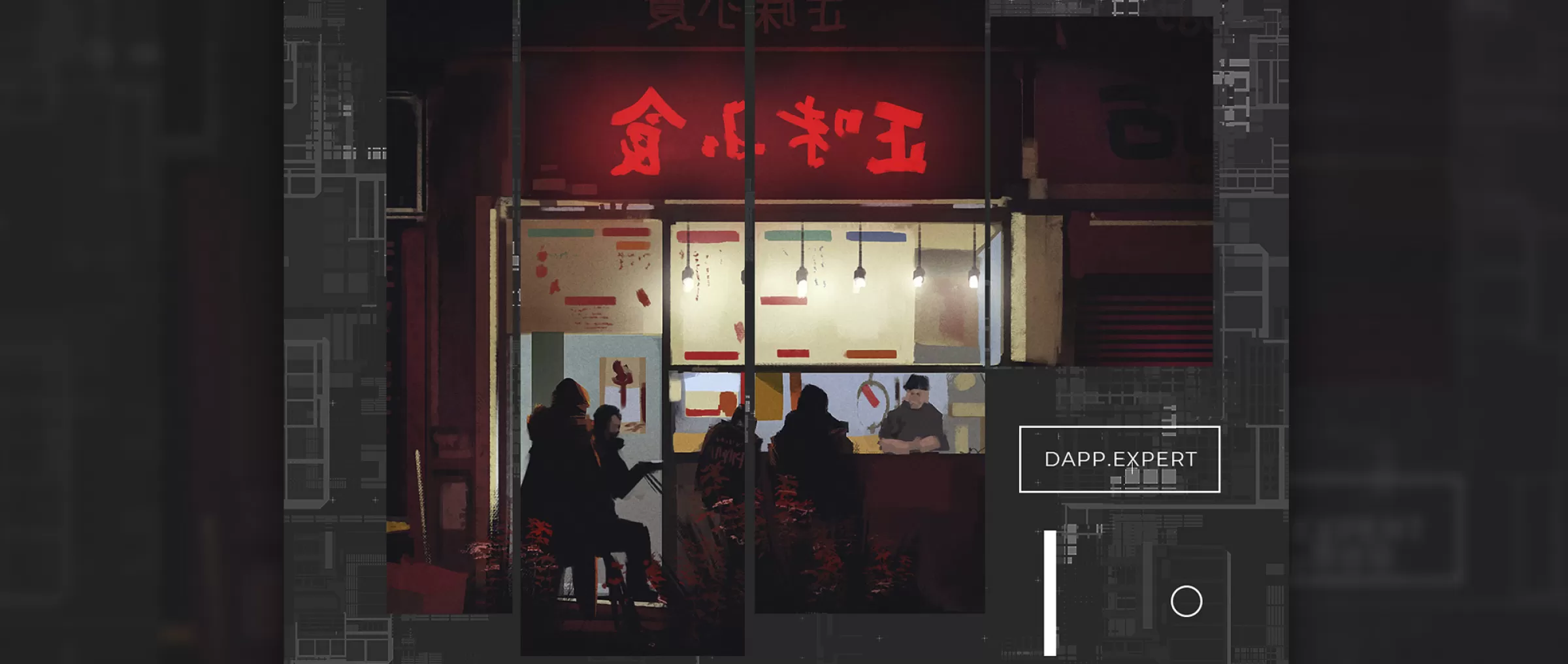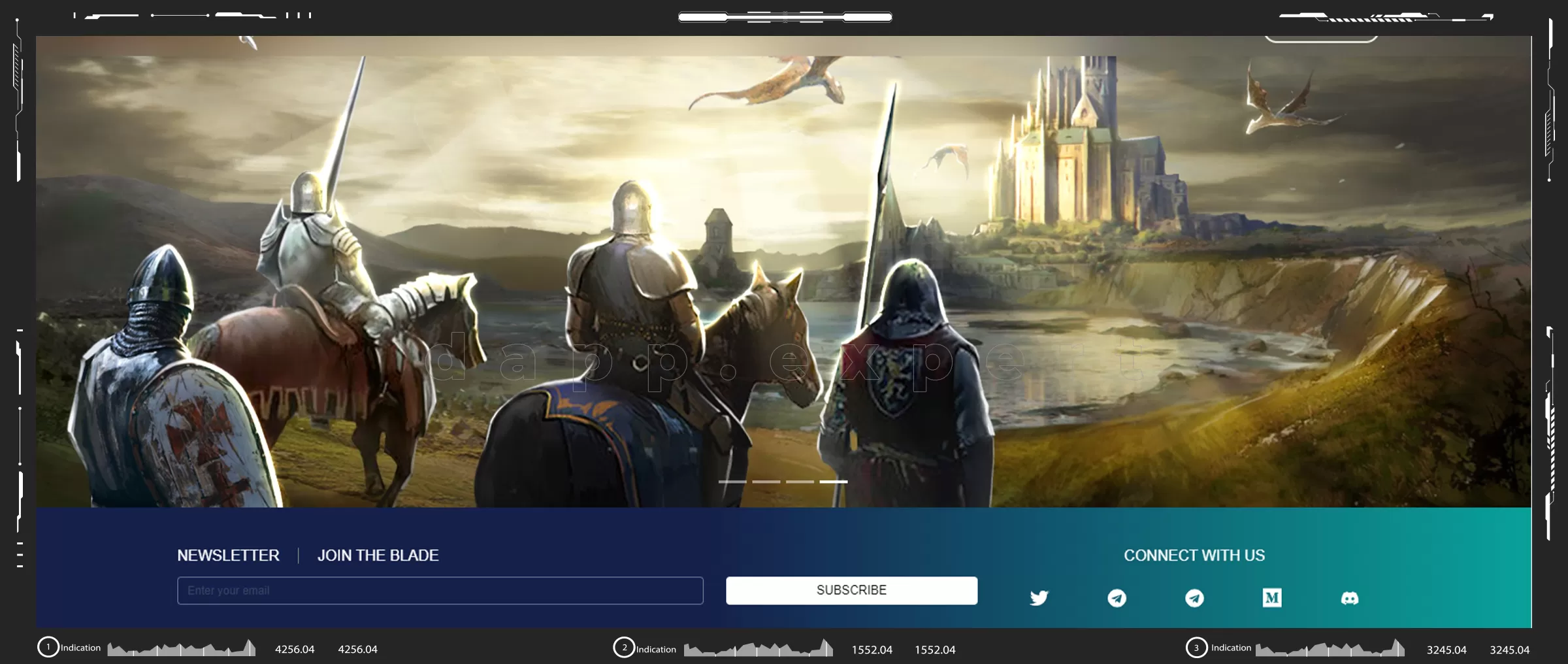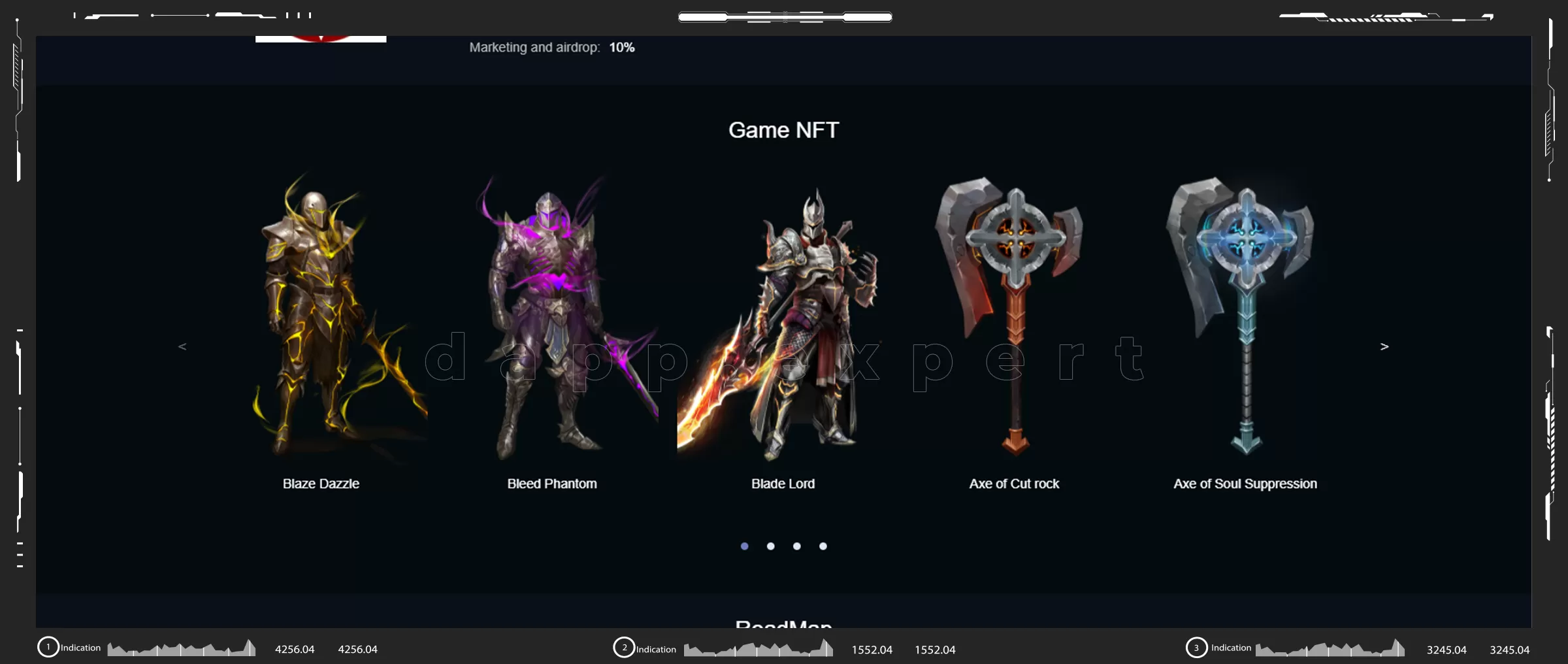 Blade Warrior: travel, fight and earn Statistics