KSwap — a trading platform for the exchange
KSwap Finance — a decentralized trading platform, deployed on OKExChain. KSwap Finance runs on the proven Money Pool (AMM) automatic market creation algorithm and implements various mining mechanisms such as digital currency exchange as well as liquidity mining and transaction mining. It also has pioneered products like KUniverse and KStarter to explore more ways to play and meet the needs of more users.
Contents:
Description of the KSwap site
KSwap — a decentralized trading platform, based on OKExChain, that supports various mining mechanisms such as liquidity mining and transaction mining. KSwap puts safety and pays maximum attention to usability. Developers provide clients with a variety of assets, secure and reliable seamless transactions.
Site development:
| | |
| --- | --- |
| 1. | Since launching beta testing in February 2021, KSwap Finance has generated a lot of interest from the blockchain community. |
| 2. | In addition, KSwap Finance has established strategic partnerships with many projects in the OKExChain ecosystem. |
| 3. | More than 800 pairs have been added to the platform's liquidity pool, which means the project has great potential to become a leading DEX. |
KSwap Finance has appeared to meet a variety of financial needs and runs on cutting-edge blockchain technology, connecting the entire blockchain world through the 3.0 network. The site regularly pays a fixed percentage of the transaction fee to create a pool of dividends. Before the start of each dividend, NFT holders can wager their cards, and the amount of wagered arithmetic power - the user's weight, which is used as the weight for the dividend.
Once dividend payments begin, NFT holders can receive their own dividends.
KSwap
KStarter — a decentralized token distribution platform, launched by KSwap Finance, that allows project owners to place their project tokens on the platform for sale and provides an opportunity for investors who support a project to redeem their tokens. The whole process is convenient, efficient and safe.
KUniverse and other information
KUniverse — an innovative NFT system. Unlike traditional NFTs, which only have collectible and in-game values, KUniverse deeply integrates KSwap's trading and bonus mechanisms, allowing KUniverse NFT holders to participate in a fixed bonus pool for transaction fees to receive rewards. You can get more information about the project through a special introductory document. It is available in English and Chinese. The RoadMap section marks future updates.
From social networks, the community leads:
Subscribe to stay up to date with all news. The smart contract has not been audited.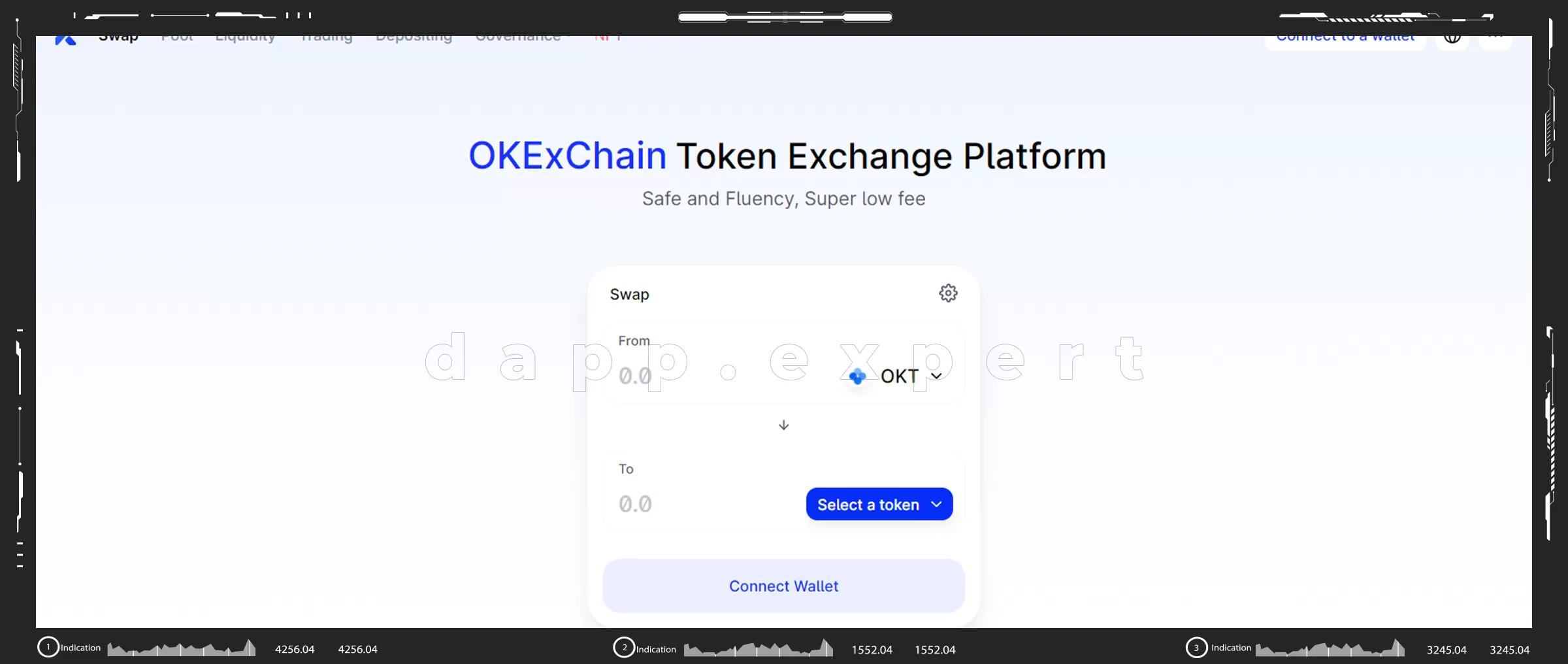 KSwap — a trading platform for the exchange Statistics