This week, a total of 11 cryptocurrency startups managed to raise around $60 million in funding, with a significant focus on two main areas: liquid staking and smart contract security.
Leading the pack in terms of funding was Helio Protocol, a solution offering liquid staking derivatives, which secured $10 million from Binance Labs. The protocol boasts a combined total value locked of $300 million and primarily engages in over-collateralized lending of its decentralized stablecoin, HAY. Helio Protocol also provides services like multi-chain staking-as-a-service and liquid staking derivatives through Synclub, a BNB validator with which Helio merged in July.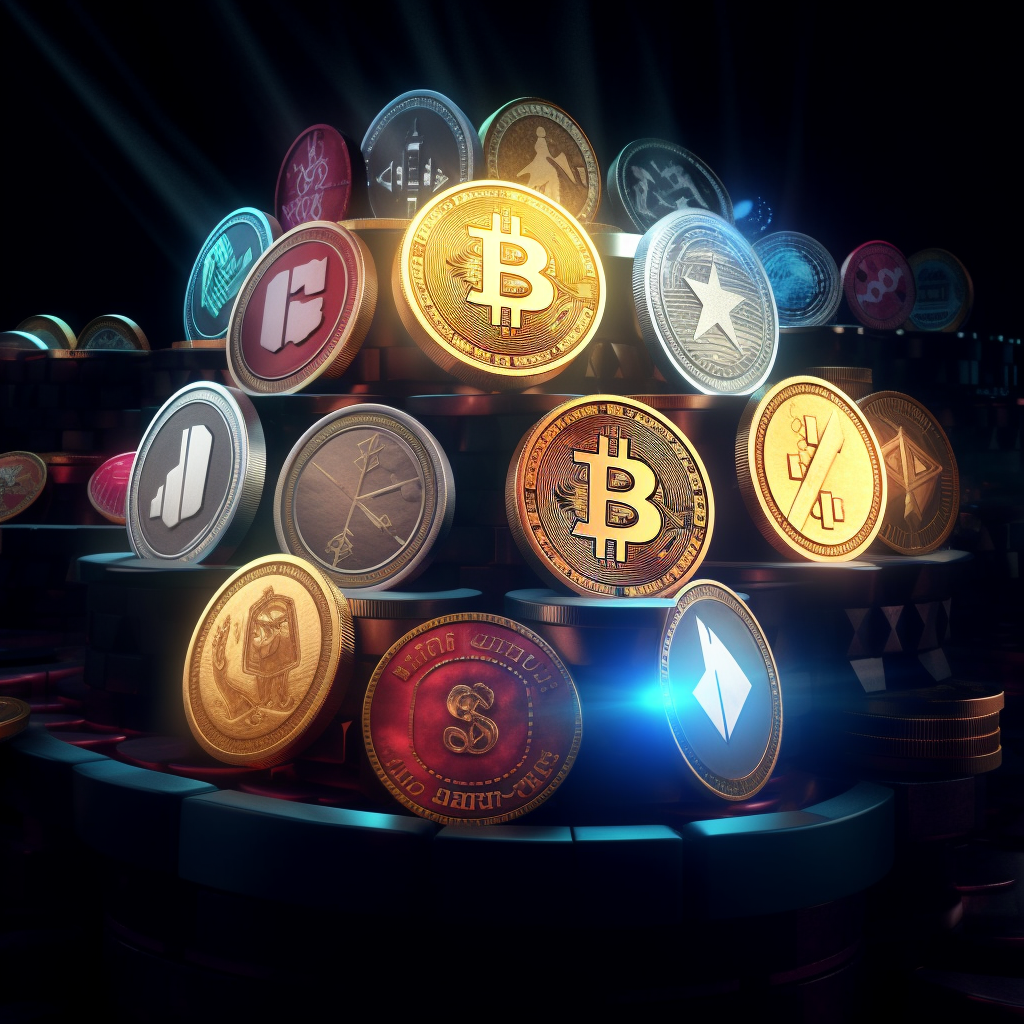 Puffer Finance, another player in the liquid staking arena, raised $5.5 million in a seed round co-led by Lightspeed Faction and Lemniscap. Puffer Finance is concerned about centralized liquid staking providers surpassing decentralized ones and aims to enhance the economic viability of home stakers through its Secure-Signer tool.
Smart contract security also gained considerable attention. Alchemy's developer report for Q2 2023 revealed a strong interest in solutions addressing smart contract security. Following this, three startups focusing on protecting smart contracts managed to secure multimillion-dollar rounds.
Cube3.ai, for instance, obtained $8.2 million in seed funding for its blockchain security products—Detect, Protect, and Manage. These tools work together to monitor and block malicious transactions on the blockchain.
Spearbit raised $7 million to create Cantina, an open marketplace for Web3 security auditors. Spearbit aims to assist solo auditors with smart contract audits and establish a platform for specialized audit shops.
SphereX, the third security-focused company, raised $8.2 million at a valuation of $24 million. Its flagship product, SphereX Protect, is a security solution for smart contracts designed to prevent hackers from exploiting vulnerabilities in the code.
In addition to these developments, Xverse, a Bitcoin wallet company, received $5 million in funding to develop Bitcoin scaling solutions. Binance Labs invested $5 million in Curve Finance's native token CRV to support its deployment on the BNB chain. Fxhash, a Tezos-based platform for collecting NFT generative art, also secured $5 million in a seed round.
These investments highlight the growing importance of liquid staking, smart contract security, and various innovative solutions within the cryptocurrency and blockchain space.