CoinShares reported that investment products related to digital assets experienced a total outflow of $54 million during the previous week.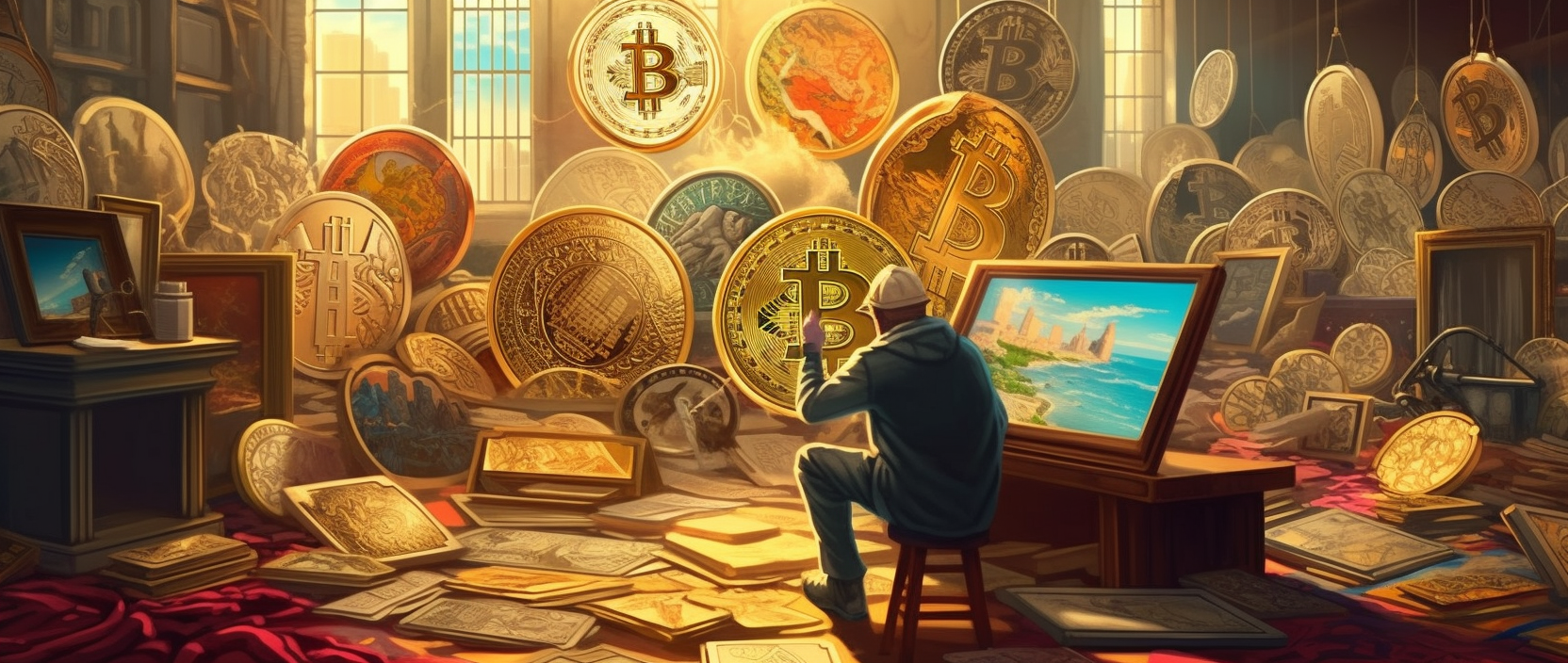 On May 15th, CoinShares, a European investment firm specializing in cryptocurrency, released its latest "Digital Asset Fund Flows Report." The report showed that investment products in the digital asset market experienced another week of outflows, with a total of $54 million leaving the market. This brings the total outflow to $200 million, which represents 0.6% of the total assets under management (AuM) in this market, according to CoinShares.
Weekly crypto asset flows
As per the report, Bitcoin funds experienced a net outflow of $38 million, with a total outflow of $160 million over the past four weeks, representing 80% of all outflows. Additionally, if we include outflows from short positions on Bitcoin, the total outflow related to this asset alone amounts to $201 million. These figures indicate that investor attention has largely been centered around Bitcoin in recent times.
The report also highlighted a decline of $7 million in multi-asset investments over the previous week. However, a significant trend emerged as eight distinct altcoin assets experienced inflows, indicating that investors are becoming increasingly bold and discerning in their investment decisions.
Within the realm of altcoins, there were minor inflows of less than $1 million each observed for Cardano, Tron, and Sandbox. On the other hand, Binance was the sole altcoin that experienced outflows.
According to a recent survey conducted by Bloomberg's Markets Live Pulse, Bitcoin has the potential to become one of the top three assets, alongside gold and United States Treasuries, in the event of a hypothetical debt default in the United States. This indicates that if investors begin to doubt the US government's ability to prevent a default in the long term, there could be an increased interest in Bitcoin as a form of "digital gold."