Originally labeled as a meme coin, Shiba Inu has been undergoing a transformation, striving to shed its meme coin image and join the ranks of serious Decentralized Finance (DeFi) competitors, as per a recent report. A crucial part of this metamorphosis involves an innovation set to revolutionize the Shiba Inu ecosystem: Digital Identity Verification.
In an effort to enhance the platform's trustworthiness among users and government bodies, the Shiba Inu project is reportedly planning to incorporate Digital Identity Verification into all its upcoming developments. This includes the eagerly awaited Shibarium Layer 2 blockchain, an update that has the community buzzing.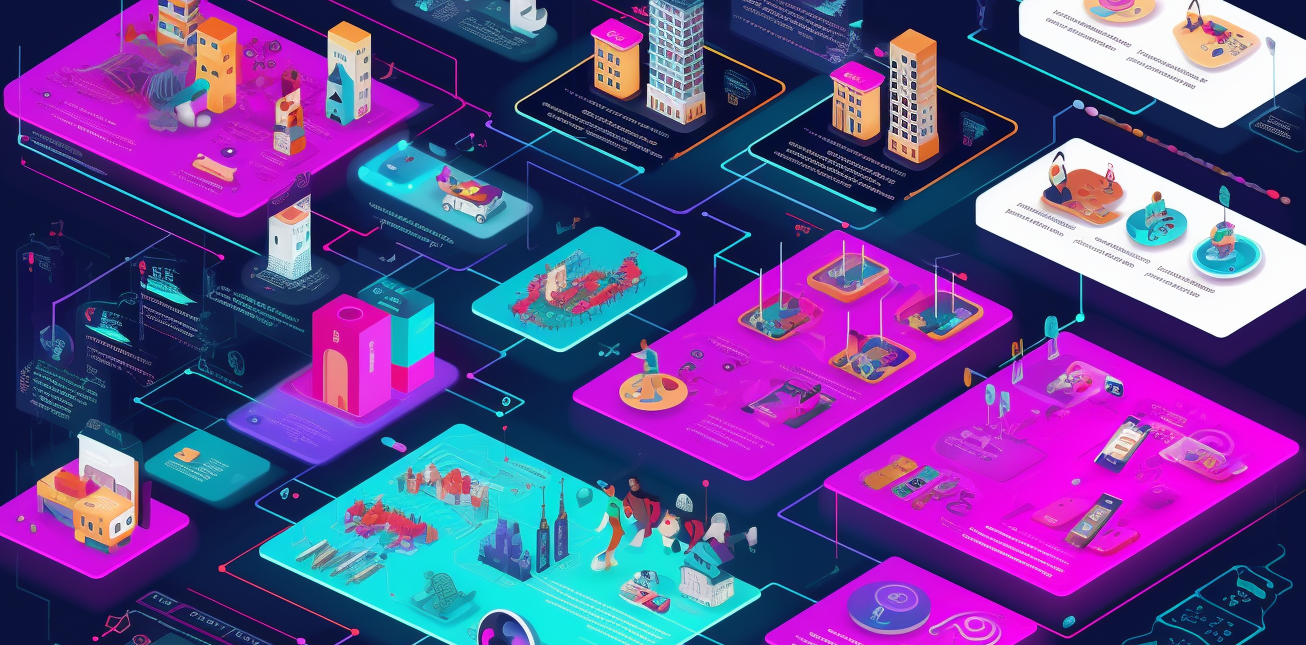 Digital identities, also known as Self-Sovereign Identities (SSI), are essentially the digital versions of conventional identification documents like passports and driver's licenses. In the digital world, SSIs give users more control over their personal information and how it's shared online.
At present, Shiba Inu developers are said to be working with community projects that utilize SHIB or intend to build on the Shibarium blockchain to prioritize SSI implementation.
The project's lead developer, "Shytoshi Kusama," was the one to disclose the project's ambitious objectives. He stated that they are currently "establishing the foundation for a new global standard in decentralized digital trust and international identity verification. In this regard, Shibarium is the harbinger of a new digital era where faith in systems is restored and enhanced."
Dogecoin (DOGE) could face implications as Shiba Inu's entry into DeFi might cause ripple effects, particularly on DOGE. Both SHIB and DOGE began as meme coins, but Shiba Inu's recent moves might necessitate a reevaluation of its status.
With the emergence of digital identities and data protection as pressing issues in regions like Canada and the European Union, Shiba Inu's decision to incorporate digital identities into its ecosystem could boost its reputation.
This could result in a surge in demand for SHIB tokens, which might put upward pressure on the coin's price. Conversely, Dogecoin, which continues to embrace its meme coin status, might find itself in an increasingly unstable position.
Even though DOGE still has its biggest fan and supporter, Elon Musk, behind it, if Shiba Inu succeeds in its DeFi transformation, it might set a new standard for meme coins and, consequently, put additional pressure on DOGE to reassess its strategic direction.
Moreover, currently, DOGE is experiencing more losses than Shiba Inu in the past 24 hours. Specifically, Dogecoin has fallen by nearly 4% in this period while SHIB has only seen a slight downtrend of just 0.4%.
Meanwhile, as DOGE records losses of 7.4% in the past week, SHIB has moved in the opposite direction with an upward trend of 4.5%. At the time of writing, DOGE is trading at a price of $0.073 while SHIB is trading at $0.00000822.
It's important to note that despite the significant difference in both DOGE and SHIB price action, the former still remains at the top among the largest crypto by market cap with over $10 billion in market cap while the latter records $4.8 billion in market cap.