In the context of rising costs of home mining and increased competition among miners, many users are looking for more affordable alternatives that do not require purchasing equipment and do not consume a large amount of electricity. One such solution is cloud mining - a method of passive cryptocurrency mining using someone else's hardware.
Contents: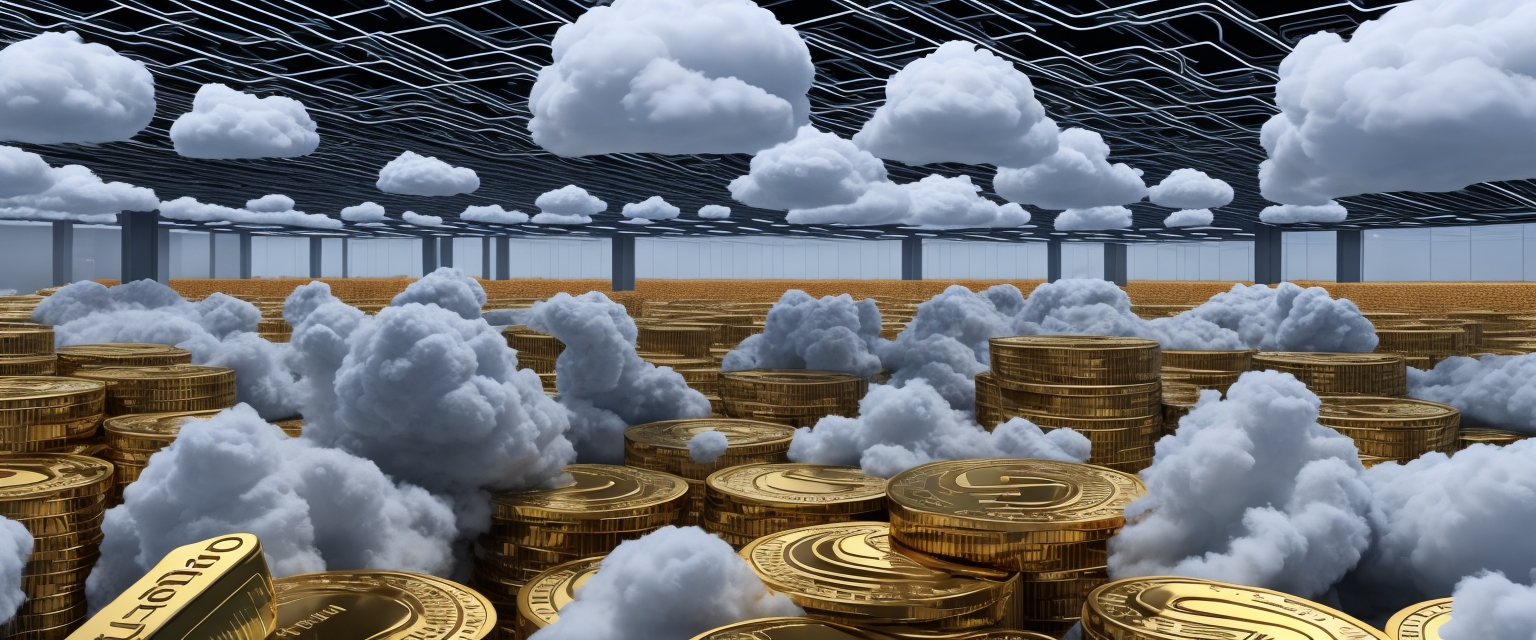 Cloud Mining
Cloud mining is the process of cryptocurrency mining where users rent computational power. In simple terms, this means that the user performs cryptocurrency mining on remote equipment, paying a fee or rental fee for it. In this case, the user does not need to buy their own equipment and bear the costs of electricity. It is enough to pay a fixed amount for using someone else's video cards or processors.
Cloud mining platforms are typically used for mining Bitcoin (BTC). However, such platforms also allow mining other cryptocurrencies that use the Proof-of-Work (PoW) consensus mechanism.
7 Leading Cloud Mining Platforms to Consider
1. KuCoin
KuCoin is a globally renowned cryptocurrency exchange that was launched in 2017. The platform offers a wide range of services, including lending, staking, P2P trading, as well as futures and spot trading.
One of the features of the exchange is its user-friendly interface that even a novice can easily master. Additionally, KuCoin is available in more than 200 countries and supports over 600 cryptocurrencies.
An important component of KuCoin is the mining pool called KuCoin Pool. This service supports popular cryptocurrencies such as Bitcoin and Bitcoin Cash.
| | |
| --- | --- |
| Advantages | Disadvantages |
| The platform does not charge mining fees | No fiat withdrawal option |
| The company has a positive reputation among users | Restrictions for users from the USA |
| KuCoin does not directly comply with financial regulators | Only Bitcoin and Bitcoin Cash can be mined |
2. Genesis Mining
Genesis Mining, a cloud mining service provider, offers more than a dozen cryptocurrencies for mining and is a leading platform in this field. They are based in Hong Kong and serve over 200,000 users from 100 countries. The company offers several mining plans, each of which includes four contracts with different prices. Additionally, Genesis Mining does not charge a maintenance fee for equipment, allowing users to save significantly.
Advantages:
Reliable equipment ensuring stable operation
24/7 customer support ready to assist at any time
Stable payouts, meaning a reliable and predictable income
Diverse payment and withdrawal methods, including the use of credit cards
Disadvantages:
- Lack of a hash rate market, which may limit the client's flexibility and opportunities.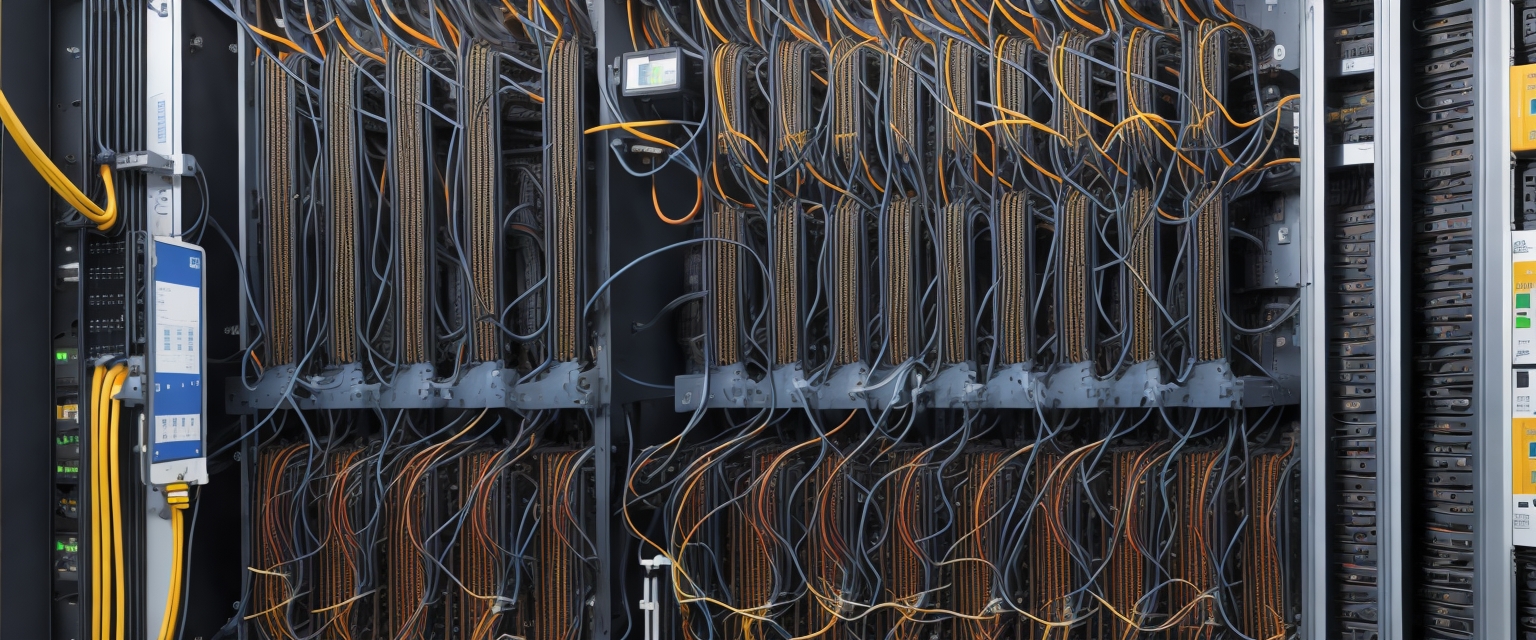 3. Bitdeer
Bitdeer is a versatile platform that offers a wide range of services in addition to cloud mining. It also functions as a multi-brand hash rate market. The project's main focus is on partnerships with leading mining pools and equipment manufacturers, as well as providing contracts in over 200 countries worldwide.
To start mining cryptocurrency through Bitdeer, users need to make a minimum deposit of $542, which provides 50TH/s.
Advantages:
Hash rate market
Cloud hosting for miners
iOS and Android applications
Real-time cryptocurrency charts
Disadvantages:
4. Nicehash
Nicehash offers not only cloud mining but also a functional marketplace. Users of the platform are given significant freedom in customizing the conditions for cryptocurrency mining. They can precisely choose the amount of hash rate they want to purchase, the duration of mining, and the amount they are willing to pay.
Unlike other cloud mining platforms, Nicehash does not have its own hardware. Users can connect their own devices and rent them out to utilize their computational power.
Advantages:
The ability to withdraw funds in the national currency.
Remote management of the mining process.
Opportunity for peer-to-peer trading of hash rate.
Fast operation mode with Lightning Network.
Disadvantages:
The cost of using this platform is higher than that of most other similar platforms.
Delayed payout speed.
5. Hashing24
Hashing24 has significant experience in the cloud mining market: users have been able to mine and withdraw over 1000 BTC. For the 12-month plan, providing miners with 1 TH/s, the minimum deposit amount is $72.30. Currently, the platform only supports bitcoin mining, similar to Ecos.
Hashing24 utilizes data centers from Bitfury Group, which is one of the leading companies in the industry. Additionally, the platform offers a free demo version that allows users to assess future profits.
Pros:
Continuous computational power for hashing.
24/7 customer support.
Regular daily payouts.
Weekly promotions and auctions offer opportunities for additional benefits.
Free demo version for exploring the service without the need to pay.
Cons:
- The platform only supports bitcoin mining and does not offer the ability to mine other cryptocurrencies.
6. Ecos
Ecos was established in 2017 and became the first platform to operate in compliance with the legislation. Apart from cloud mining, it offers a multi-currency wallet and various portfolios of digital assets with different risk and return indicators. Cloud mining on Ecos is easy to set up and use, with a minimum deposit amount of only $150.
| | |
| --- | --- |
| Pros | Cons |
| Ability to individually purchase mining contracts | The platform only supports bitcoin mining |
| Regular daily payouts | |
| Low minimum withdrawal threshold | |
7. BeMine
BeMine is one of the leading companies in the field of cloud mining. This platform offers an innovative flagship service that combines data centers and equipment owners, providing users with a simple and accessible way to mine cryptocurrency with efficient and safe energy usage.
BeMine also has its own universal token called Pawā. With it, users can get discounts of up to 45% on equipment rental and other services. By combining cloud mining with decentralized finance (DeFi) principles, BeMine aims to increase security and transparency in the industry.
Advantages:
Easy and convenient access to cryptocurrency mining.
Ability to purchase stakes in companies that own "ASICs".
Minimization of energy consumption.
Significant discounts for users utilizing the Pawā token.
Profitability calculator for calculating expected returns.
Providing analytical information and support through Telegram channel.
Disadvantages:
- Some competing cloud mining platforms receive higher ratings for customer service quality.
How to choose a suitable cloud mining platform
Before starting to use any cloud mining platform, it is always recommended to conduct research. The best platforms have a proven history of payouts and positive feedback from satisfied customers. Cloud mining can be profitable if you strictly adhere to risk management rules, choose providers with a reliable reputation, and invest only funds that you are willing to lose.