PayPal is one of the most well-known and influential payment services in the world, playing a significant role in the modern economy. This payment giant not only simplifies the lives of millions of people but also influences business, e-commerce, and the financial industry as a whole. In this article, we will explore the history of PayPal, its principles of operation, and its significance in the modern world.
Table of Contents: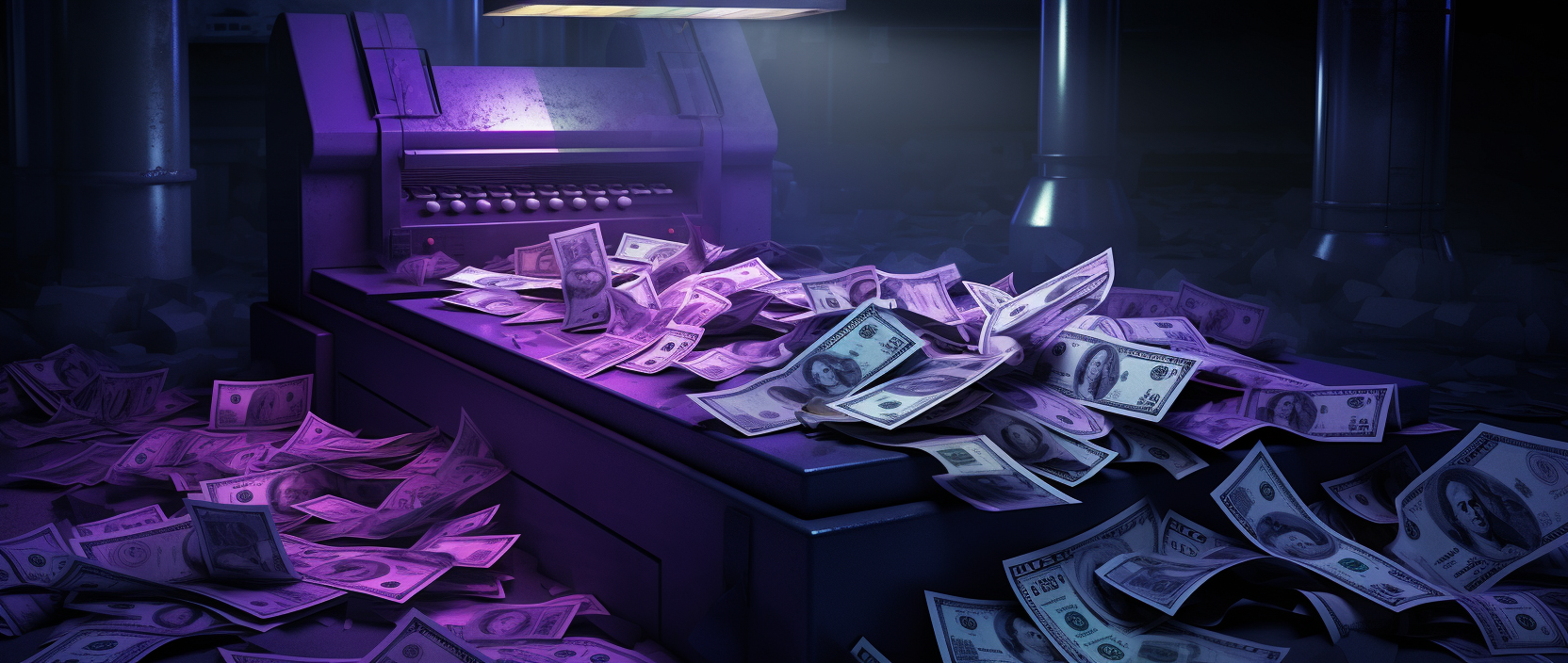 History of PayPal
PayPal was founded in December 1998 by Max Levchin, Peter Thiel, and Luke Nosek in Santa Clara, California. Their idea was to create a convenient and secure payment system for online merchants and consumers. In its early history, PayPal was known as Confinity and focused on developing software for mobile devices.
The company's major breakthrough came with its merger with X.com, an internet bank founded by Elon Musk. X.com was oriented toward providing financial services over the internet, and this merger helped PayPal become a full-fledged online payment service. In 2001, the company officially adopted the name PayPal.
PayPal quickly gained popularity among internet users and became the standard for online payments. In 2002, it became a public company with a successful IPO on the NASDAQ stock exchange. In the following years, PayPal actively expanded its business and in 2002, it was acquired by the largest online auction platform, eBay. This made PayPal the primary payment method on eBay and contributed to the company's further growth.
Principles of PayPal Operation
PayPal provides a convenient and secure way to make payments and transfer money online. Its principles of operation can be divided into several key points:
| Operation Principle | Description |
| --- | --- |
| Account Registration: | To start using PayPal, the user must register an account by providing their personal information and details of their bank account or credit card. |
| Payment Transactions: | After registration, the user can link their account to a bank account or credit card. They can then use their account to make payments at online stores, pay for services, and transfer money to other PayPal users. |
| Security: | PayPal ensures a high level of security through data encryption technologies and a multi-level protection system. This makes it one of the most reliable payment services in the world. |
| Global Coverage: | PayPal supports multiple currencies and is available in over 200 countries, making it convenient for international payments. |
| Innovation: | The company continually introduces new technologies and features to enhance user experience and provide maximum convenience. |
PayPal's Role in the Modern Economy
PayPal plays a crucial role in the modern economy and the financial industry. It has become an integral part of online commerce, simplifying the payment process and ensuring transaction security for millions of internet shoppers and sellers.
The platform offers the opportunity for fast and convenient international transfers, facilitating business cooperation and connections among people in different countries.
In addition to this, the company actively develops new products and services, such as PayPal Credit and Venmo, contributing to the advancement of financial technology. PayPal is used for fundraising for charitable purposes and aiding those in need around the world.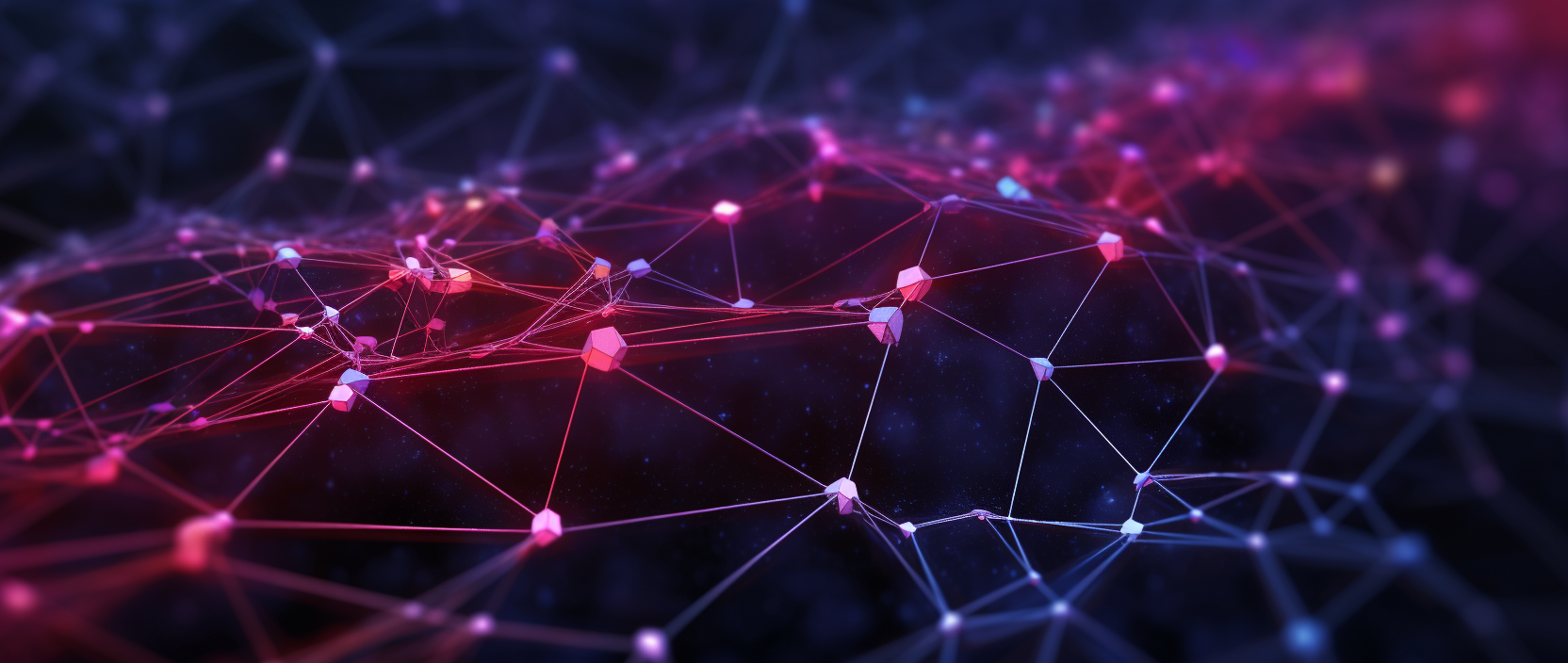 PYUSD Stablecoin
The PayPal stablecoin, also known as PYUSD, is a cryptocurrency issued by the PayPal payment company. It was launched on August 7, 2023, and is pegged to the US dollar at a 1:1 ratio.
PYUSD is backed by cash deposits, short-term treasury bonds, and other cash equivalents. This means that for every PYUSD issued, PayPal holds 1 US dollar in reserve.
The PayPal stablecoin can be used for payments and transfers between PayPal users. It is also available for exchange into other cryptocurrencies supported by the payment system.
PayPal is one of the largest payment companies in the world, with over 400 million active users. The launch of its own stablecoin is a significant step for the company, as it allows it to expand its cryptocurrency-related services.
Here are some of the advantages of using the PayPal stablecoin:
Stability: PYUSD's value is tied to the US dollar, ensuring its stability.
Security: The stablecoin is backed by cash deposits and other cash equivalents, making it safe for storage.
Convenience: PYUSD can be used for payments and transfers between PayPal users.
The PayPal stablecoin is a promising product that can have a significant impact on the cryptocurrency market. It offers several advantages, such as stability, security, and convenience. However, it is important to consider potential risks associated with the use of cryptocurrencies in general.
PayPal is not just a payment service; it represents innovation and convenience in the modern economy. Its history, principles of operation, and influence on the global financial system make it a key player in the world of electronic payments. With each passing year, the company continues to evolve and improve its services, and its role in the global economy only strengthens.