Currently, the gaming industry is not lacking in ambitious Web3 games where players can earn real money. Even major AAA projects are entering this market, aiming to attract attention. The gaming sphere is constantly evolving, and time does not stand still. Don't waste your time on games that have already gone out of fashion.
Contents: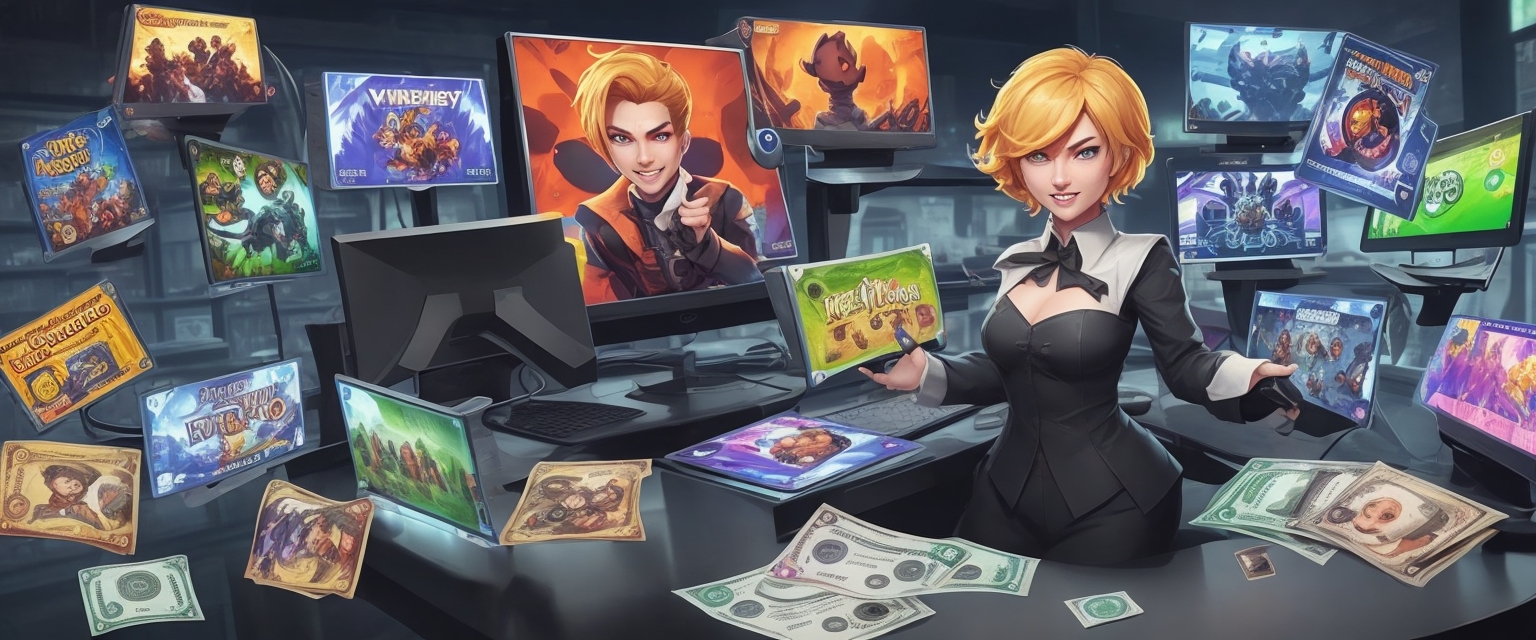 Gods Unchained
The game Gods Unchained is a strategic trading card game (TCG) on the Immutable X platform, which allows players to use their NFT cards in intense multiplayer battles. Inspired by popular games like Magic: The Gathering and Hearthstone, Gods Unchained brings an exciting new aspect to the genre - the ability for players to own and participate in a complex in-game economy. It offers a satisfying gaming and earning concept in the world of TCG, making the game free for everyone.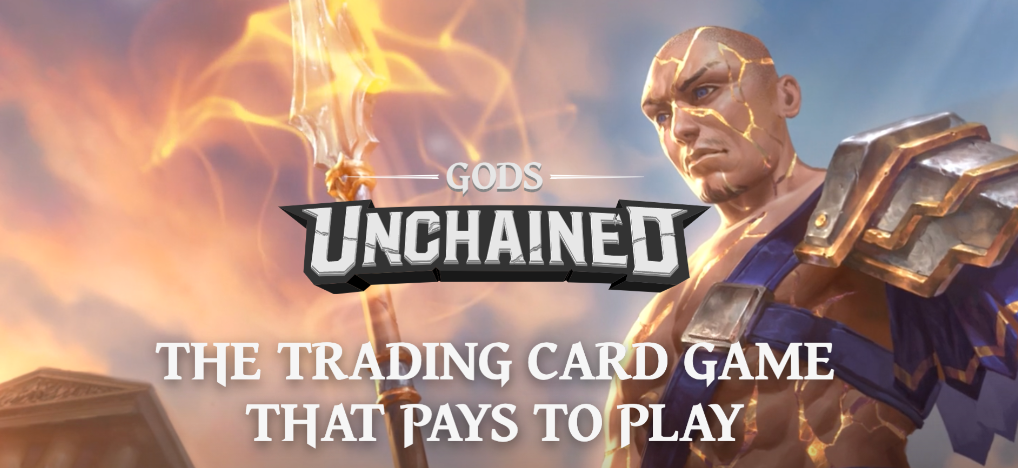 Gods Unchained has recently caught the attention of users. Just five days after its debut, it made it to the "Trending" section on the Epic Games Store platform at the end of June. It also became the first blockchain game to be featured on the Epic Games list. This achievement itself confirms that Gods Unchained is a serious contender in the list of top Web3 games with earning potential.
My Pet Hooligan
My Pet Hooligan is a communicative game that actively engages players in action and evolves within a community. With a wide variety of gameplay modes, players can compete, communicate, and unleash their creative nature by participating in vibrant battles against:
Hooligans
Factions
The powerful ZuckCorp corporation
In the open world of My Pet Hooligan, players can freely explore, engage in battles, and collect unique items. The game has garnered special attention, becoming the second Web3 game to enter the Epic Games Store and preparing to launch its next development phase.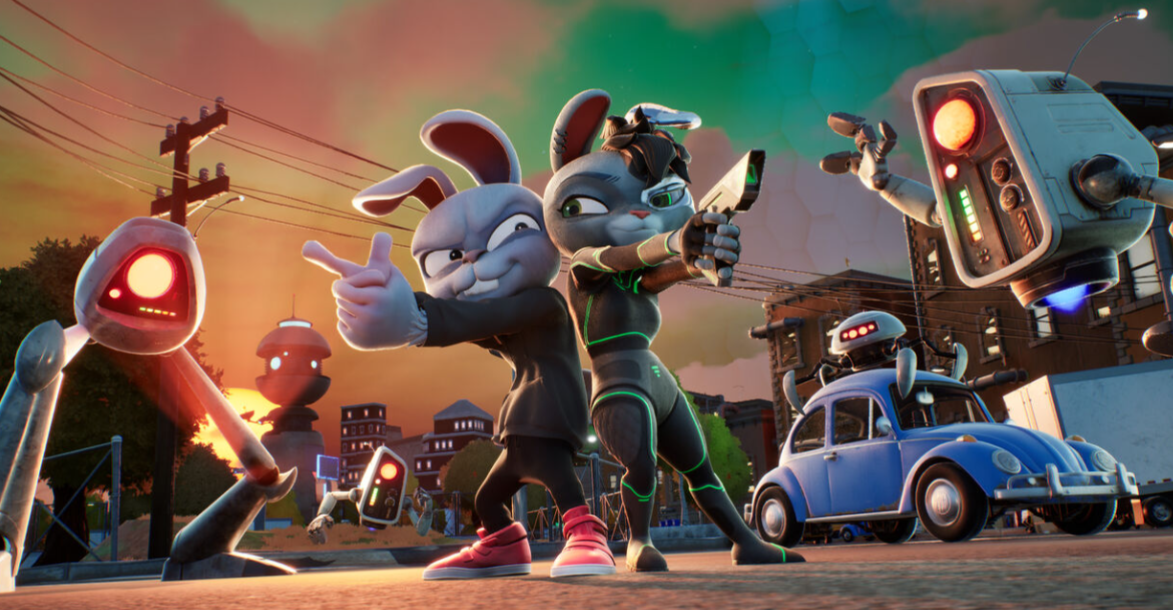 Gaining access to the alpha test is straightforward - one must become an owner of a Hooligan or a more affordable NFT called Zuckbot. These NFTs provide keys to download "Alpha 2.0 Turbo." Additionally, a request for access to the beta version can be submitted through the My Pet Hooligan website, where one can also register to participate in a giveaway of five custom baseball jerseys.
Cradles
Cradles brings an innovative perspective to the world of open games, emphasizing freedom, user contributions to the game, and innovative gameplay mechanics. This multiplayer online blockchain role-playing game, developed by DRepublic, immerses players in a magical space where an exciting character story unfolds.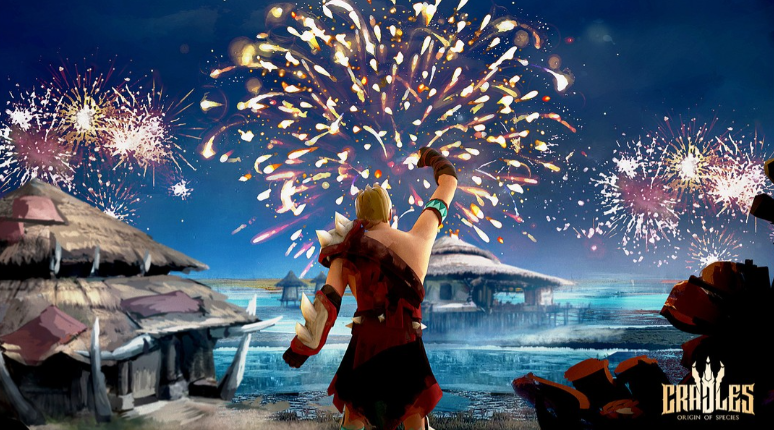 The game Cradles guides players through the step-by-step completion of basic tasks, fostering their growth from the very beginning. From choosing a birthplace to hunting creatures and defending villages, players earn rewards for completing tasks, creating a rich interactive experience. The expected sale of NFTs and the launch of the public beta version are scheduled for July 10th and 15th respectively, giving players the opportunity to dive into the game first.
Additional opportunities for participation in the upcoming closed beta version will be provided.
noted the game team
Gran Saga Unlimited
Gran Saga Unlimited is an exciting MMORPG (Massively Multiplayer Online Role-Playing Game) where you can create your unique character and play with people from around the world. In this game, you won't play alone - you'll become part of a large and dynamic community.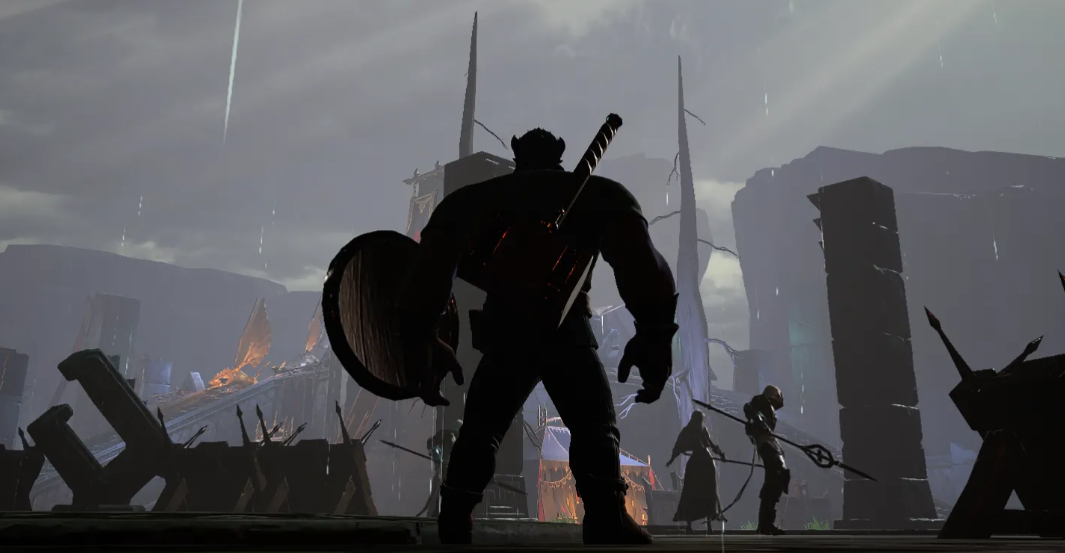 One of the main advantages of Gran Saga Unlimited is the blending of reality and the digital world.
Here, you will be able to:
| | |
| --- | --- |
| 1. | Collaborate with other players |
| 2. | Create alliances |
| 3. | Compete |
| 4. | Co-create a vibrant gaming world |
Whether you're a fan of collaborative interaction, competition, or both aspects, this game has a place for you.
In July, Gran Saga Unlimited is conducting its second Community Beta Test, starting from the 6th. However, this event is only open to pre-approved players.
Arc8
Arc8 is an advanced mobile platform for casual games that brings revolutionary changes to the play-to-earn gaming space. Developed by GAMEE, a division of Animoca Brands, it operates on the Polygon Layer-2 network, providing good compatibility with Ethereum. The platform offers a wide selection of games, including:
Card games
Puzzles
Sports games
Aiming games
Offering immediate enjoyment for both gaming newcomers and experienced players.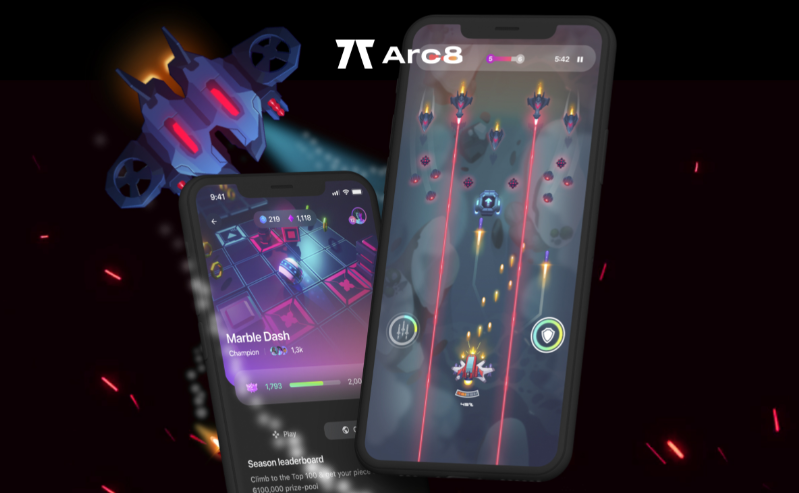 July promises to be an exciting month for Arc8 with the launch of Season 0 League, which will run from July 11th to August 11th. While all subscriptions are currently sold out, they can be purchased on the secondary market on OpenSea. The season offers an impressive prize pool of $18,000 worth of tokens and NFTs, which will be distributed among over 10 participating games. Keep an eye on Arc8 in July to immerse yourself in an engaging gaming experience with earning potential that sets it apart from others. Get started by exploring the complete Arc8 guide.