1x900 — a blockchain based digital fair game. Players can wager any random number between 1 and 9 to receive a 900% reward for a successful attempt.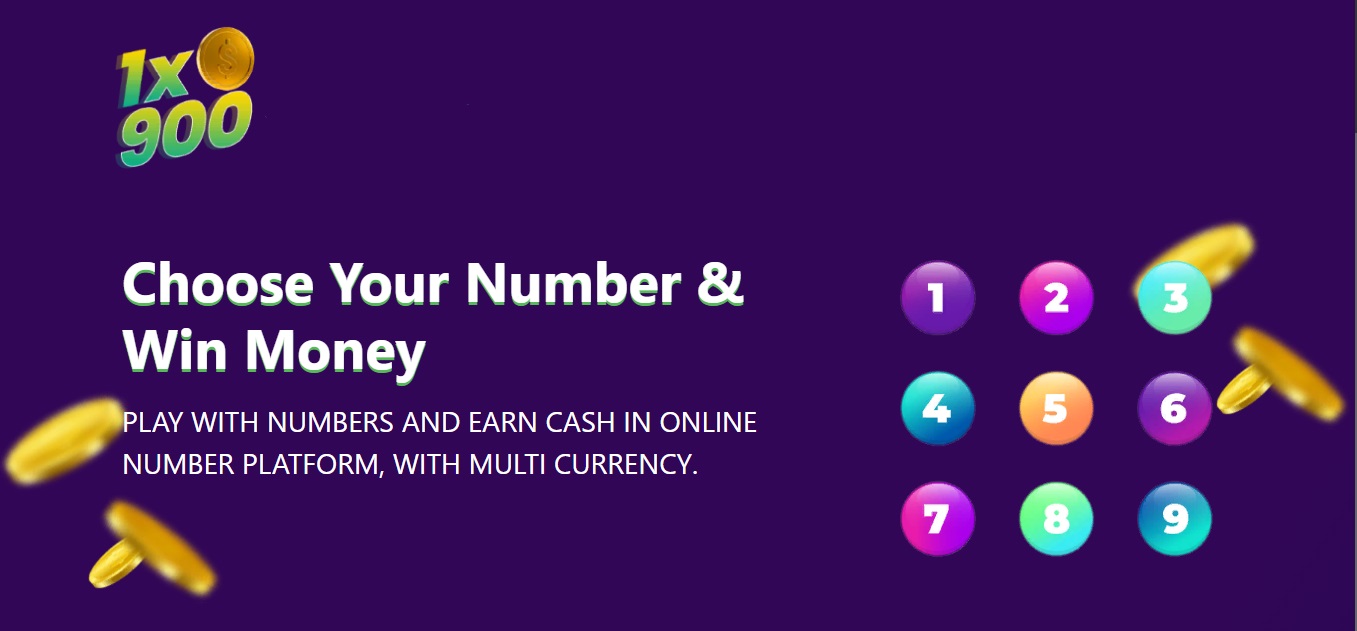 On the 1x900 project, choose your number and win money. Play and earn online with the multi-currency system.
Select a network to connect with MetaMask or connect to the wallet. Several networks are currently supported: Binance (BSC), Avalance (AVAX), Polygon (MATIC), TT, Fantom OPERA (FTM). Select your preferred lucky number and enter your bet amount under the selected number. The total amount must be greater than the minimum deposit amount of the bet. You can bet on any numbers with a minimum of 1 number and a maximum of all numbers at the same time.