Cryptocurrencies have long ceased to be something abstract and invisible. They are being integrated into our everyday lives, and the use of cryptocurrencies is becoming increasingly common. New opportunities for investing and paying for goods and services are emerging, along with new tools for managing cryptocurrency assets. One such tool is the Backpack Web3 Wallet - a modern and secure wallet for managing your cryptocurrency funds.
Contents: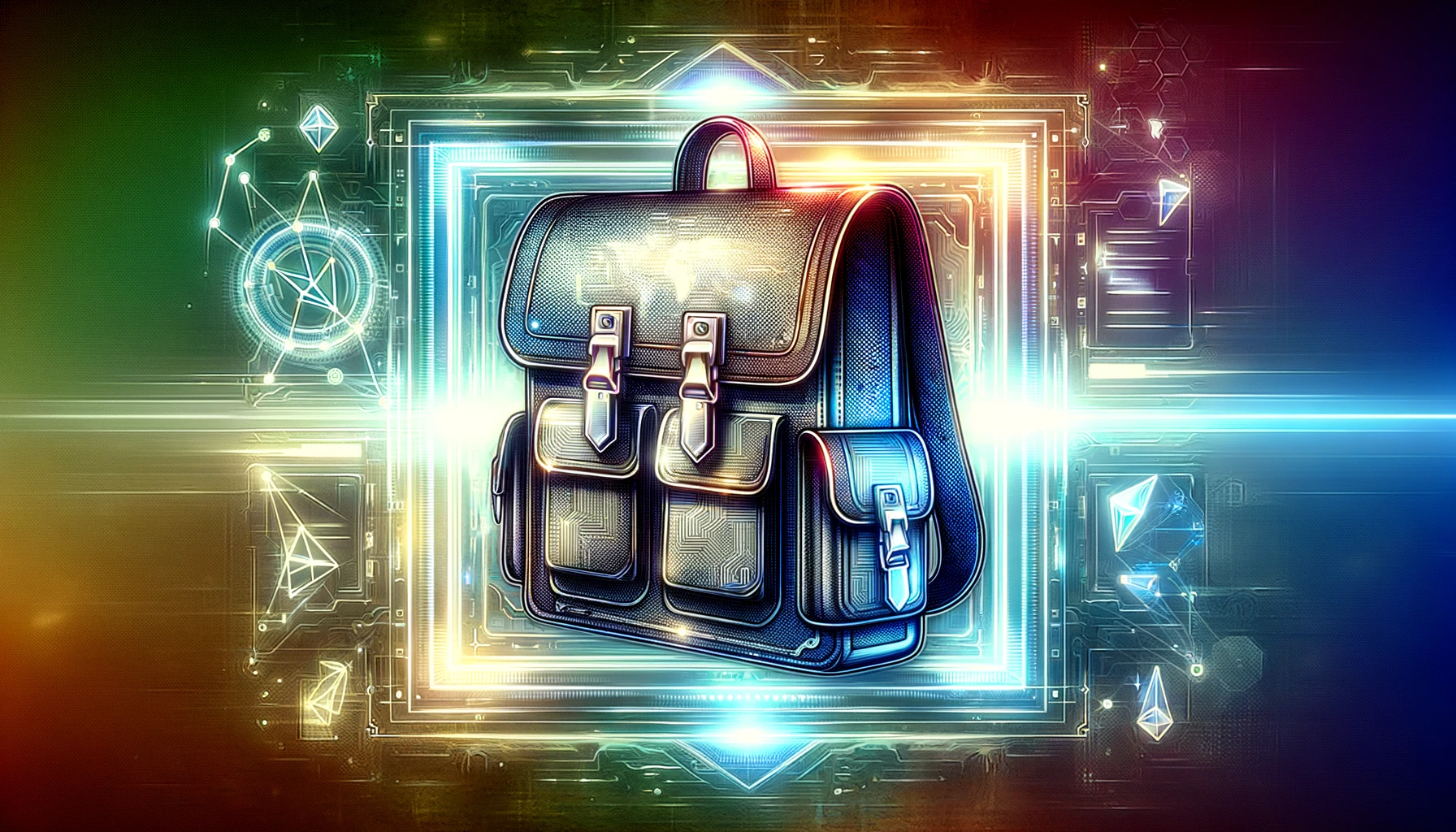 What is a Web3 Wallet?
A Web3 Wallet is a cryptocurrency wallet that is integrated directly into your browser, allowing you to manage cryptocurrencies and other digital assets right from a web application. It is a modern approach to cryptocurrency management that eliminates the need to download and install a separate application on your device.
Backpack Web3 Wallet is one such Web3 wallet, providing users with a simple and convenient way to manage cryptocurrency assets.
This wallet is equipped with numerous features that make it an ideal solution for those who want to manage their cryptocurrencies safely and efficiently.
Benefits of Backpack Web3 Wallet
Backpack Web3 Wallet represents the ideal solution for those looking for a secure and convenient way to manage cryptocurrency assets. Its high level of security, intuitive interface, and numerous features make it one of the best Web3 wallets on the market.
One of the main advantages of Backpack Web3 Wallet is its high level of security. The wallet ensures complete protection of your cryptocurrency assets and data confidentiality. All private keys are stored on your device and are not transmitted over the internet in any form. This means that you have full control over your funds and are not dependent on centralized services.
Backpack Web3 Wallet offers an intuitive interface that even beginners can easily master. You can easily create new wallets, send and receive cryptocurrency, and view transaction history. All operations are available in just a few clicks.
Support for Multiple Cryptocurrencies
Backpack Web3 Wallet supports numerous cryptocurrencies, making it a versatile tool for managing various digital assets. You can store, send, and receive Bitcoin, Ethereum, Ripple, and many other cryptocurrencies, always having access to your funds.
As mentioned, Backpack Web3 Wallet operates on the basis of Web3 technology, which means complete decentralization and the absence of central servers. Your data and funds are stored only on your device, and no one else has access to them.
Integration with Decentralized Applications
Another significant advantage of Backpack Web3 Wallet is its ability to integrate with decentralized applications (DApps). This means that you can use your wallet to interact with various decentralized services, such as decentralized exchanges, collectible games, and other blockchain projects.
The development team of Backpack Web3 Wallet is constantly working on improving and updating the wallet. You can be sure that your wallet will always meet the latest security and functionality standards.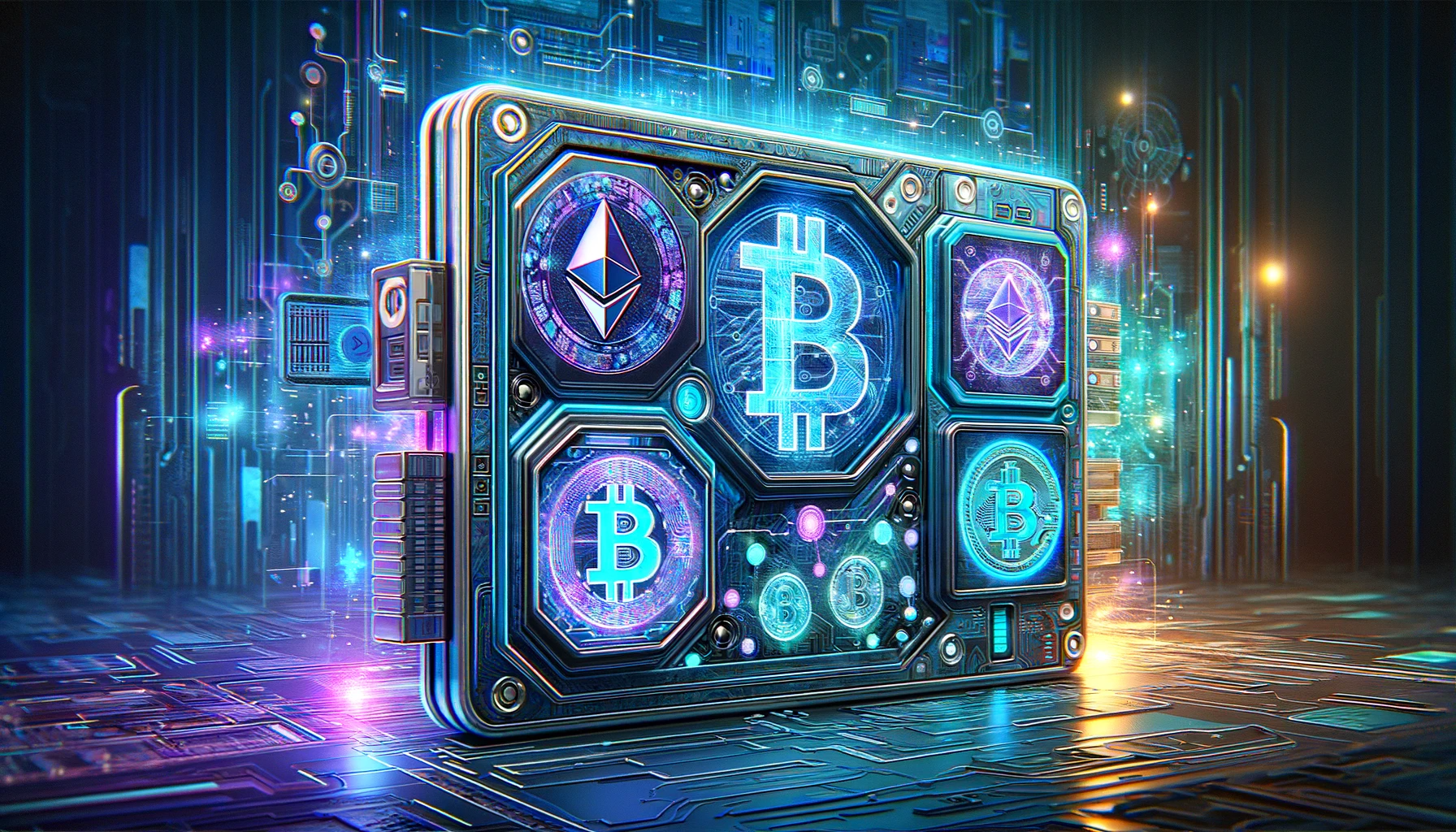 Installing a Cryptocurrency Wallet
Web3 Wallet is an essential tool for anyone who wants to manage their cryptocurrency assets with convenience and security. Installing a Web3 Wallet may seem like a daunting task, but it is actually a process that can be easily mastered. In this article, you can familiarize yourself with step-by-step instructions for installing a Web3 Wallet and getting started with it.
Instructions for installing a Web3 Wallet:
| Action | Description |
| --- | --- |
| Choose a browser | Web3 Wallet is integrated into browsers such as Chrome, Firefox, and Brave. Make sure you have one of the supported browsers installed. |
| Install the extension | Go to the extension web store for your chosen browser (e.g., Chrome Web Store). Find the Web3 Wallet extension and install it. |
| Create a new wallet | After installation, open the browser and launch Web3 Wallet. Choose the option "Create a new wallet". |
| Create a password | Enter a strong password to protect your wallet. The password should be long and complex to ensure security. |
| Make a backup | After creating a password, the wallet will prompt you to create a backup. This is an important step that will allow you to restore access to the wallet in case of loss of the password or access to the device. Follow the instructions to create a backup. Be sure to store it in a secure place, such as on paper in a safe. |
| Access the wallet | After completing the backup creation, you will be able to access your wallet. Enter the password you specified during creation, and you will be ready to start managing your cryptocurrency assets. |
Remember that the security of your Web3 Wallet depends on you. Never disclose your password or backup to anyone and ensure that your computer is protected from malware and hacking.
Installing a Web3 Wallet is an important step on the way to convenient and secure management of your cryptocurrency assets. By following these instructions, you can create your own wallet and start taking advantage of all its benefits.
With its help, you can store, send, and receive cryptocurrency, as well as interact with decentralized applications, always having full control over your funds. Backpack Web3 Wallet is a reliable and modern solution for everyone interested in the world of cryptocurrencies.