Blockchain games are primarily designed for entertainment, but developers believe that in the future they could become a source of income for players. In these games, users can earn cryptocurrency or NFTs by participating in activities within the virtual world. Afterward, they can trade their rewards and convert them into fiat money or other cryptocurrencies. This approach is called GameFi and P2E and has already turned blockchain games into a form of employment for some communities, including a small one in the Philippines. However, existing labor laws and worker protections are still unclear in this field.
In many countries, laws are in place that guarantee certain rights to workers, including a set minimum wage, safe working conditions, compensation, pension funds, and other protective measures.
Contents: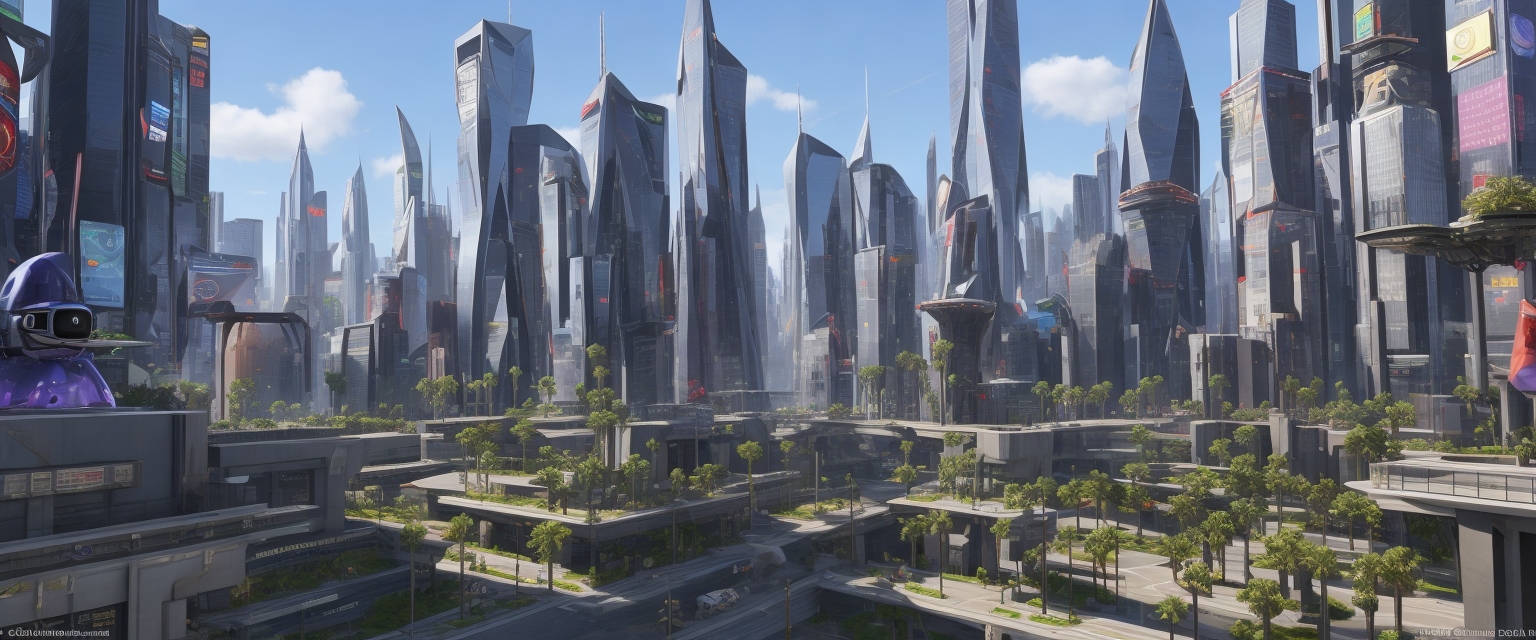 Completely new unregulated GameFi frontier
Gip Cutrino, an entrepreneur and Chief Operating Officer of the Web3 platform named Runiverse, shared his opinion in an interview that the use of blockchain games for earning has already had a significant impact, especially in countries with low wages.
According to Cutrino, due to the relative novelty of this technology, laws related to this concept are not yet clear, but he expects that regulation will become relevant as blockchain gaming attracts broader audiences.
We are creating products and solutions that aren't covered by existing laws, which can be particularly challenging considering the global and interconnected nature of blockchain games, spreading across different countries and legal jurisdictions,
Cutrino said.
He added that currently there are no global labor laws regulating this specific situation, but with the growth of GameFi, increased regulation can be expected.
He notes that there is a growing concern about blockchain games and the legal consequences related to players' earnings. A particularly important question is how regulatory bodies can categorize this income category for game participants.
Some countries have started developing laws that classify any token acquired with the hope of profit and any project that stimulates liquidity pools as securities,
Cutrino emphasized.
In recent years, the U.S. Securities and Exchange Commission (SEC) has made significant waves in the cryptocurrency space, taking several enforcement actions against crypto projects and companies, asserting that in many cases, the tokens being used are unregistered securities.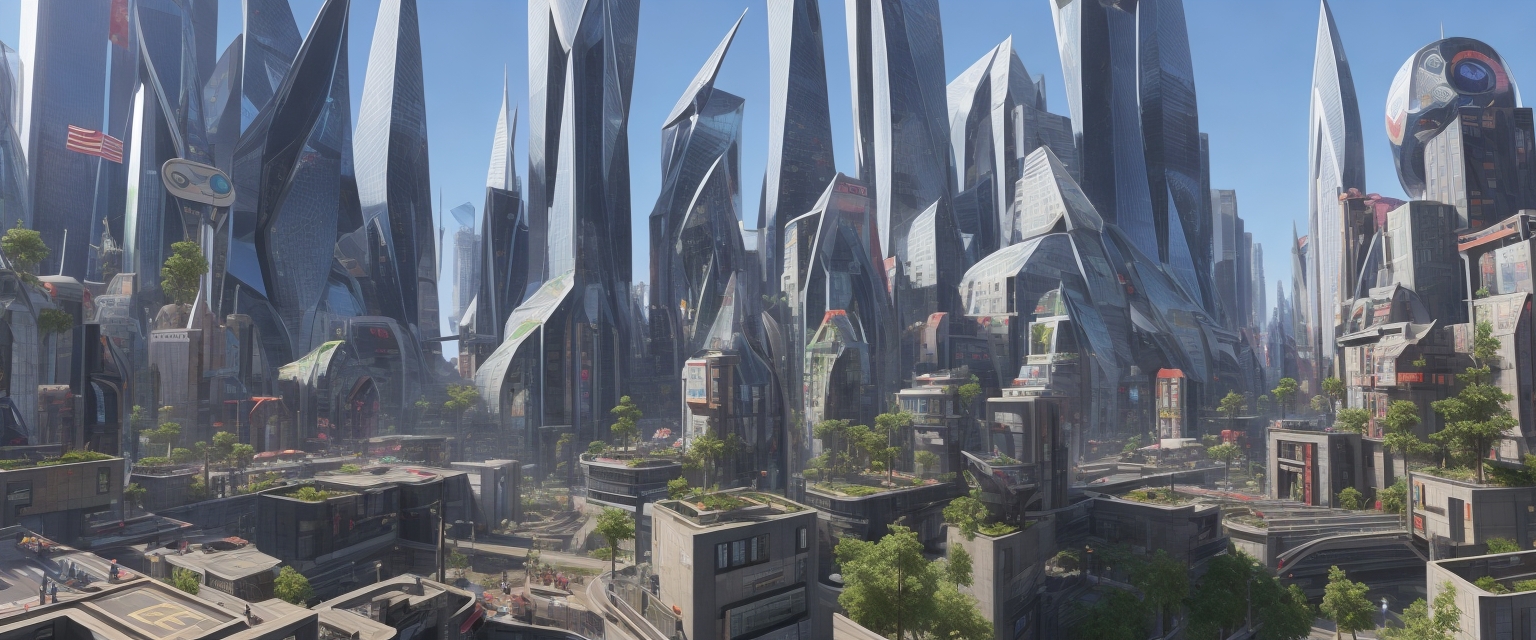 Cutrino is still confident that blockchain games will play a significant role in helping people find work in the future.
He notes that the potential for real and meaningful employment opportunities in the GameFi space is enormous and continues to grow.
The real value in terms of employment opportunities in the GameFi space largely depends on its tokenomics and circulation to generate income streams that replace traditional wages, all while ensuring the game's growth remains sustainable.
The gaming industry still has a long way to go
Adam Bendjemil, the Head of Business Development at BNB Smart Chain, expressed the opinion that using blockchain games to earn a salary could become a promising option and a successful business model if there is sufficient demand for such games and proper worker rights protection is ensured.
Bendjemil noted:
If workers have proper protection, this should not pose significant problems in most countries; after all, professional players can already earn a living by playing games full-time.
Farmers from games who engage in the sale of valuable items are becoming more common, but such activity is illegal. However, with the emergence of true ownership of in-game items in Web3 technology-based games, this issue can be resolved, and such activity will become legal and viable work.
Esports, also known as electronic sports competitions, involve organized tournaments in video games, where some professional players earn millions of dollars in prizes.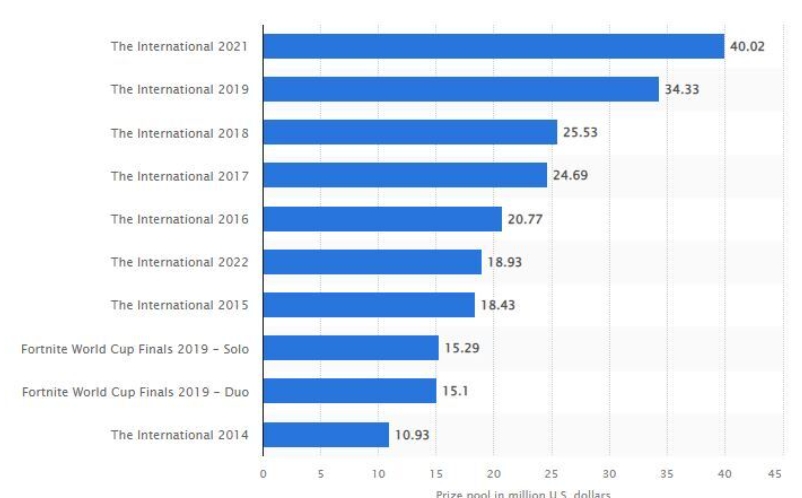 Many gamers are already earning well by playing games in the Web2 space.
According to data from the Statista platform, the annual Dota 2 esports tournament - The International, provided a prize pool of just under 19 million dollars last year. However, in previous years, the prize money was significantly higher, reaching 40 million in 2021.
Bendjemil expresses hope and forecasts that it might be possible to earn by playing Web3 games in the future, but currently, it's an unstable source of income. He believes that for this to become a reality, a well-thought-out tokenomics needs to be developed, capable of adapting to market conditions and the number of regular players, which is a significant challenge.
He emphasizes that a key aspect of a sustainable Web3 game economy will likely be ownership rights, and an important component will be the ability for players who invest a lot of time in collecting valuable items to sell them to other players willing to pay for them.
Bendjemil asserts that ultimately video games are created for entertainment, and the main advantage of Web3 games lies in owning items, not in earning money.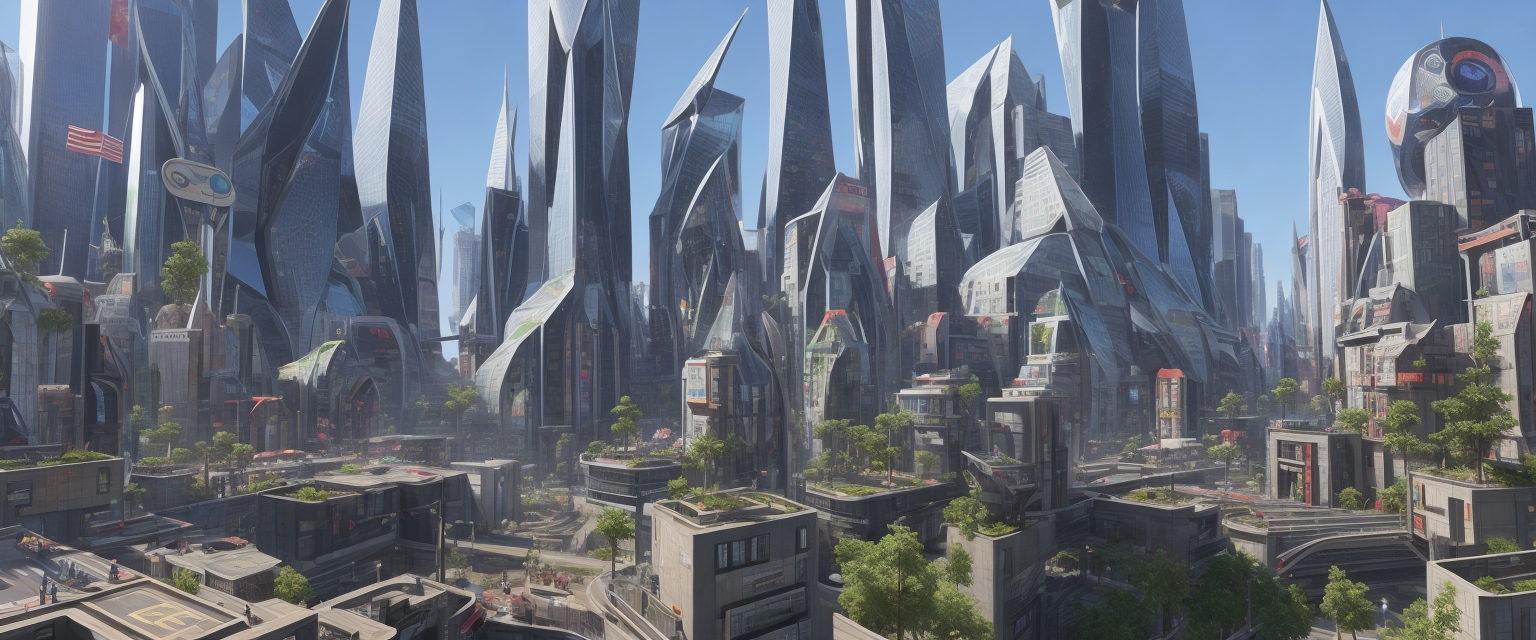 He highlights that until stable opportunities for long-term earnings by playing Web3 games emerge, this segment will undergo significant changes. However, Bendjemil confidently assumes that in the future, we will see the emergence of stable economic models similar to those applied in successful Web2 games in the past.
It's too early to know
Carl Blomstervall, CEO of Nibiru Software, the developer company behind Web3 and the strategic game Planet IX, expressed similar thoughts about the blockchain gaming industry being in its early stages of development and facing certain legal challenges.
In an interview with Cointelegraph, he noted that the Web3 gaming space is still in its nascent stage, making it difficult to clearly distinguish between gaming activities and work.
With the increasing number of users, especially if they start preferring
GameFi
over traditional labor, regulations will adapt to consider the concept of GameFi and the possibility of earning during gameplay
he emphasized
Blomstervall notes that blockchain games have already moved beyond their initial development stages and can present more stable employment opportunities.
However, he also points out that this situation is characteristic of all innovations in the world: the first wave of anything new rarely has the ability to completely break traditions and achieve success. But the industry still has a long way to go in terms of regulation and development. Carl Blomstervall emphasizes that pioneers are needed first, and it's important for subsequent projects to learn from the experience of the previous ones.