With the advancement of technology and the internet, our communication has undergone significant changes. Social networks and messengers have become an integral part of our daily lives. However, despite the vast number of opportunities they offer, it can sometimes be challenging to find new friends and maintain close relationships in the virtual world. This is where Friendtech comes into play, offering an innovative solution to facilitate communication and social integration.
Table of Contents: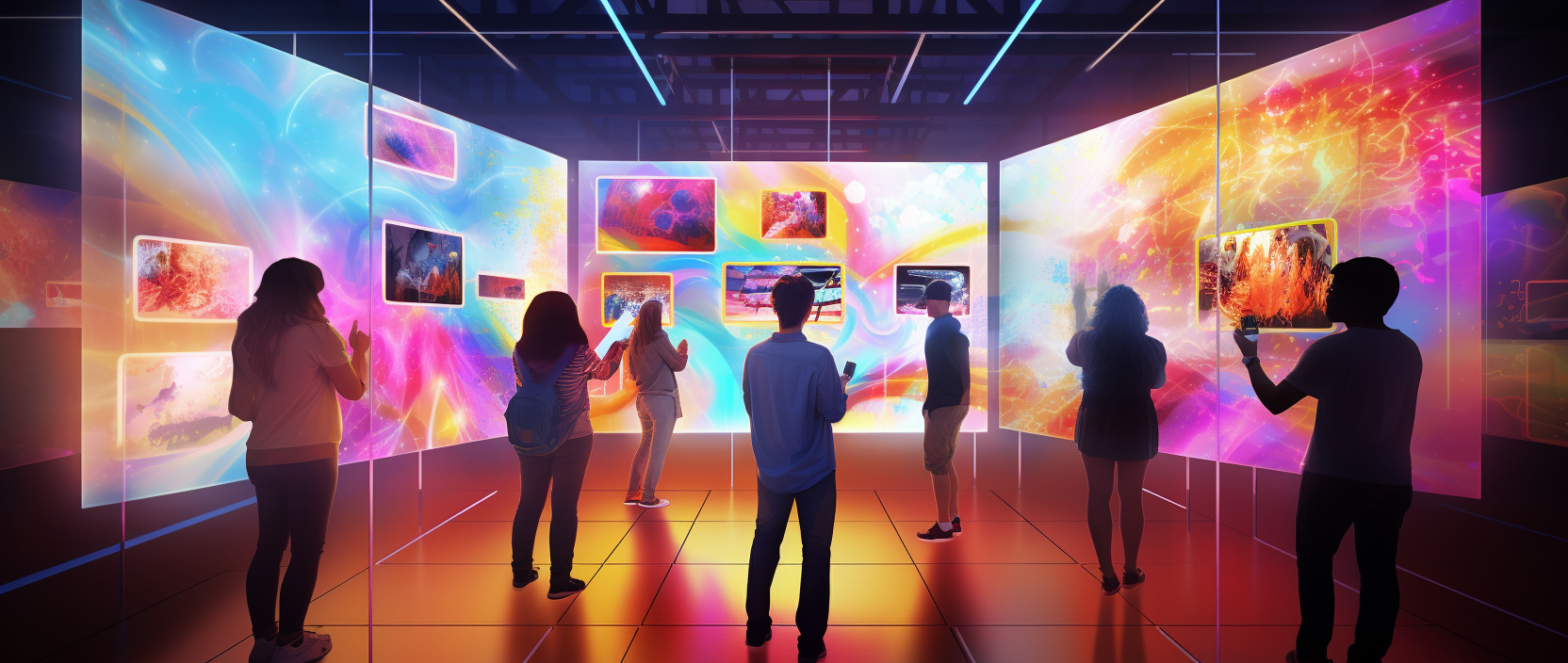 What is Friendtech?
Friendtech is a decentralized social network that allows users to monetize their profiles. The project was launched in August 2023 on the second-layer blockchain Base, built on Ethereum.
In this social network, users can create profiles and share content such as posts, photos, and videos. They can also create communities and communicate with each other. Users can sell shares of their profiles to other users.
It is also a platform designed with modern technological advancements and user needs in mind in the field of social interaction. It combines elements of social networks, messengers, and dating apps, providing a unique experience of communication and the creation of new friendships and romantic relationships.
Key Features of the Crypto Project
One of the main principles of Friendtech is innovative compatibility algorithms, which provide users with the ability to find people with whom they have real chemistry. Using advanced machine learning algorithms, Friendtech analyzes your interests, preferences, and online behavior to suggest the most suitable conversation partners and partners.
Friendtech offers a wide range of interactive communication tools.
In addition, users can earn rewards for interacting with other users. For example, they can earn Friendtech tokens for posting, answering questions, and participating in events. These tokens can be used to pay for services on the Friendtech network or exchanged for other cryptocurrencies.
Friendtech pays great attention to data protection and user privacy. Personal information is stored and processed in accordance with high security standards, allowing users to feel safe in the virtual space.
The Friendtech platform supports multiple languages:
English
Spanish
French
German
Italian
Portuguese
This allows users from around the world to find common ground and create multilingual communities.
How Friendtech Is Changing Our Lives?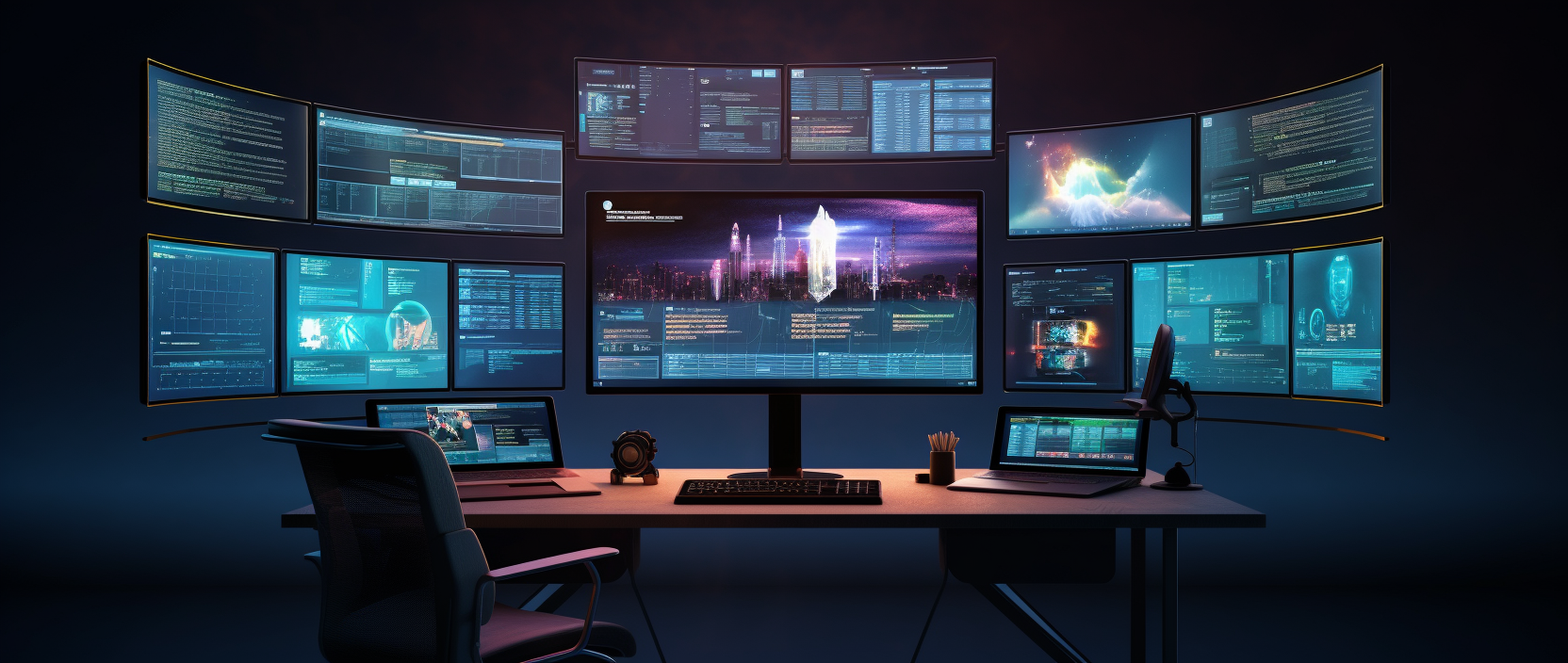 Friendtech is an ambitious project that aims to change the way people interact on the Internet. The project offers a range of new features and opportunities that can make social networks more decentralized and fair.
Friendtech has the potential to change the way we communicate and establish new connections in the digital world. Here are a few ways Friendtech can contribute to our lives:
| Advantage | Description |
| --- | --- |
| Deeper and Authentic Relationships | Thanks to compatibility algorithms and interactive features, Friendtech helps users find people with whom they have real chemistry and build deeper and more authentic relationships. |
| Overcoming Geographic Barriers | Friendtech allows you to communicate and meet people from around the world, expanding your social circle and providing the opportunity to learn about different cultures. |
| Self-Development Opportunities | The platform offers educational and entertaining events that allow users to develop and discover new interests together with friends. |
| Support and Understanding | Friendtech creates a space where users can find support and understanding from like-minded individuals, which is especially important in the modern world where stress and social isolation can be issues. |
Friendtech is an innovative platform that is changing the way we communicate and make new friends in the virtual world. Its advanced compatibility algorithms, interactive features, and focus on security make it one of the leading players in the field of social networks and communication. With Friendtech, we can find deeper and more authentic relationships, overcome geographical barriers, and find support and understanding in the digital world. This is just the beginning, and Friendtech promises to continue innovating and improving to make our lives more enriching and socially integrated.