Roblox is an online platform for creating and sharing video games that has become a phenomenon in the world of game development. Founded in 2004 by Roblox Corporation, this platform quickly gained popularity among millions of players and developers worldwide. The Roblox project combines elements of gaming, education, and social networking, providing a unique opportunity to create and share your own worlds and adventures.
Table of Contents: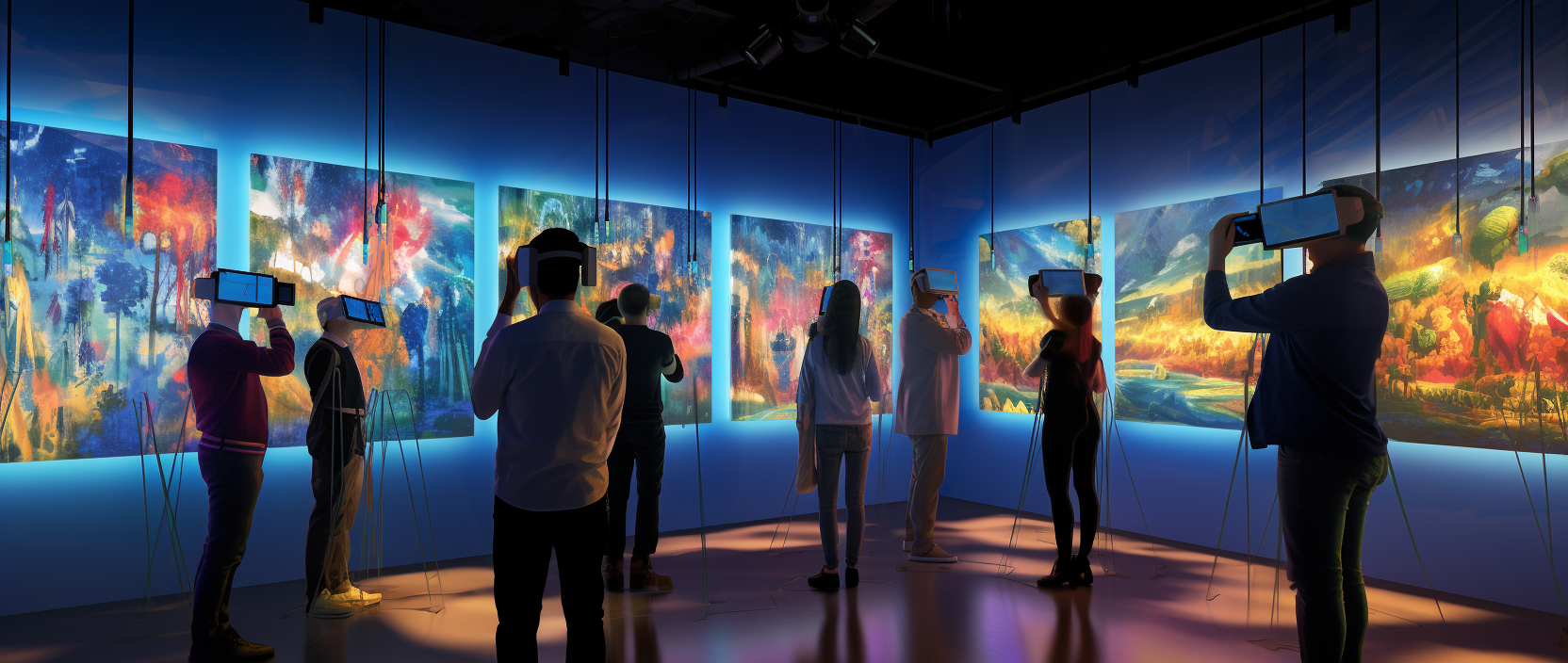 The Idea and Concept of Roblox
The idea behind Roblox is to create a virtual universe where users can create, share, and play their own games. The platform provides developers with a variety of tools for creating 3D worlds, characters, items, and more. Players can join games created by other members or create their own games and attract other players to them. Roblox also offers the opportunity to earn money through game development and monetization. Based on this, several features have made it so popular and exciting for millions of users worldwide.
| Feature | Description |
| --- | --- |
| Creating Your Own Games | The platform allows you to create your own games using Roblox Studio. |
| Large Community | Millions of players and developers from around the world form a large social community. |
| Multiple Games and Genres | Roblox offers a variety of games in different genres. |
| Monetization for Developers | Developers can earn from their games by selling in-game items for Robux. |
| Social Features | The platform provides opportunities for social interaction among players. |
| Moderation and Safety | Roblox ensures a safe gaming environment through content moderation and filtering. |
| Events and Concerts | The platform hosts virtual events and concerts featuring famous artists. |
| Educational Use | Roblox is used for educational purposes, teaching programming and game design. |
Roblox Studio is an intuitive development tool that allows users to create their own games from scratch or based on ready-made templates. The studio includes a 3D world editor where developers can create landscapes, build structures, and customize game logic. Developers can also create their own 3D models for characters and items, and then animate them.
Roblox users can also program game logic using the Lua programming language. This language is easy to learn, and its numerous educational materials allow beginners and experienced developers to create complex game mechanics and scenarios.
Social Interaction and Economic Model
Roblox not only provides tools for game creation but also creates a powerful social network. Players can add friends, communicate in chats, create groups, and organize events. This allows players to interact and compete in various games, make new friends, and create communities around common interests.
Roblox also provides developers with the opportunity to monetize their games. The currency on the platform is "Robux," virtual currency that can be used to purchase in-game items, upgrades, and other items. Developers can sell their in-game items and content for Robux and earn a percentage of the sales.
Players can also purchase Robux for real money, making them available for buying various in-game items and upgrades. This creates an economic system where players can spend money within the platform.
The Roblox Community and Global Success
Roblox has gathered a massive community of developers and players from around the world. Among the successful games created on the platform are:
"Adopt Me!";
"MeepCity";
"Brookhaven," and many others.
These games have millions of active players and generate significant revenue for developers.
Roblox has also become a popular venue for virtual events and concerts. Well-known artists such as Lil Nas X and Travis Scott have held concerts within the game, attracting millions of viewers from around the world.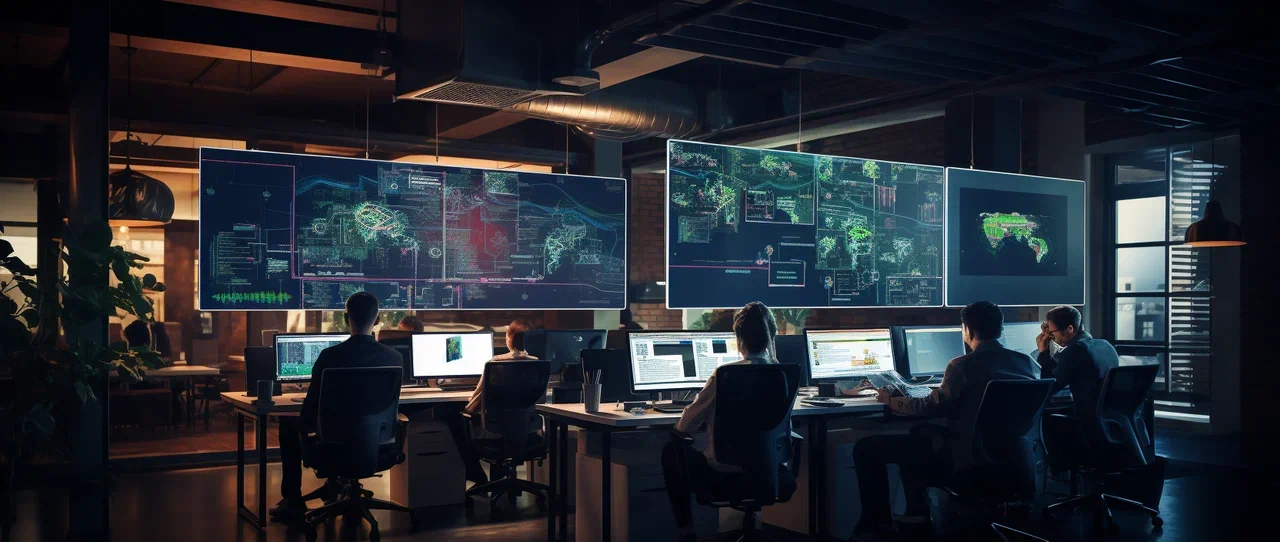 Safety and Regulation of the GameFi Platform
Considering the young audience playing Roblox, the company pays special attention to safety and content moderation. There are filtering and reporting systems that allow players and their parents to monitor what children see and do in the game. A team of moderators ensures compliance with rules and norms of behavior on the platform.
Roblox is a unique platform that provides the opportunity not only to play but also to create your own games and interact with friends. This project has gathered a massive community of developers and players, creating a unique gaming world without borders. As it continues to grow and expand, Roblox remains one of the most important gaming projects in the world, bringing generations of players together and allowing them to bring their creative ideas to life in virtual reality.