In the modern world, where technology is changing our lives and everyday activities, games have become an integral part of culture and entertainment. However, there are people who go further, creating not just games but entire virtual worlds where the boundaries of reality blur, and players can realize their dreams in a virtual environment. One of the prominent figures in the world of virtual games and metaverses is Sebastian Borget, the founder of Sandbox.
Table of Contents: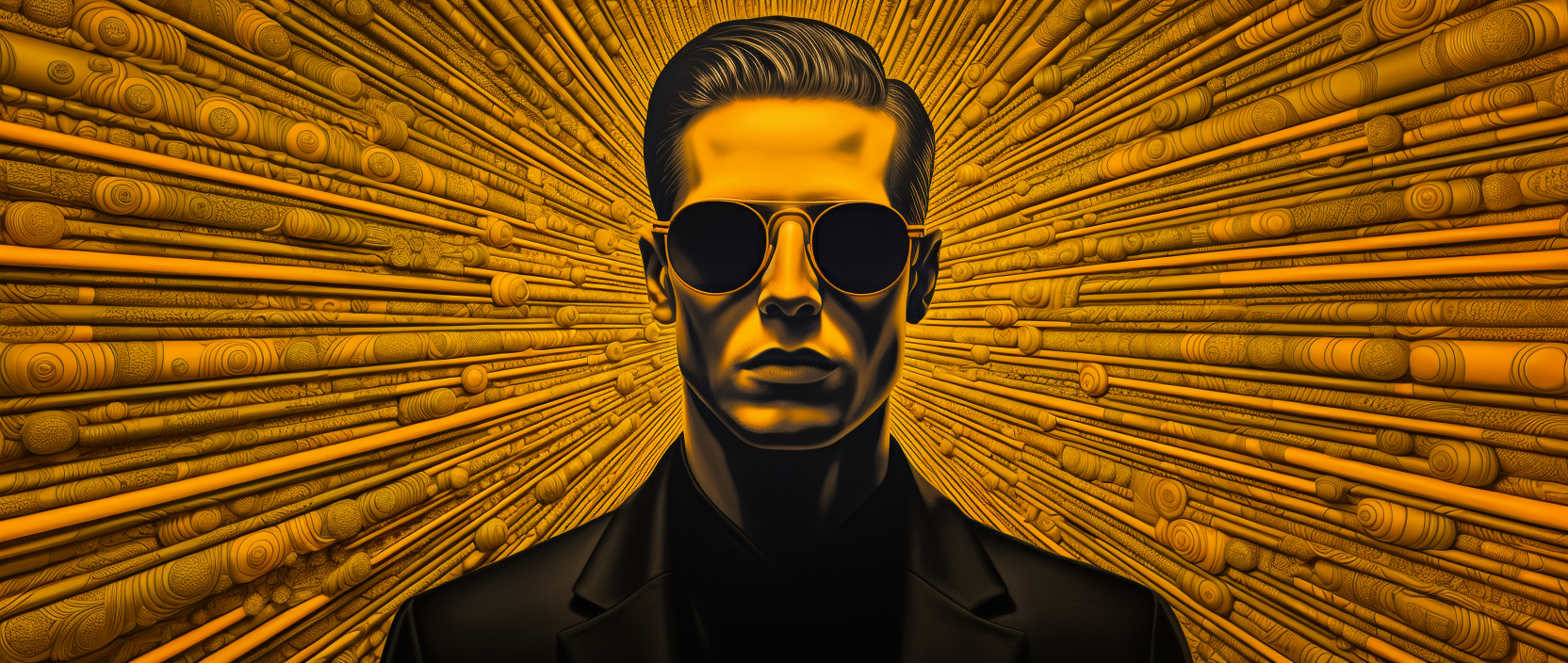 Sebastian Borget's Path to Success
Sebastian Borget was born in France and from an early age, he showed an interest in computer technology and video games. His journey to creating Sandbox began with the development of his own video games and experiments with virtual reality. His childhood fascination with technology and his desire to create something unique laid the foundation for his future career.
He quickly gained a reputation as a talented developer and entrepreneur. Starting with small indie projects, he aspired to create something much larger and more ambitious.
The Birth of Sandbox
In 2011, Sebastian Borget founded Pixowl, which became known for the game "The Sandbox." This game offered players the opportunity to create and manage their own virtual worlds using a sandbox in both the literal and figurative sense. The game was praised by gamers and critics for its unique concept and creative possibilities.
"The Sandbox" became the perfect platform for experimentation and creativity. It combined sandbox elements, a virtual ecosystem, and numerous tools for creating one's own worlds. Players could create unique levels, characters, and even scripts. Thus, "The Sandbox" became a place where everyone could realize their creative ideas and share them with other players.
The Development of the Sandbox Platform and Its Benefits
With Sebastian Borget on board, Pixowl decided to take the next big step. In 2020, they joined forces with Animoca Brands, a global leader in blockchain games and metaverses. This collaboration helped Sandbox become an even more ambitious and innovative platform.
Today, Sandbox is a platform that allows users to create, sell, and acquire unique assets and virtual lands based on blockchain technology.
This opens up new horizons for developers and players, giving them full control over their creative projects and the opportunity to earn from them. Using NFT (Non-Fungible Tokens) technology, each object in the Sandbox virtual world becomes unique and valuable. It's worth noting several other advantages of the platform:
| Characteristic | Description |
| --- | --- |
| Create and Manage Virtual Worlds | Sandbox provides the opportunity to create and manage your own virtual worlds, bringing your creative ideas to life. |
| Use of Blockchain and NFT Technology | The platform utilizes blockchain technology and NFT tokens, making virtual assets unique and valuable. |
| Community and Collaboration | Sandbox actively encourages collaboration and interaction within the community, fostering the exchange of experiences and creative ideas. |
| Economic Potential | Thanks to blockchain technology and NFTs, virtual assets on the platform have real value, opening up earning opportunities. |
| Wide Audience | Sandbox has a broad audience of players and developers, ensuring diverse content and ideas. |
| Innovation and Technological Progress | The Sandbox team actively implements new technologies, keeping the platform at the forefront of the virtual world industry. |
| Educational and Cultural Opportunities | Sandbox provides tools for creating educational and cultural projects in the virtual space. |
| Community Support and Development | The Sandbox team actively engages with the community, providing support and organizing events. |
Sandbox also provides developers with tools to create their own games and applications based on blockchain. This makes the platform appealing not only to gamers but also to those who want to contribute to the creation of the metaverse.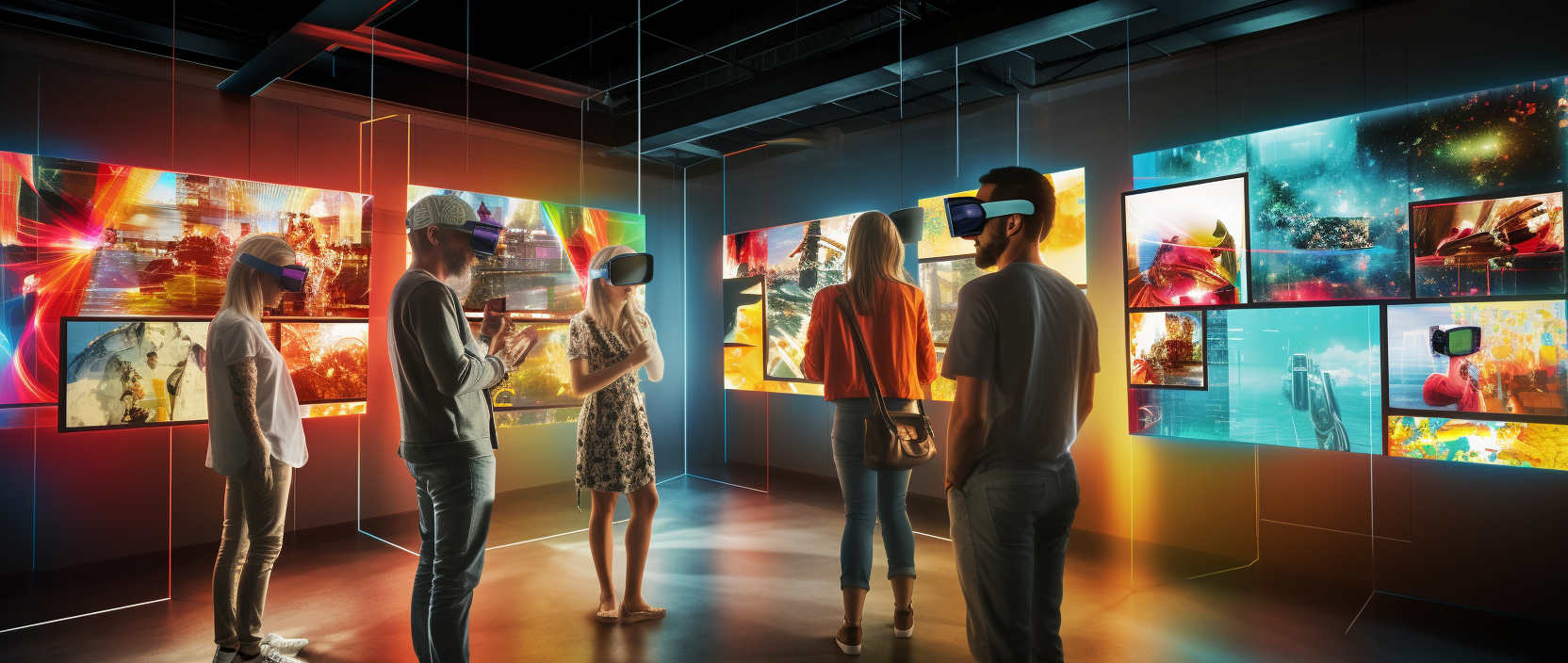 The Significance of Sandbox for Metaverses
Metaverses are a new direction in virtual worlds where players can interact, create, and even earn real money. Sandbox plays a key role in the development of metaverses and leads this revolution. Virtual lands created on the Sandbox platform have become valuable assets that can be bought and traded, and their value continues to rise every day.
Sebastian Borget and his team actively collaborate with:
Artists;
Musicians;
Researchers;
Developers from around the world.
This allows you to create a unique and exciting game for the Sandbox community. Their efforts are focused on providing players with a world where creativity and interaction are at the center of everything.
Sebastian Borget is not just an entrepreneur; he is a visionary and leader who is changing the future of gaming and virtual worlds. His work with the Sandbox platform not only opens up new opportunities for developers and players but also lays the foundation for the development of metaverses. In the coming years, we can expect even greater achievements from this creative and ambitious team.