FWAR FINANCE: earn rewards on Binance
Fwar Finance — a decentralized gaming platform, powered by the Binance Smart Chain blockchain. Users can create, test and play to earn money in battles and through farming, research, crafting, breeding, battles and more.
Contents: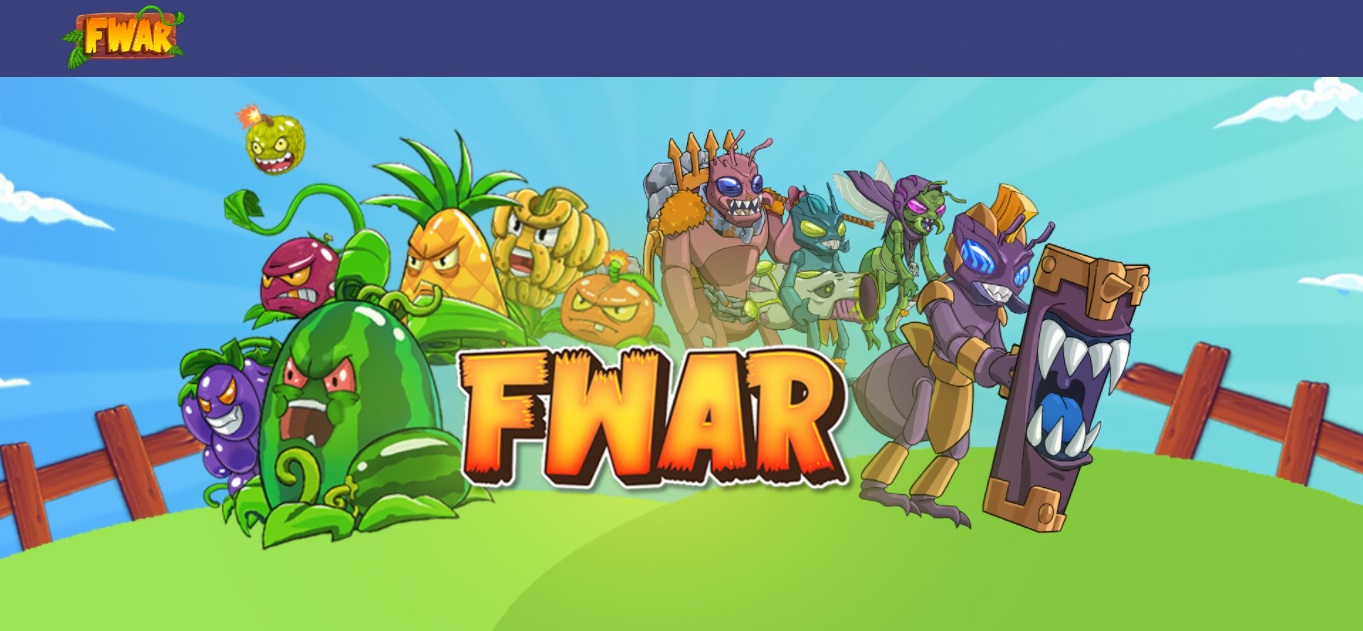 About the Fwar Finance
FWar takes place in 2150, when mutant animals gradually invade the Earth. The strongest plants from all over the world came together to prevent this catastrophe and save the Earth from destruction. The developers believe that crypto games are an integral part of human life. With the help of games, you can discover the hidden abilities of people, groups and society, which in real life are limited or impossible. These are fast thinking and controllability in action games, interaction and teamwork in online games, etc.
The advent of blockchain technology brings the development of the game to a new level. With outstanding blockchain features such as decentralization, security, transparency, freedom, blockchain can help traditional games to do things that were previously impossible. ‌
FWAR FINANCE
Fwar's short-term goals - to build a large community of players, improve and expand the game's features, and create events to attract and connect players. Fwar also has a mission to influence and contribute to the NFT gaming market. Fwar's mission - not just to create a game, but also a platformer that will connect cryptocurrency owners with players.
To do this, Fwar must do two things, including:
| | |
| --- | --- |
| 1 | The gameplay needs to be really engaging and fun to keep players interested in playing the game every day for many years. |
| 2 | Digital asset owners have deep connections with players. They can be players and they can also be someone who works with the players to build the perfect team. Fwar will maintain a blockchain-based platform to make it transparent and user-friendly. |
Fwar Finance Staking (NFT Mining) acts on behalf of users to join specific DeFi products, receive and distribute realized revenues, and help users to join DeFi products with a single click.
More about defi app
The NFT-based game Fwar Finance provides players with the ability to buy and trade on the NFT Marketplace Fwar. You can create new Fwar (characters to defend the world) by opening chests and selling them on the Marketplace. Unlike art NFTs, which are collected for collecting purposes, Fwar Finance's NFTs have a purpose: you can use them in-game to fight monsters and other players, earning tokens that can help to breed new creatures.
You can get more information about the game through the introductory document. Future innovations are marked in the RoadMap. From social networks, the community leads:
Subscribe to stay updated. The smart contract has not been audited.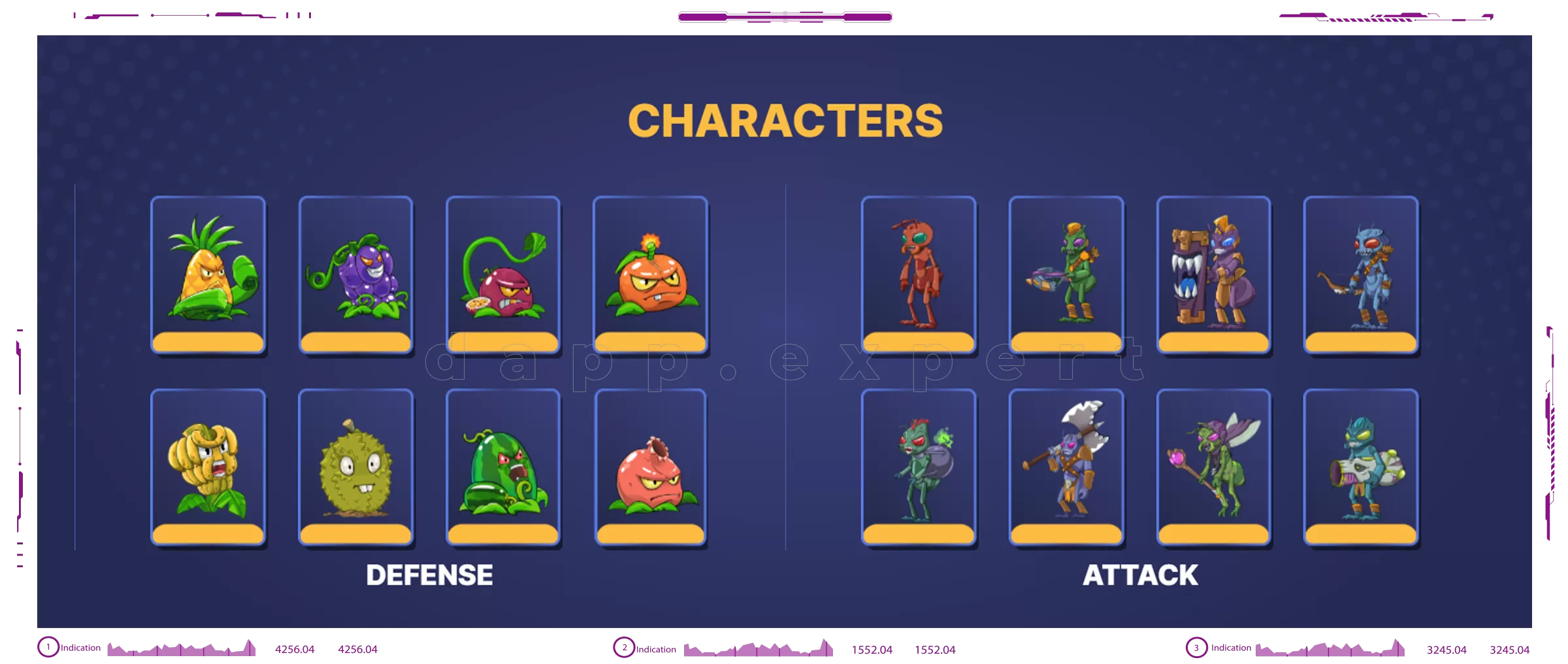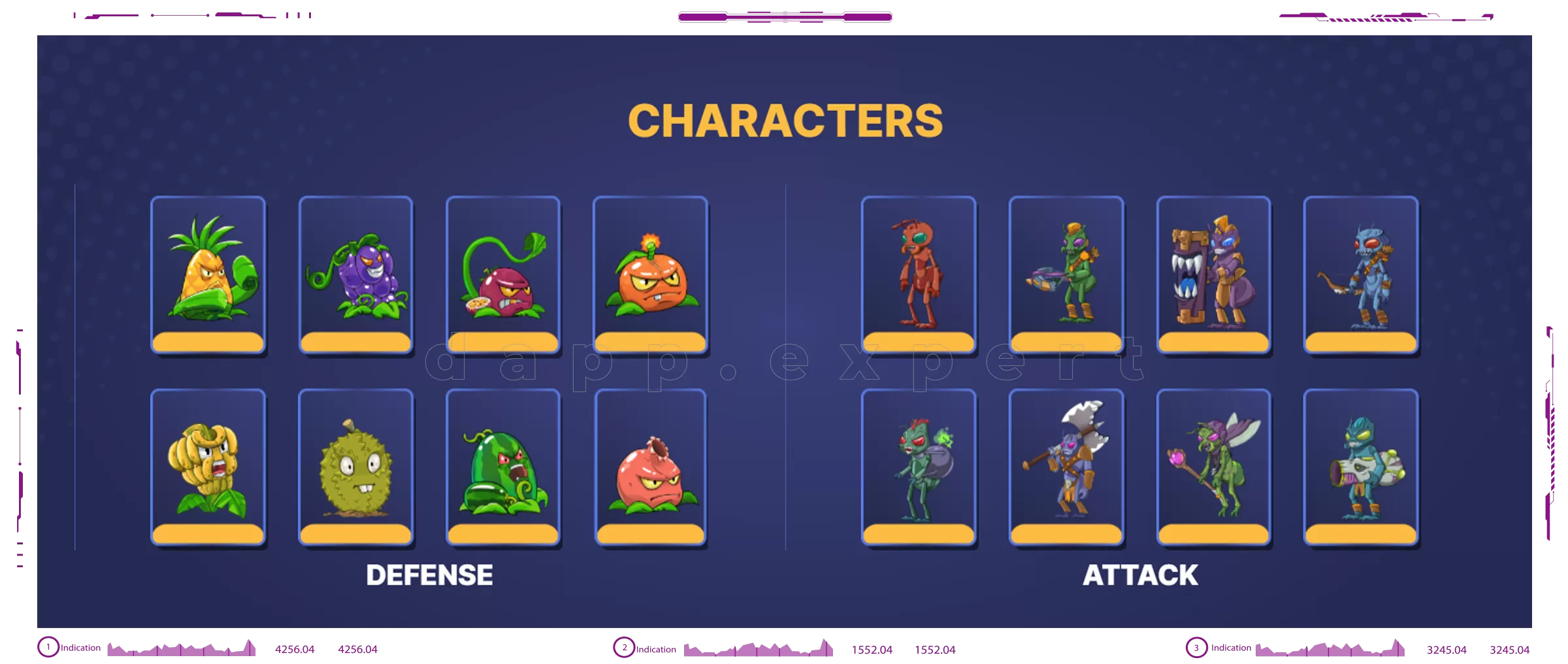 FWAR FINANCE: earn rewards on Binance Statistics