Promethues — PVE and PVP modes on the Binance blockchain
The Promethues engine runs on COCOS. Cocos 2D-X, Cocos Studio, Cocos Code IDE, and additional frameworks and tools are integrated with Cocos to provide developers with a complete set of defi gaming development options.
Contents:
Description of the Promethues project
The team chose Cocos as their development engine because it has proven to be one of the most reliable over the past decade. It provides trial play technology for all three terminals (PC, mobile and Internet).
Promethues creates themes, based on the exchange, clash and fusion of Eastern and Western myths.
Promethues
Almost all of the major mythological systems of East and West are included in Prometheus, and all mythological systems will be linked and collided in the game. As a result, its target audience consists of gamers and NFT fans from all over the world.
Game features of the crypto game:
| | |
| --- | --- |
| 1 | Prometheus - a 5v5 NFT battle. The game has two types of play, PVE and PVP. |
| 2 | PVE battles between players and NPCs, which are mainly narrative battles and daily in-game battles. |
| 3 | PVP combat is mainly a daily arena, important events and guild battles. |
The battle has two parts: pre-war planning and in-game decisions. Depending on their combat cards, pre-war players can choose from 1 to 5 combat units (some games may require less than five combat units). As a result, players must study the level criteria before choosing combat cards for different factions and generations.
The game provides a wide range of options for gamers who want to push their limits. Combat maps of the same generation can be found in various extreme and ordinary maps. This significant difference makes sense when looking for super combat cards, and the value of the top tier cards will be highly appreciated in the secondary market. The upper limit of the game's combat capabilities is almost limitless due to the depth of qualities and the random range of selected values.
More about defi app
NFT Promethues is divided into three parts: collectible value, extended properties and land. All God cards - NFT, and the collected value will vary, based on their rarity. Combat cards with a high level of generation and characteristics have a high trade value. The team will also provide gamers with access to terrain that is well-designed, comfortable and socially responsive. Players can choose from a variety of NFTs, based on their specific requirements. You can get more information about the site through the WhitePaper document. There is a complete description and rules of the game RoadMap notes a plan for further development.
From social networks, the community leads:
Subscribe to stay up to date with all news and competitions. The smart contract doesn't have an audit.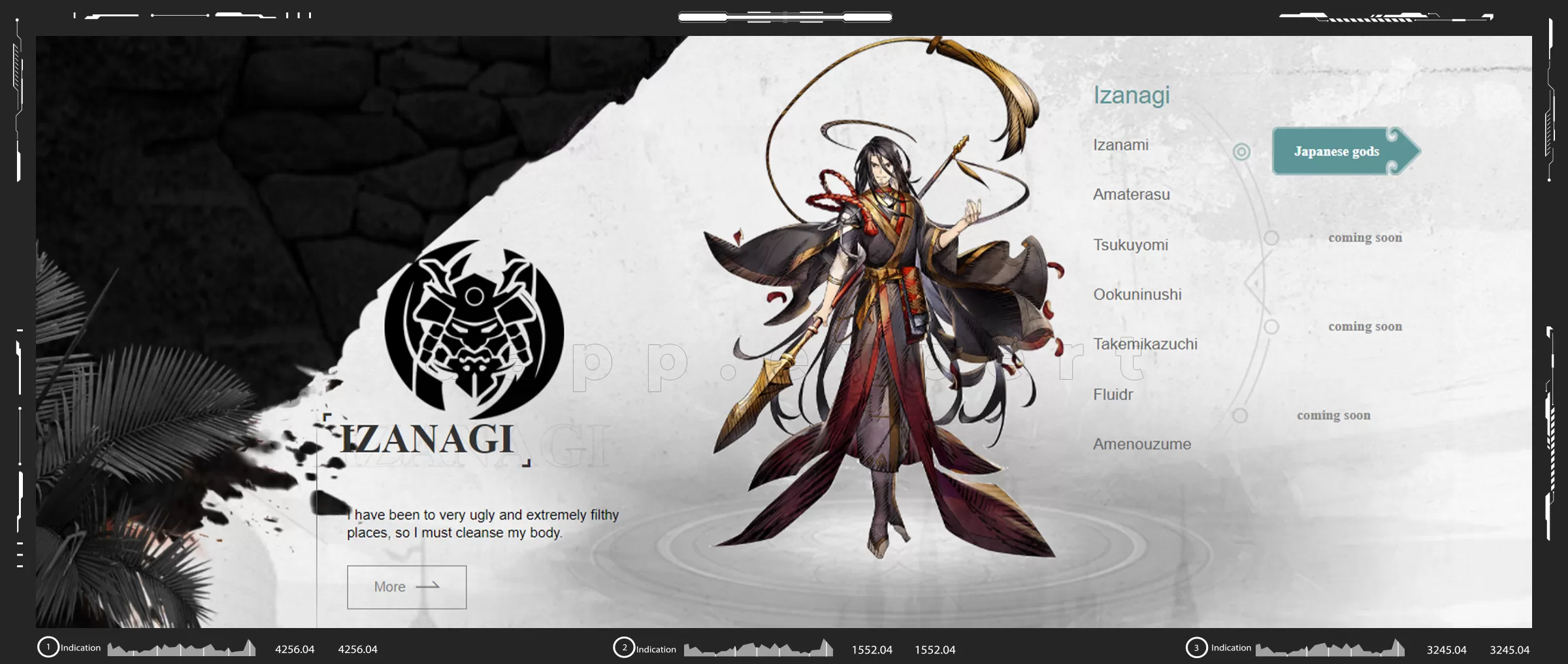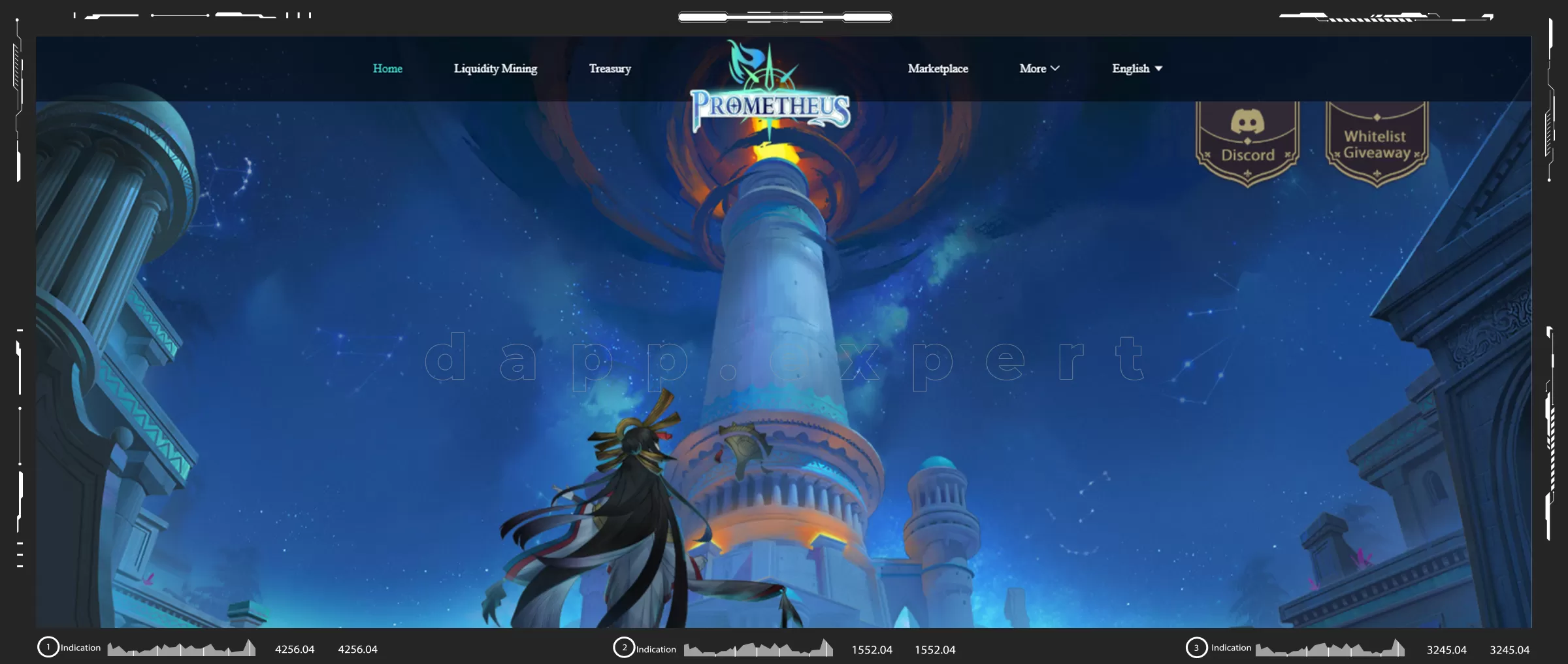 Promethues — PVE and PVP modes on the Binance blockchain Statistics
Transactions
ATH: 1.703
(Dec 13, 2021)