Chimera Kingdom — an RPG where players can earn money and NFTs. Each player can receive and upgrade unique characters, play PvP and PvE battles, join the benefits program and earn money, sell and buy NFTs.
Contents: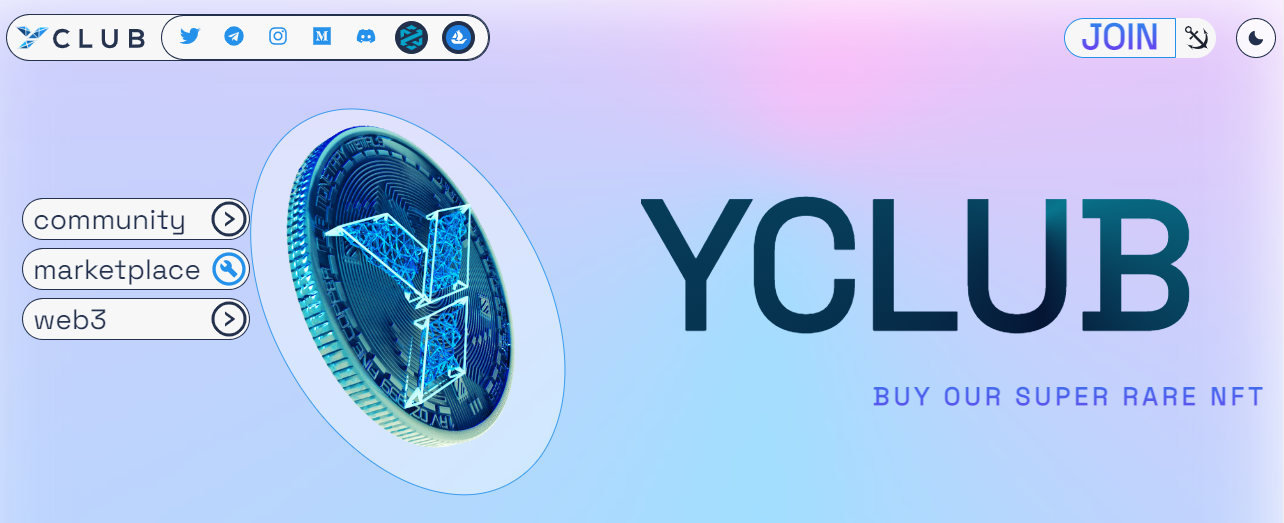 Game project Chimera Kingdom
Chimera Kingdom — not just a gamified system, it's a real game with an interesting interface and well-developed mechanics, such as equipment, alchemy and a forge. Players can choose their strategy, take advantage of synergies, bonuses from generals, etc.
When creating the game, the team was inspired by successful games that have already established themselves in the global market. However, the developers want to bring a new gaming experience to the P&E industry.
Other features:
| | |
| --- | --- |
| 1. | Battles in the game "Chimera Kingdom" last no more than 5-7 minutes, which allows players to enjoy an exciting game without getting tired. |
| 2. | Users fight other players in PvP mode, explore the abilities of their generals and heroes, improve the combat skills of characters, build battle strategies and assemble their own unique army. |
| 3. | The player can receive rewards by winning battles. The more you play and upgrade your heroes, generals and items, the more you can earn in battles. |
As the rating increases, players receive more rewards when they win a battle. Players can also get unique heroes and items and sell them on the marketplace. Players fight in one-on-one battles with the help of generals and heroes. Heroes fight automatically, so the main task for the player - to properly assemble and arrange the team.
Heroes form class and racial synergies that greatly influence the course of the battle. The general is the player's main character. It gives bonuses and also uses passive and active skills to help the heroes in battle. Victories bring the player resources that allow them to improve the skills, defense and strength of the heroes.
More about the gameplay
In PvP battle, the player fights against 5 opponents. Every time a player participates in a one-on-one battle, at the same time other players do the same. The player switches opponents and fights again. Until one general wins and all the rest fall.
Every 10 levels the player encounters a Boss. This is a strong hero. The player will be rewarded, according to the number of stars they earn.
ChimeraKingdom
On the marketplace, players can sell and buy their NFTs. Unique generals, units, items and lands can be sold and bought as NFTs. Improved and rare characters or items can be sold for much more than normal ones. This means that the more you play, the more you can earn.