DEX.AG - aggregator to save money and time
DEX.AG exchanger - the exchange-aggregator that saves time and money for its users. Due to the Ethereum ecosystem growth, when you have more and more exchangers, you may encounter the need to go to each resource manually and compare the difference between their prices and order books. In this case, you can use DEX exchanger, which will analyze prices among 11 exchangers, helping you to get the best price for your deals in seconds.
Contents: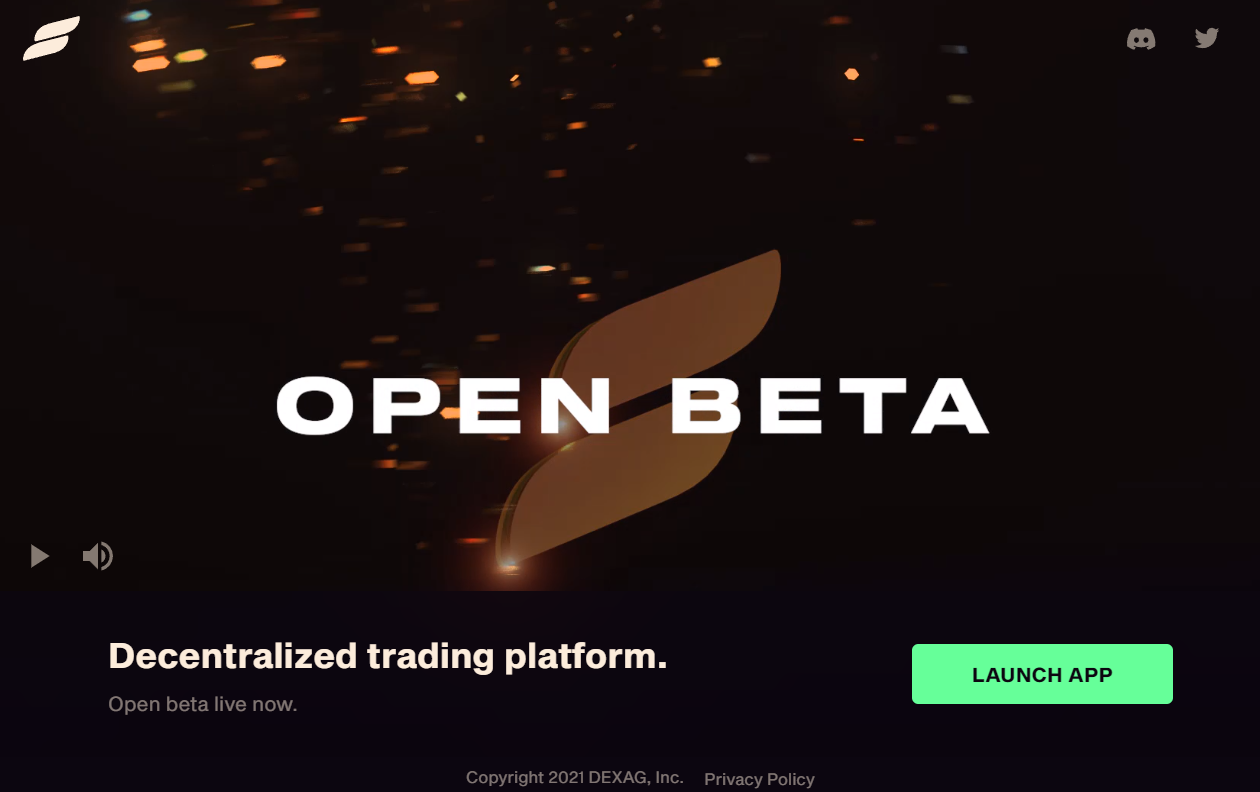 How to use DEX.AG exchanger?
In order to choose the best price for the transaction, it's enough to use the decentralized exchange - DEX.AG. Its design is quite simple and any user can use it at the level of intuition. To do it, select the necessary token that you buy or sell. Next, enter the amount and click the "Find trades" button. The DEX exchanger compares prices in the most popular exchangers for your desired trade almost instantly. The user will see the best price for your transaction at the top of the list. To complete the deal with DEX.AG you need to click the "Buy Now" button. The exchanger uses your entered trading data and generates a transaction, containing your trade for the exchanger, chosen by you.
DEX.AG eliminates the hassle, saving you time and money.
DEX.AG
The mechanism of processing transactions on a resource is as standard and simple as possible, which allows the user to focus on trading and making money.
How to install a wallet in dapp?
In order to trade, using the decentralized exchange DEX.AG, you can use any device. Installing a wallet on the device doesn't take much time and at the same time you can use your favorite browser.
| | |
| --- | --- |
| Connect to wallet via: | MetaMask и MetaMask Mobile. |
| Browsers for the DEX.AG use: | WalletConnect, Portis, Fortmatic, Authereum, Coinbase, Trust Wallet, imToken, Opera Mobile, Brave и др. |
No matter which device you use, you can install the application in minutes.
Benefits of DEX.AG use
DEX.AG is a kind of giant robot that allows you to compare prices on decentralized exchanges instantly. Until now, there is no an easy way to compare prices in different DEXs. Navigating through the interface of each exchange service and remembering each price is difficult. Also, by the time you finish checking all of them, the price may change. Highlighting the main advantages of the resource use, we can note the next features:
work with your favorite DApp mobile browser;
an opportunity to see the markup that you would pay without using DEX.AG;
the lack of commissions for your transactions.
Due to all mentioned facts, the decentralized exchange DEX.AG will become a loyal assistant for traders and will help to save funds.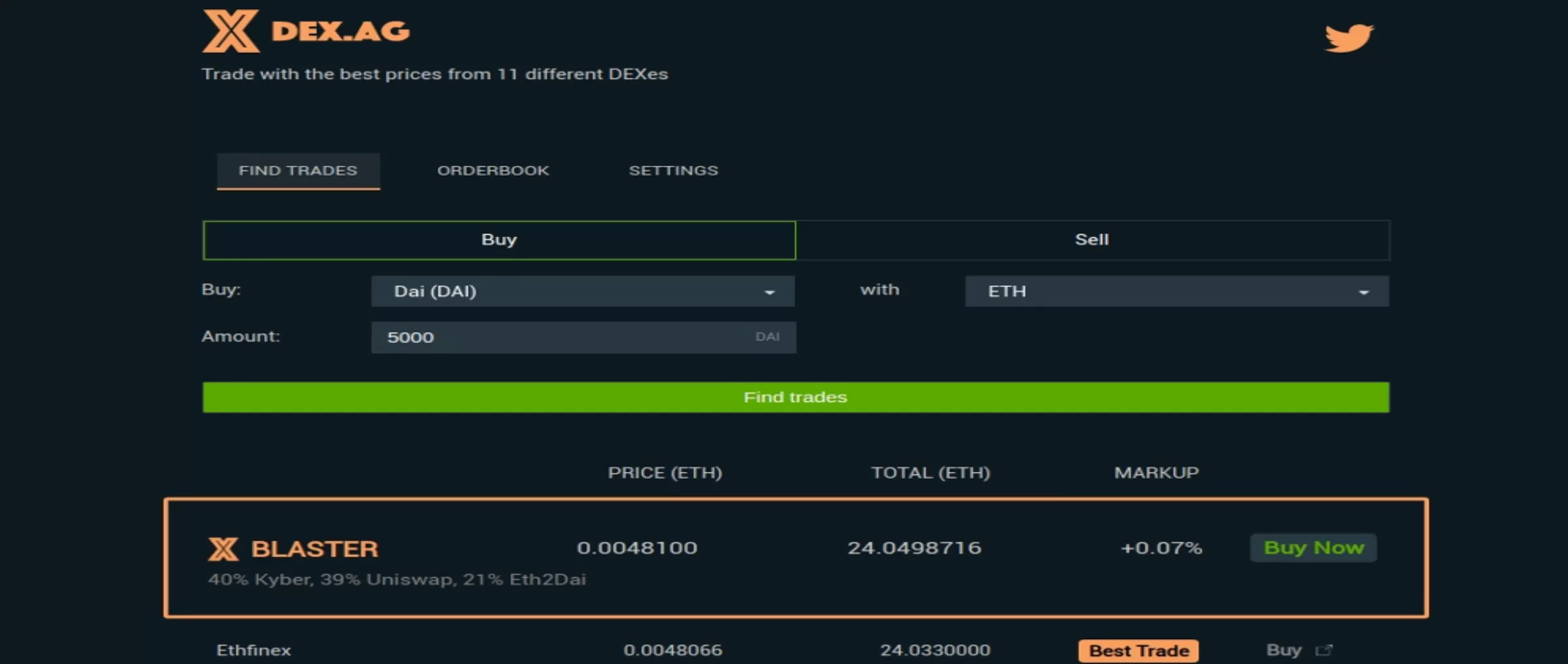 DEX.AG - aggregator to save money and time Statistics