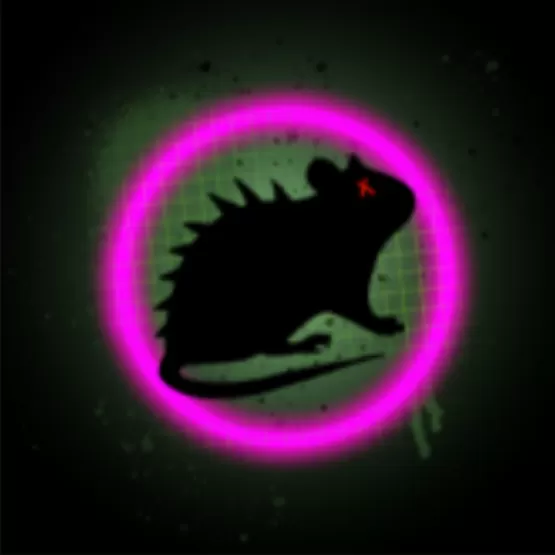 Meta Mice Underground
Category:
Blockchain:
Language:
Platform:
Meta Mice Underground - 4000 drawn NFTs
Meta Mice Underground - a project for novice NFT buyers. This is a collection of 4000 NFT mice.

Meta Mice Underground — a collection of 4,000 hand-drawn/hand-generated NFTs that reside on the Ethereum blockchain with many holder utilities. The founders are from the USA and fully doxed. Each MMU holder will receive BITCOIN and many other benefits.
Meta Mice Underground aims to be the best new NFT project, especially for first time NFT buyers. Join Discord for more information, resources and the opportunity to connect with the developers and the great community to guide you through the process of buying your NFT.
10% of minting profits will be donated to non-profit organizations supporting children in need. 10 lucky winners will receive a super rare 1 of 1 legendary MMU. It will give them an instant bonus of $1,000 in ETH. Developers will run random draws after minting is complete to guarantee a respectable floor price.
All you need to do to qualify for these gifts - to delist your MMU or list it with a minimum value of 0.5 ETH. The winners of the draw will be rewarded with exclusive giveaways including ETH rewards, exclusive artwork, home tech kits, Helium Crypto miner and more.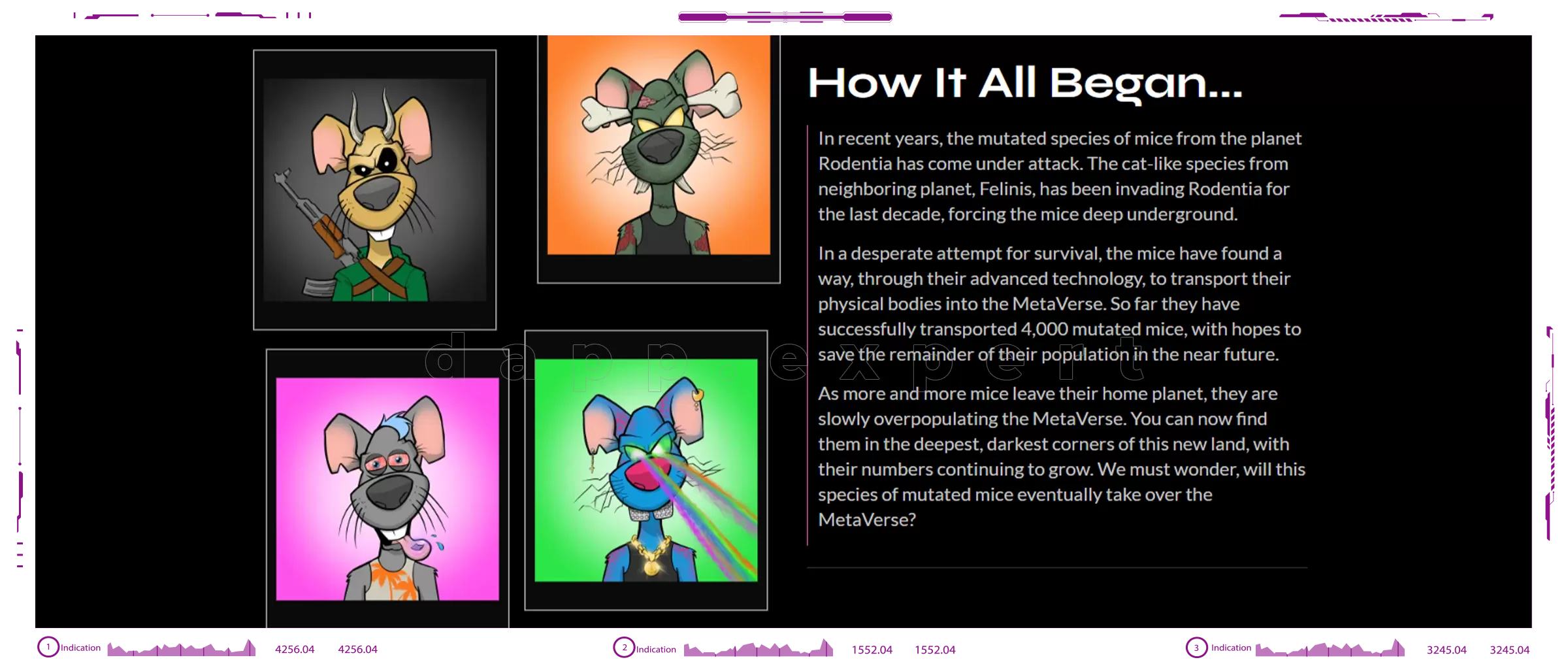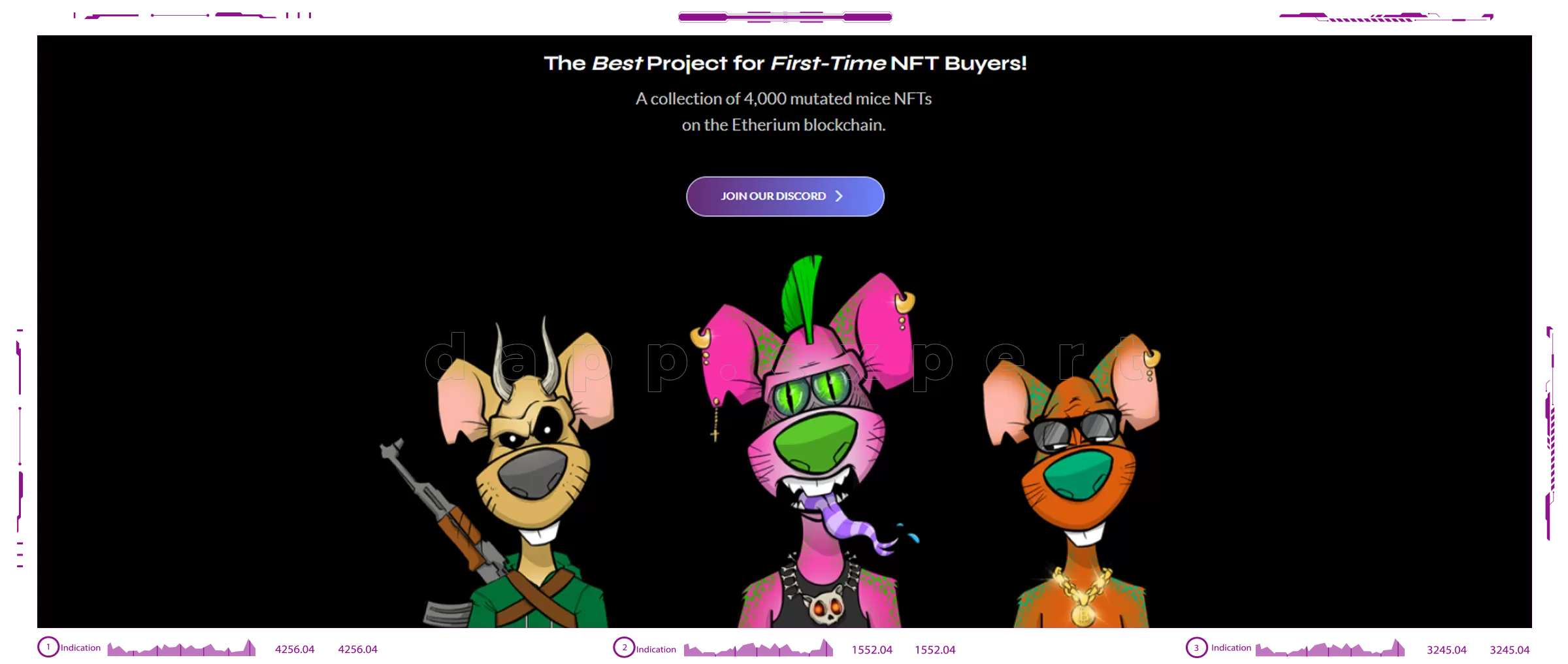 Meta Mice Underground - 4000 drawn NFTs Statistics
Volume
ATH: 4.799
(Jun 24, 2022)