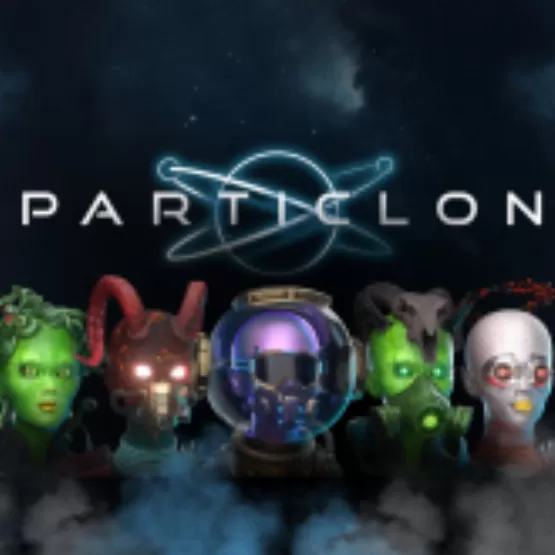 Particlon
Category:
Blockchain:
Language:
Platform:
Particlon - project with tokens on Ethereum
Particlon provides functionality you can't find anywhere else in the crypto space, as well as create ready-to-play blockchain assets to compete in prize pool tournaments.
Contents: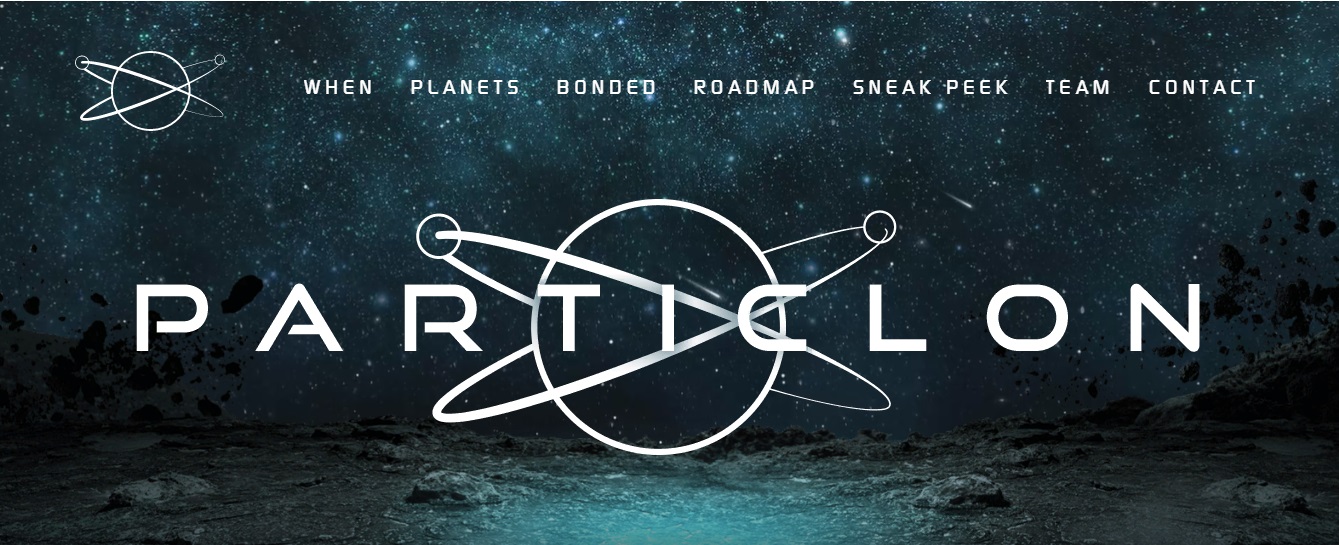 About the Particlon project
It is the first generative application to nest ERC-20 utility tokens during minting. Each Particlon will have a unique amount of utility tokens ($PUT) that can help to purchase additional in-game assets and participate in token tournaments. Early miners will get rewards with more $PUT token.
There are 10,069 NFT Particlons from 4 different planets: Hydroluna, Ignisis, Terrasonia and Bonded.
Developers
$Particlon has also announced an official partnership with Monaverse to bring you a high level of engagement beyond digital asset ownership. Your $Particlon NFT doubles as your VIP pass to Metaverse token events, including sponsored tournaments, concerts, comedy talent, community events and more.
$PUT token:
| | |
| --- | --- |
| 1 | $PUT — the platform utility token, deposited inside most Particlon NFT. |
| 2 | $PUT will be used to purchase additional in-game assets and may be used in other ways throughout the ecosystem. |
As a $Particlon NFT holder, you will be a leader in this field of research. As you continue to invest in additional features, your $Particlon can be rewarded with enhanced physical abilities, weapons, vehicles and accessories - all stored within the NFT itself. The Particle universe will expand rapidly. The profits from this mint will go directly to the further construction of the huge interstellar facility that your $Particlon will manage and increase utility for ages to come.
More about defi app
To save on gas, a FIRST Particlon NFT, minted in a batch transaction, will contain $PUT for all subsequent transactions. So if you mint 5 NFT Particlon, the first one will contain all $PUT for 5 Particlon, and the next 4 Particlon will not contain $PUT. You can view and manage your $PUT balance at app.charged.fi. Also, you can always access your NFT smart wallet on Etherscan.io.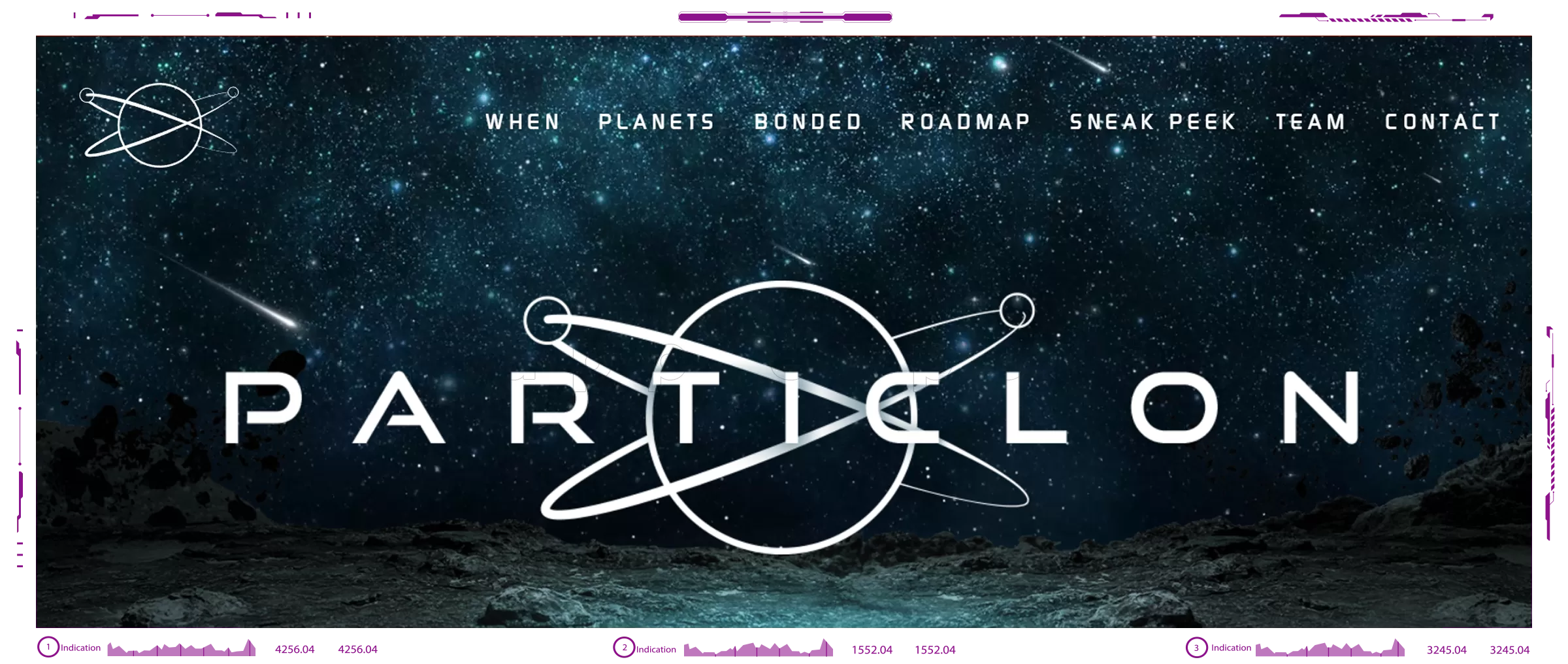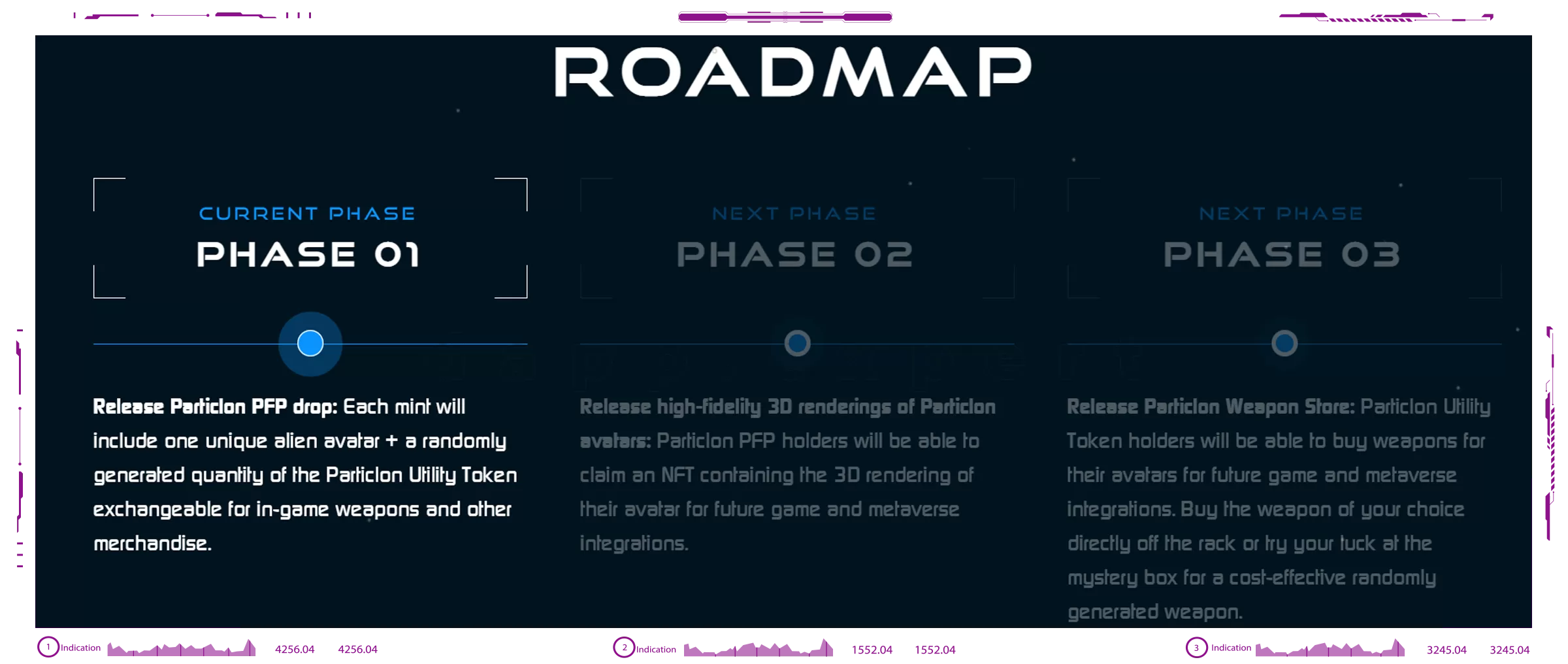 Particlon - project with tokens on Ethereum Statistics
Volume
ATH: 129.395
(May 9, 2022)