KogeFarm — a multi-chain aggregator on Polygon
KogeFarm — a low-commission, multi-chain yield aggregator / optimizer that automates harvesting and compounding on hundreds of farms. It launched in May 2021 on the Polygon network and is expanding rapidly.
Contents:
Description of the KogeFarm crypto fund
The KogeFarm crypto platform brings together hundreds of farming capabilities in one place and automates the hassle of manually collecting reward tokens. As soon as the user deposits funds into the vault, KogeFarm starts collecting rewards for you automatically. It can increase your profitability by not only collecting reward tokens, but also using this reward token to add liquidity to the underlying liquidity pool, thereby increasing your stake in the farm.
Koge Farm — a platform, double tested by Obellisk and Paladin, providing security for all of our users.
KogeFarm
KogeCoin — a deflationary token with a maximum (and total) supply of 50 million. All KogeCoins were minted at launch and none of them will be minted after. You can find real-time circulating supply, fully diluted market cap and circulating market cap on kogecoin.io.
Some features:
| | |
| --- | --- |
| 1 | Koge Farm has a simple commission structure with the lowest available commissions, ranging from 0% to 1% performance commissions with zero deposit / withdrawal fees. |
| 2 | Once Koge Farm runs out of KogeCoin for distribution, KogeCoin holders will start receiving 50% of all Koge Farm profits, the remaining 45% will be burned and 5% will go to the KogeFarm developers. |
KogeFarm adds storage almost every week, depending on a number of factors. One way to add new repositories - through a community request. If you don't see the storage you want on Koge Farm, you can always suggest new storage through the KogeFarm DAO.
More about the exchange on Polygon
There is an introductory document on the site. It contains basic information and rules of use. There are future updates in RoadMap.
If you want to stay up to date with all innovations of this decentralized app, subscribe to the community on these social networks:
You can also leave your e-mail address on the site to receive a newsletter with project news. The smart contract audit has been verified and can be found here.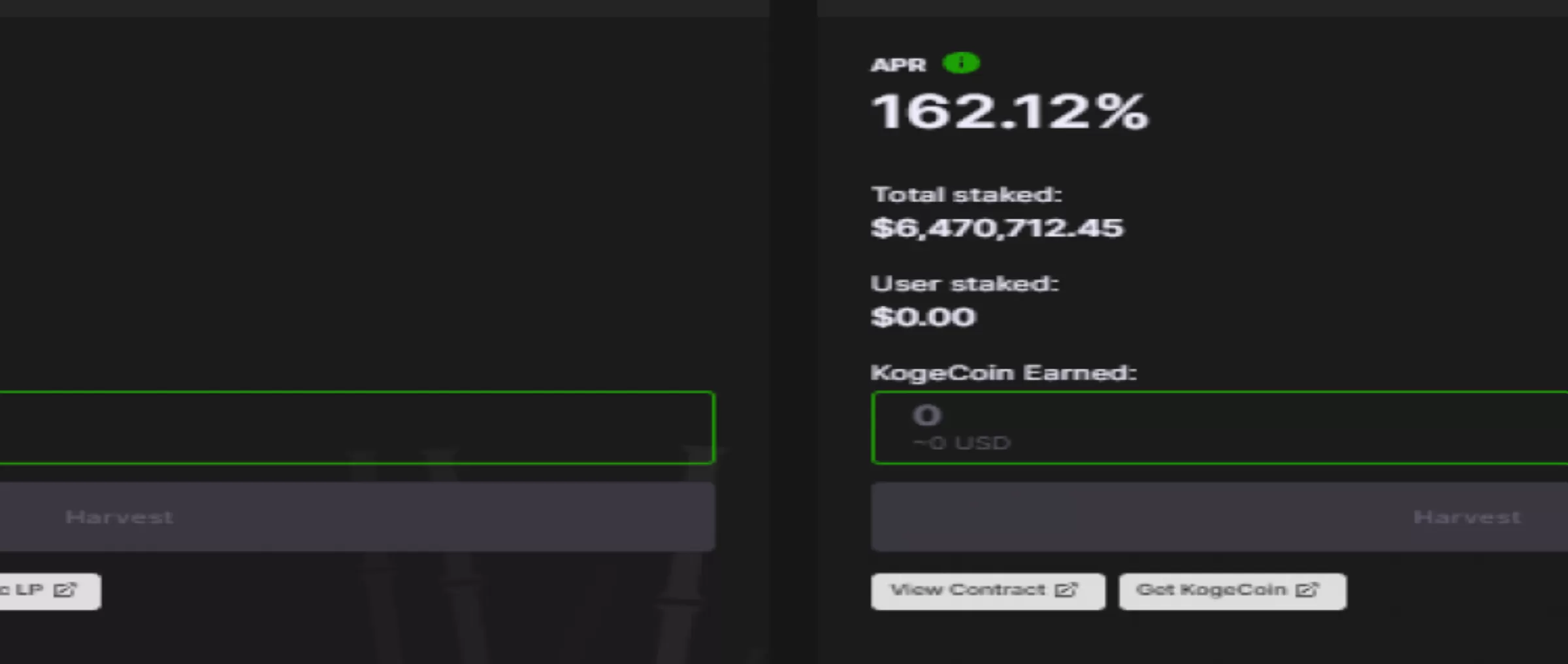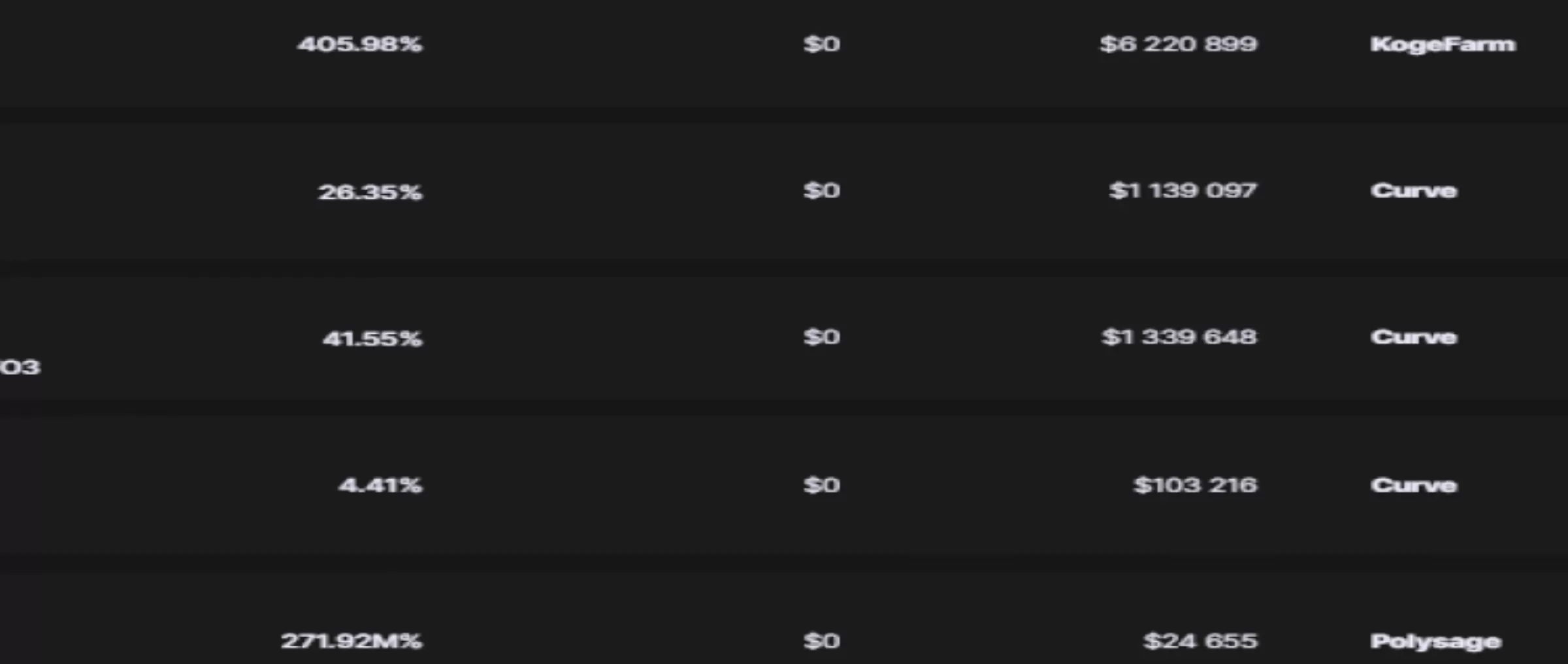 KogeFarm — a multi-chain aggregator on Polygon Statistics