Polycat Finance — a hybrid profitability platform
Polycat Finance — a value-driven, sustainable and decentralized hybrid yield optimizer (AMM and yield aggregator), powered by the Polygon blockchain.
Contents:
Description of the Polycat Finance site
Polycat Finance, which opened in May 2021, was one of the first farms on Polygon with an extremely passionate and knowledgeable team. Since then, the platform has grown steadily to become one of the largest players on the crypto trading Polygon. In the future, the new features such as the $ PAW lottery and stablecoin will be there. Polycat, along with the $ FISH token, has more features than you might imagine.
Some features of this defi finance:
| | |
| --- | --- |
| 1 | Polycat AMM provides replacement options and even more value with lower fees! Own AMM has many advantages such as better control over swap fees, better partnerships and a stronger structure for building an ecosystem. |
| 2 | Polycat's optimized profitability strategies ensure you get some of the best competitive rates on your crypto assets. |
| 3 | Whether it's pools or single token storage, you no longer need to collect and accumulate your rewards manually. |
AMM platforms help to facilitate decentralized cryptocurrency trading. By listing your assets to provide liquidity for swaps on AMM, you can earn trading fees at the risk of intermittent loss.
The distribution of commissions is broken down on the "Feeconomics" page, which shows the relationship between LP providers and $ FISH and $ PAW burn.
Polycat Finance
If you have created an LP on another DEX (such as SushiSwap, QuickSwap, Dfyn, etc.), you need to delete the LP on their website. Then you can recreate it on the Polycat DEX.
More about crypto finance Polycat
10% of the issuance reward ($ 0.08 FISH) have gone to the developer's address. These fees will be used for further partnerships and future development. You can get more information about the project through the introductory document. It has a general description, answers to questions, token data and a RoadMap.
From social networks, the community leads:
There are already over 12,000 participants. The smart contract audit has been verified and can be found here.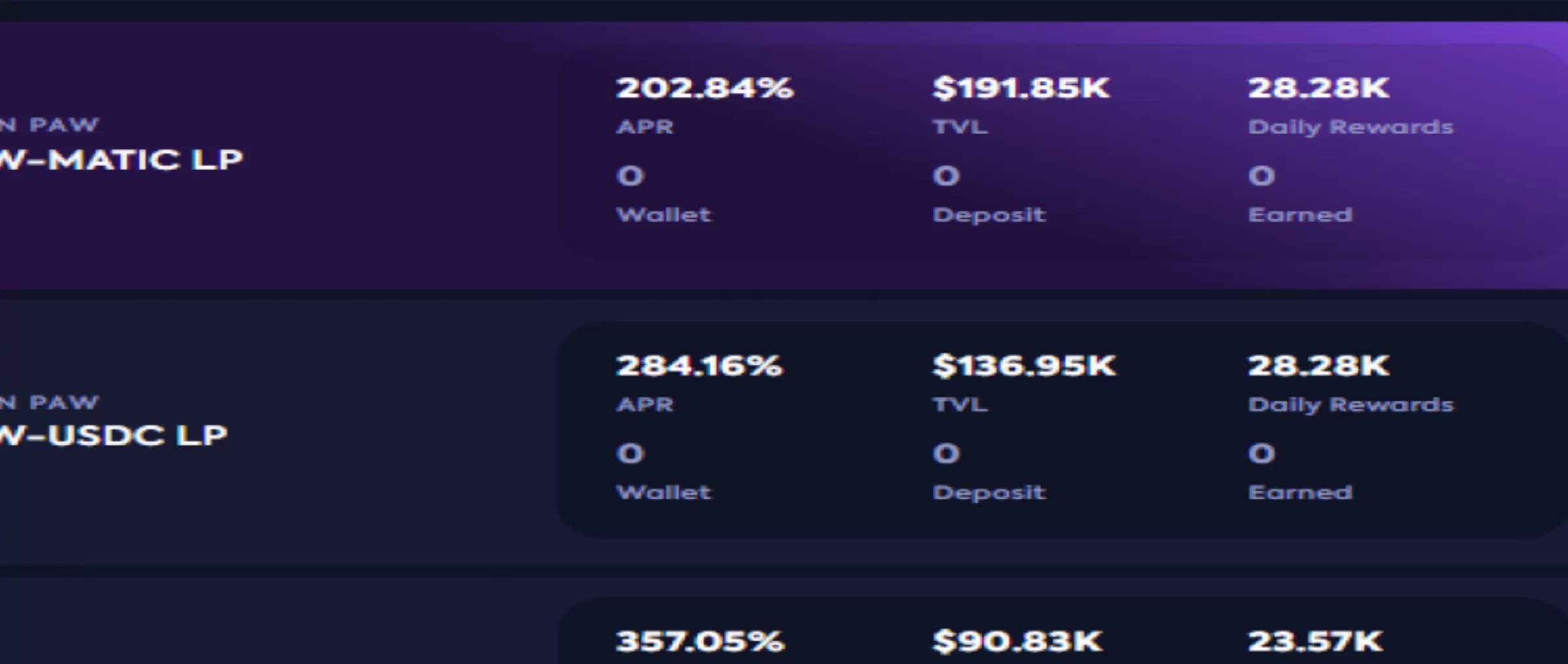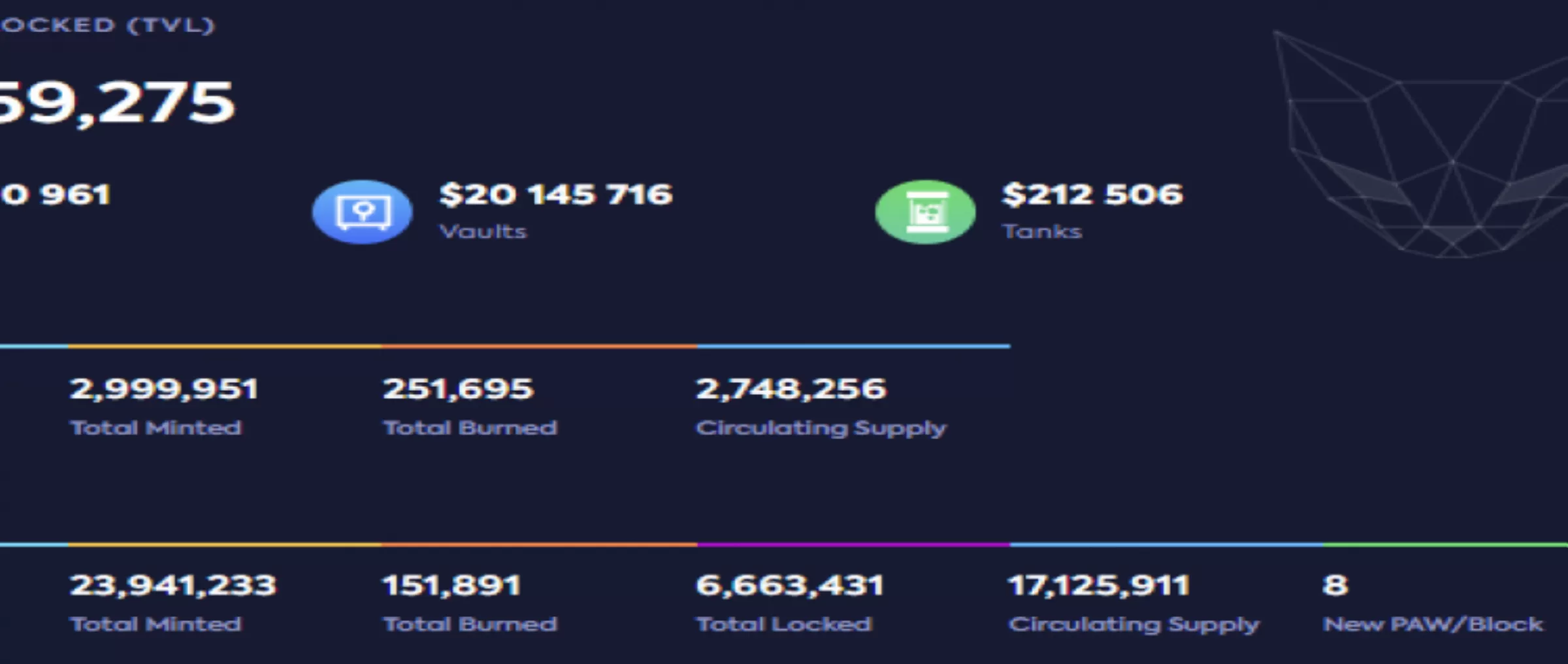 Polycat Finance — a hybrid profitability platform Statistics