Timeleap Finance — a farm on the Polygon blockchain
Timeleap Finance — a farming revolution, powered by the Polygon platform, built for safe defi finance farming.
Contents:
Description of Timeleap Finance
Timeleap — a farm with maximum supply and endless farming, but no additional layers. Usually the maximum supply would mean that token issuance and farming would stop. To ensure that farming continues even after all tokens have been minted, an automatic way to replenish the Masterchef (MC) contract was created - by buying TIME in the market and placing it in MC.
Distribution of awards:
| | |
| --- | --- |
| 1. | 50% of the total purchased TIME is replenished by MasterChef and paid as a farm reward (the farm never ends even after reaching the maximum stock). |
| 2. | 50% of all TIME bought back is deposited in the treasury, which is set aside for future protocol use. |
To participate, simply select your favorite farm and make a deposit, for example. Smart contracts handle all LP creation, cracking and compounding operations in the background! The team provides services to partners by automatically compiling partner dividend pools. So place your bets and earn even more TIME LP and get rewards. There are many benefits here to increase liquidity and further contribute to buyback.
10% of the Time, allocated for the pool rewards, will go to the developer's address.
Timeleap Finance
These fees will be used for marketing, partnerships and future development. Once the maximum supply is reached, TIME will no longer be minted. Hence, TIME will not go to the developer's address either.
More about the staking decentralized app
An introductory document is available on the site. With its help, each participant can study the features of the project. The site operates on the Polygon (Matic) blockchain RoadMap marks updates until 2022.
If you want to stay up to date with all innovations, subscribe to the community on these social networks:
You can verify the integrity of the crypto platform and check the audit of the smart contract here.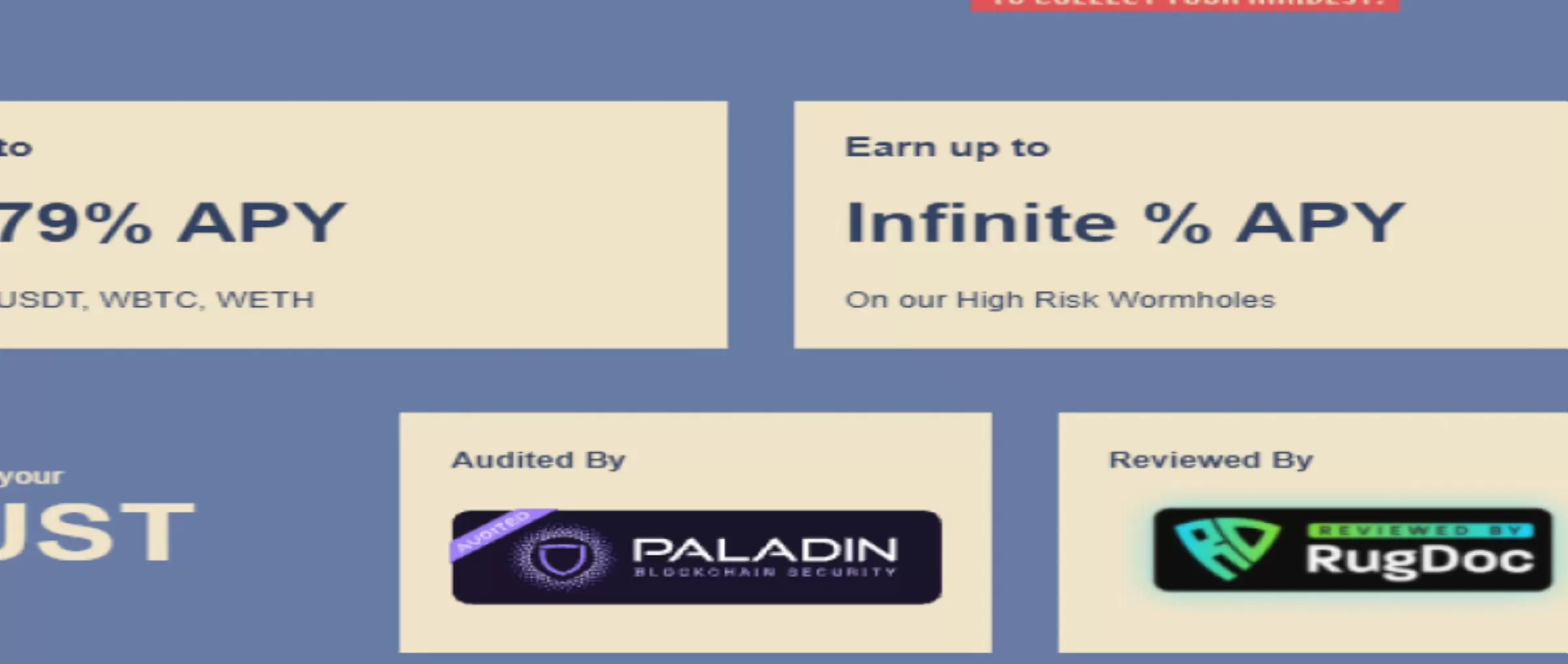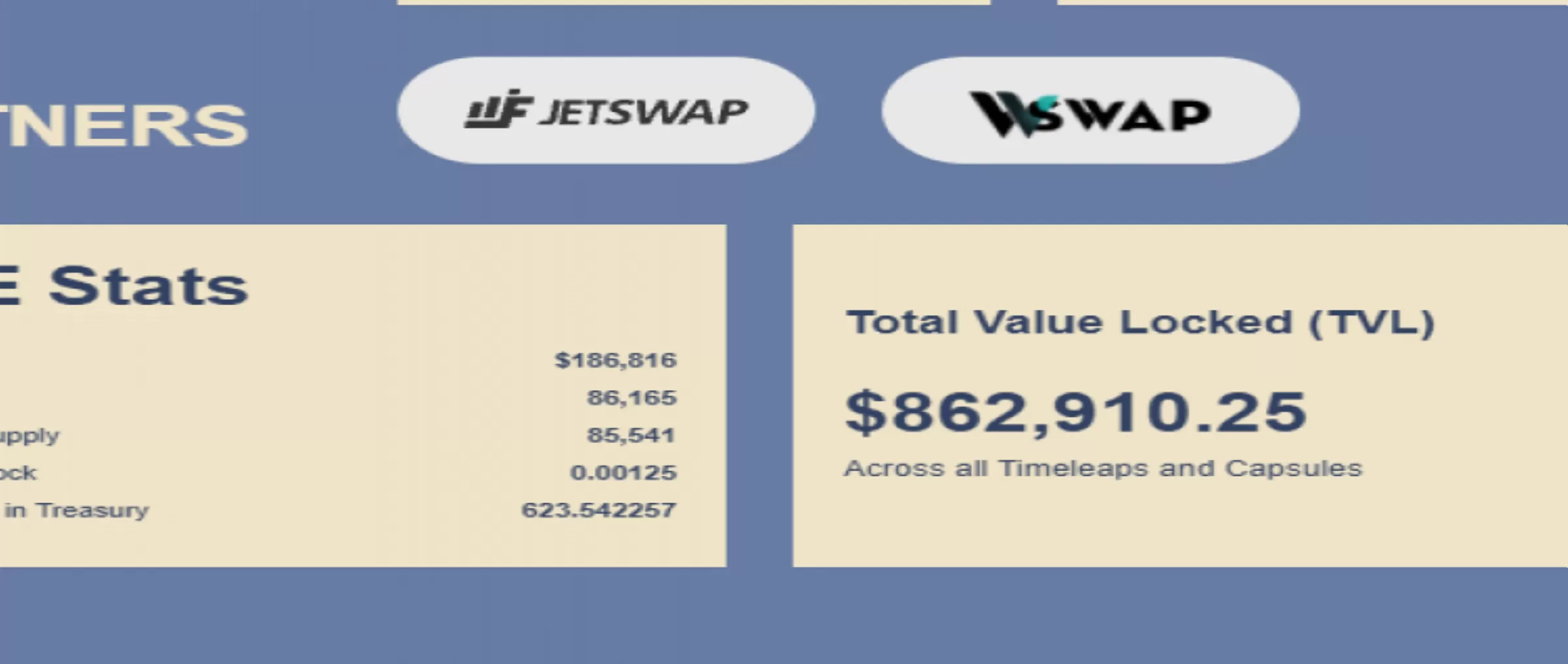 Timeleap Finance — a farm on the Polygon blockchain Statistics