YUGEN FINANCE: get tokens through the farm
Yugen Finance — not just another platform for crop growing. This is a Defi-Yield aggregator that uses other revenue projects as a source of income.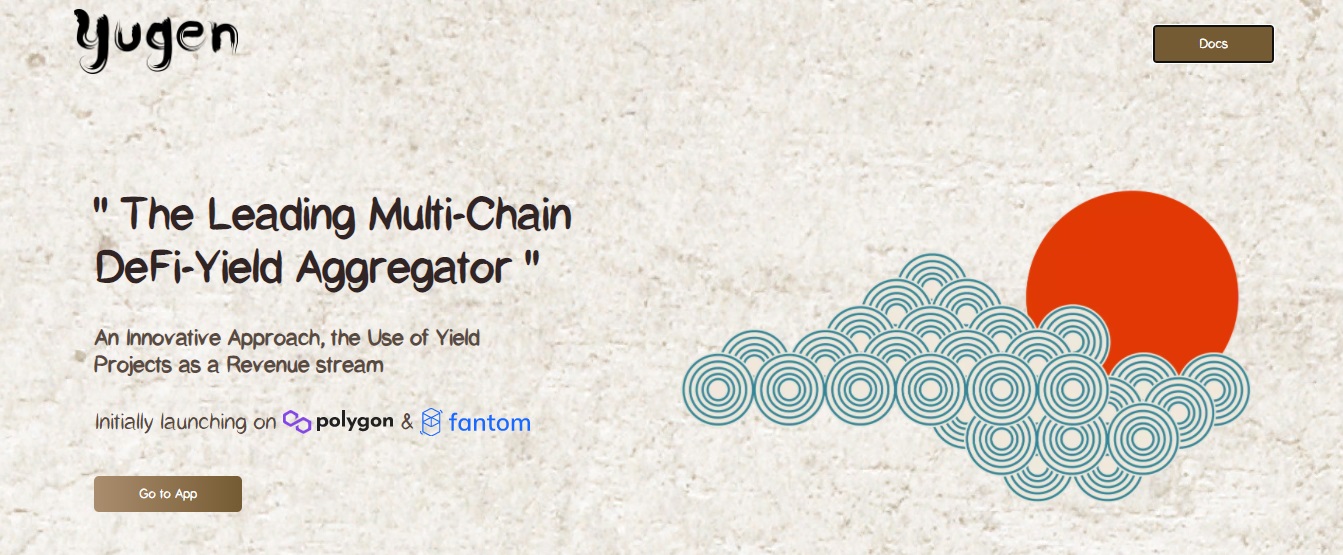 Yugen Finance will place LP tokens on various Fantom, Avalanche and Harmony farms. Farm tokens, received by the project via Yield Farming, will help to buy a YGN token, which will be issued in the form of a farm and remuneration for staking. Additional features such as storage facilities and mini-games will be there.
Part of the rewards on the protocol will be issued to the YGN holders in the form of remuneration for Staying. FyGN burner - this contract helps to burn FYGN, produced on farms, and issuing a YGN token. The number of issued YGN is determined by your share in the overall FYGN offer.
Bonds - the YGN will be linearly transmitted to the purchase of USDC, BTC, LP and other assets from users to further depend on maintaining TVL. The storage will be created for automatic connection of LP token every 5 minutes. Fees will be shipped to Yugen Converter.
All purchased tokens will occur from the liquidity pool (Polydex and Spookyswap). YGN tokens, obtained through bonds and farms, will be redeemed from liquidity pool, which will increase the price of tokens.
Yugen Finance
Initially, income will be generated by using TVL, received from our users, to receive income. Some of this will be returned to users. After administration of bonds, liquidity will belong to Yugen Finance, and all income after conversion in the YGN will belong to Yugen Finance. YGN, received from bonds, will continue to help to purchase more bonds and so on in a positive feedback cycle.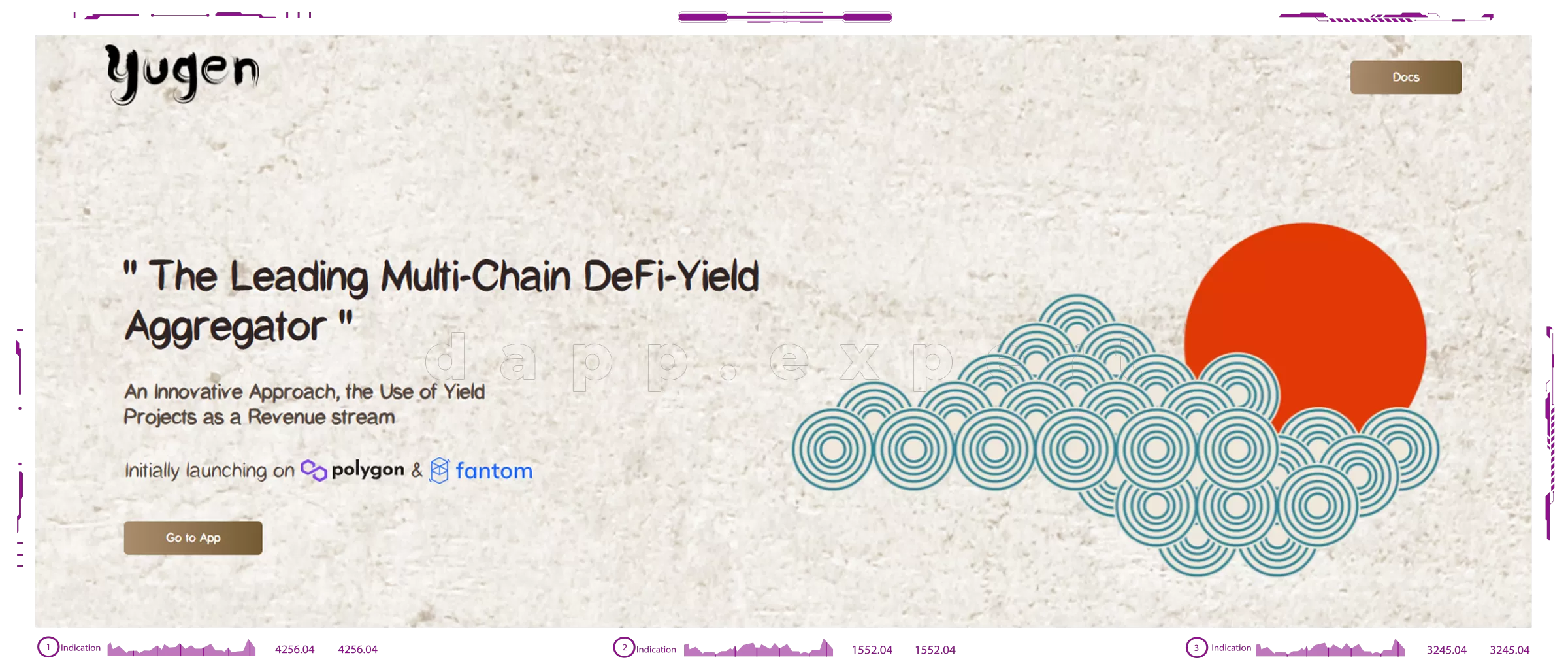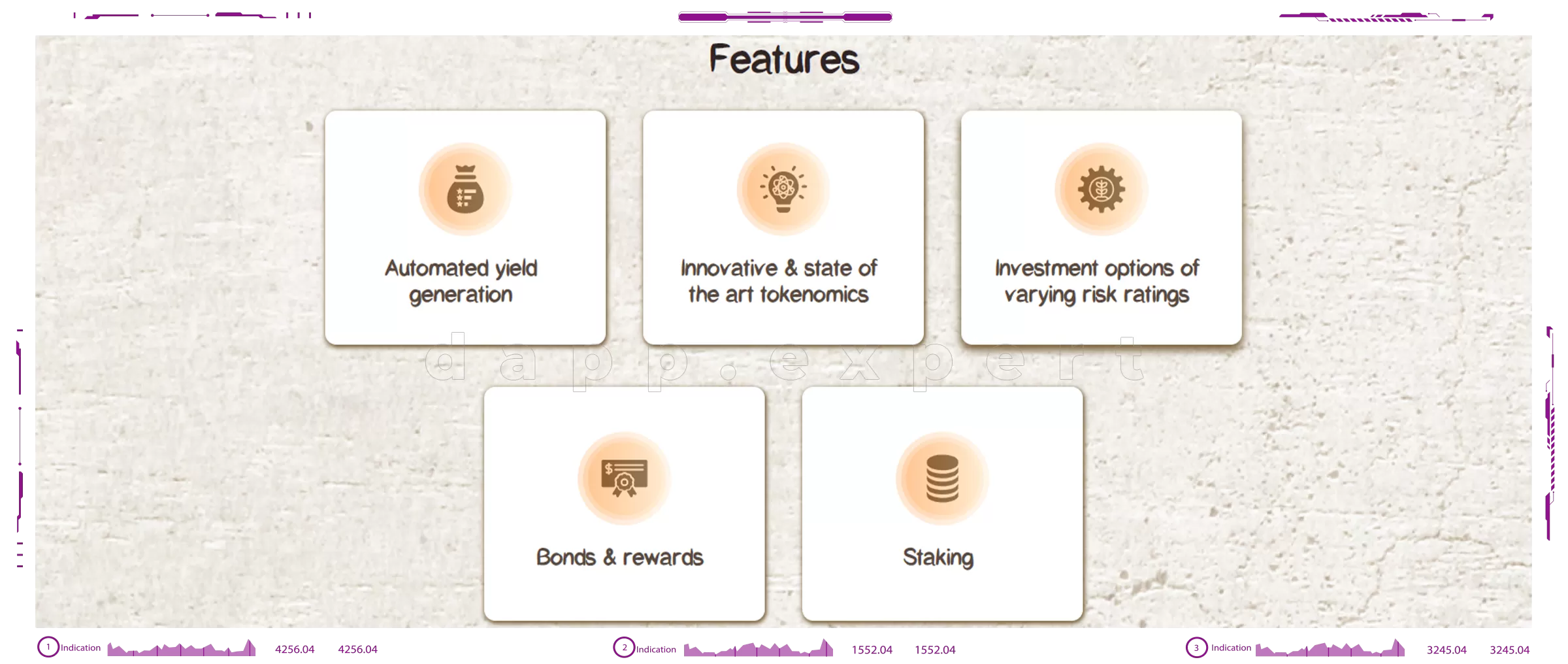 YUGEN FINANCE: get tokens through the farm Statistics