CherrySwap — marketing protocol on OKExChain
CherrySwap — an automated marketing protocol, based on OKExChain (OEC). It uses an Automatic Market Maker (AMM) mechanism and aims to achieve self-created liquidity through a variety of functions such as liquidity mining, IFO, NFT, lottery and DAO to provide participants with a maximum value bonus.
Contents:
How to use CherrySwap?
Open the transaction page and find the pair of coins you want to trade. For example, OUT / CHE. Enter the transaction amount and click "Exchange" to complete the transaction. Check the correctness of the information and click "Confirm the exchange". Next, a MetaMask window will appear to confirm the GAS commission for the transaction and click "Confirm" to pay the GAS and complete the transaction.
The unblocking rules for strategic funding and team:
| | |
| --- | --- |
| 1 | 10% will be unlocked on the day of the mainnet launch. |
| 2 | 2% of the total not unlocked will be unlocked every week after launch. |
| 3 | Unlocking will be completed in a total of 45 weeks. |
When you make a token exchange (trade) on the crypto exchange, you pay 0.3% transaction fee. 0.25% will go to the liquidity pool in the form of a liquidity reward. 0.05% will go to the state fund pool (treasury).
The "automatic" interest rate feature is triggered by other users who receive a small reward for running it.
CherrySwap
A small performance fee is deducted from your income every time the pool is automatically replenished. Auto CHE Bounty: 0.05% of the expected profit of all users of the Auto CHE pool. This award is like a reward for providing services to other users. Every time you apply for an award successfully, you also help by activating the Auto CHE Pool interest function for everyone.
More about the crypto defi Cherry Swap
An introductory document is available on the site. With its help, each crypto defi participant can study the features of the project and get other useful information. There is also a RoadMap with future updates.
From social networks, the community leads:
Subscribe to follow the news. There are already about 40,000 participants there. The smart contract audit is available for viewing.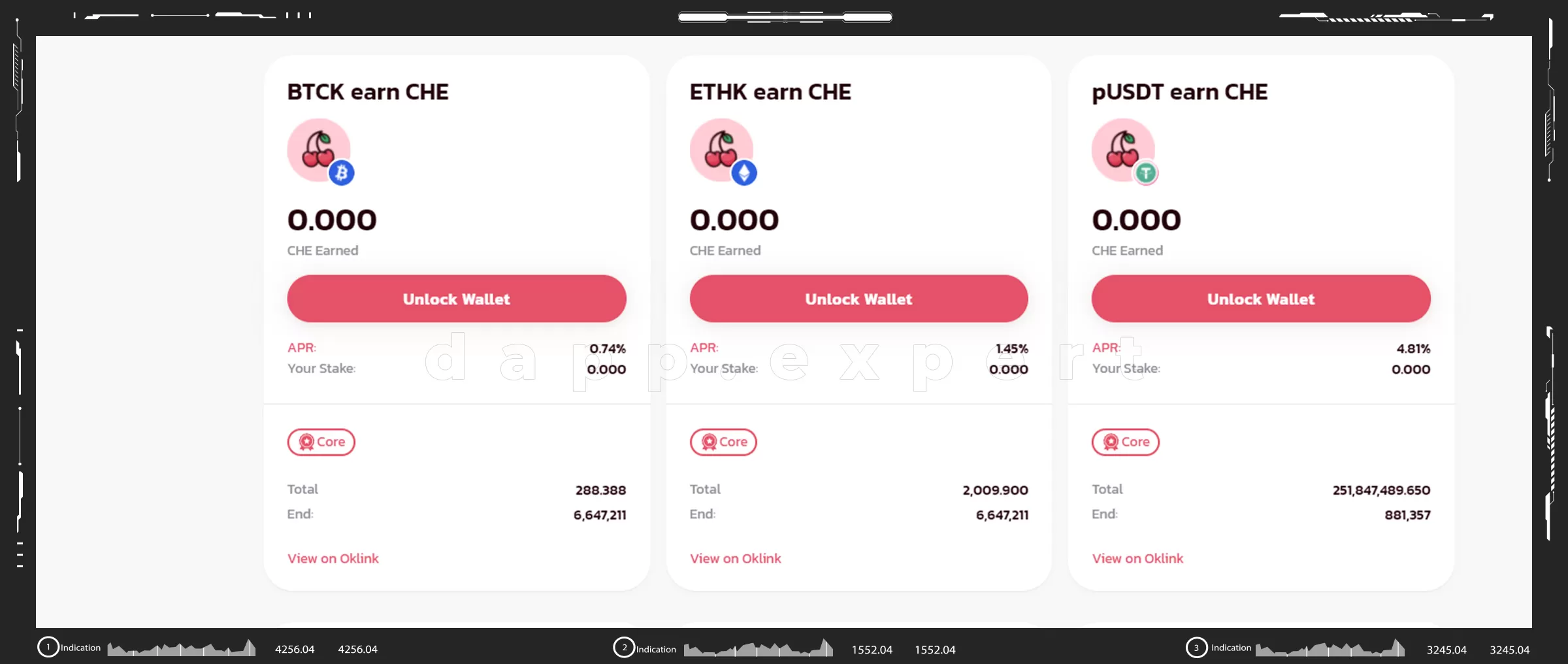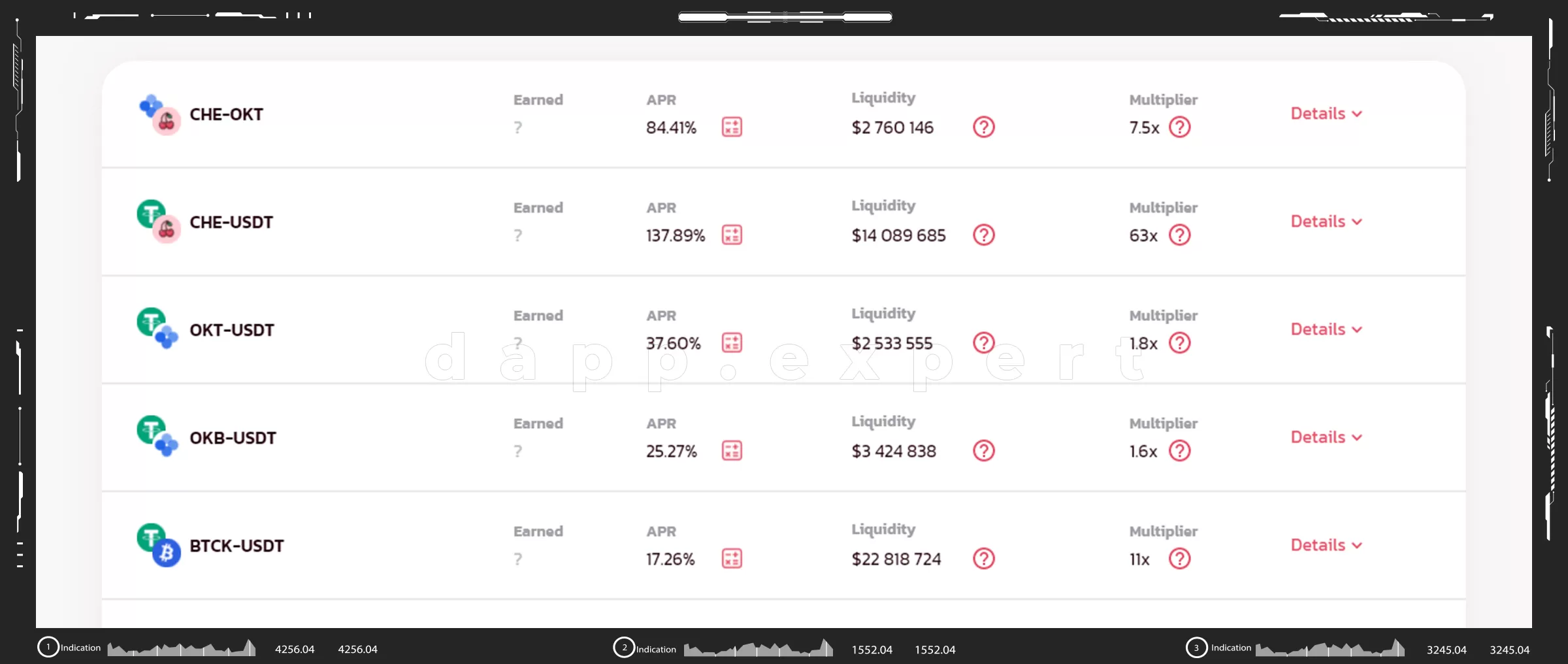 CherrySwap — marketing protocol on OKExChain Statistics