Crypto Gladiator - trade, combat and more on OKExChain
Crypto Gladiator allows you to connect RPGs with the blockchain and crypto world. This is an nft gaming on the OKExChain network. Play to make money with security and transparency.
Contents:
Description of the Crypto Gladiator project
All gladiators and equipment are created as NFT assets that can be traded on the chain for security purposes. Each gladiator is generated with a unique appearance and attributes, using a random algorithm. Since NFT assets, gladiators and equipment can be traded without any restrictions, rarer items are more profitable.
Each gladiator has weapons and armor, which are also divided into 5 levels, the higher the level, the more attributes will be equipped.
Crypto Gladiator
Weapons can increase attack power, advanced weapons have special attributes for additional skills that increase combat effectiveness. Hundreds of gear are provided, all divided into 5 tiers - Normal, Advanced, Scarce, Elite, Legendary. In the future, more equipment will be created for a better combat experience.
Other features of this defi gaming:
| | |
| --- | --- |
| Uniqueness | To ensure the value of each gladiator or piece of equipment, it is relatively difficult to obtain them. |
| Deficit | Players need CGS to start Endless Combat in order to get advanced equipment at the end, as this requires CGS, the scarcity and value of equipment is guaranteed. |
| Cross-chain | With cross-chain deployment and ecosystem development, each NFT can be accessed across multiple chains, making all assets more circulating. |
While there are 2 types of battlegrounds available, more battlefields will be unlocked as players progress to a higher level. Each gladiator and equipment can be transferred to several blockchains as NFTs with uniqueness, the attributes along with them are randomly generated.
Game coin crypto dapp on social networks
At the moment, there is no White Paper on the site. Instead, the developers provide a description of the site on the main page. There is also a RoadMap with future updates.
If you want to stay up to date with all innovations, subscribe to the community on these social networks:
You can also leave your e-mail address on the site to receive a newsletter with project news. The smart contract doesn't have an audit.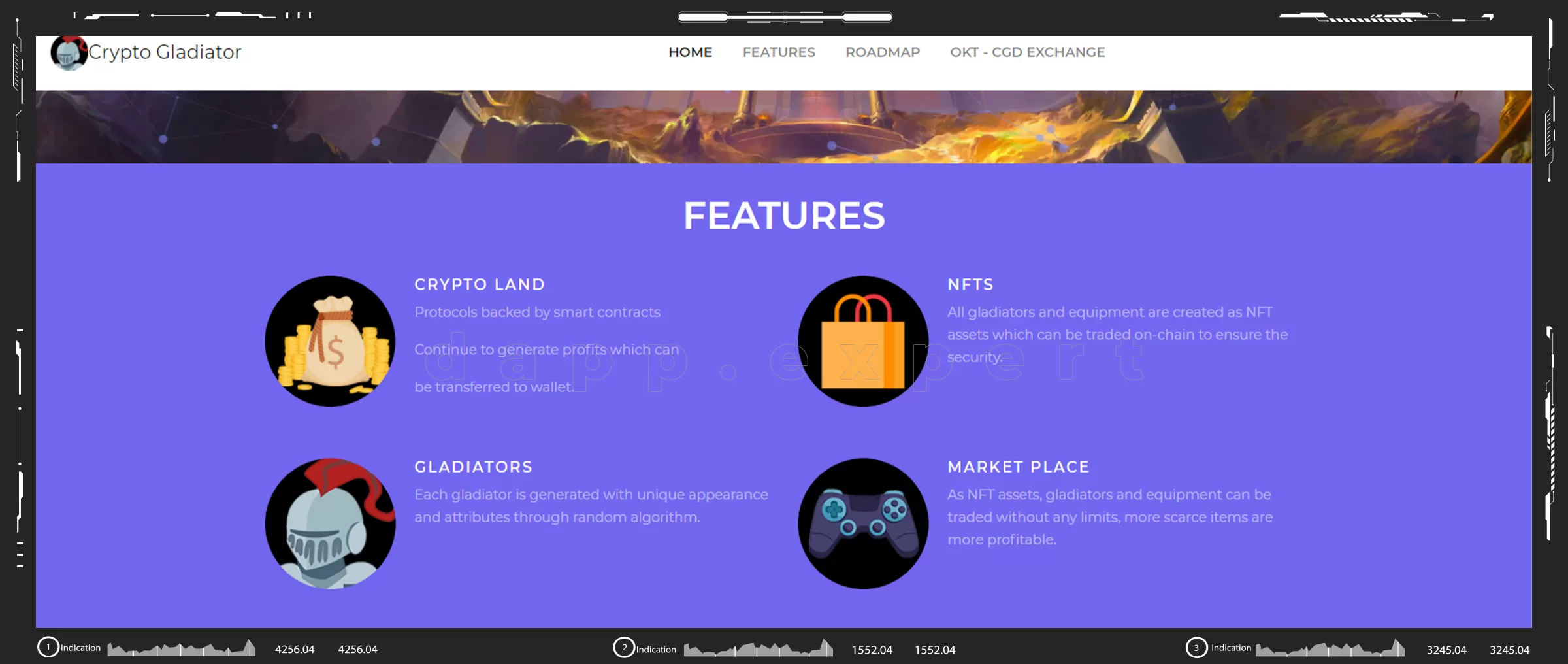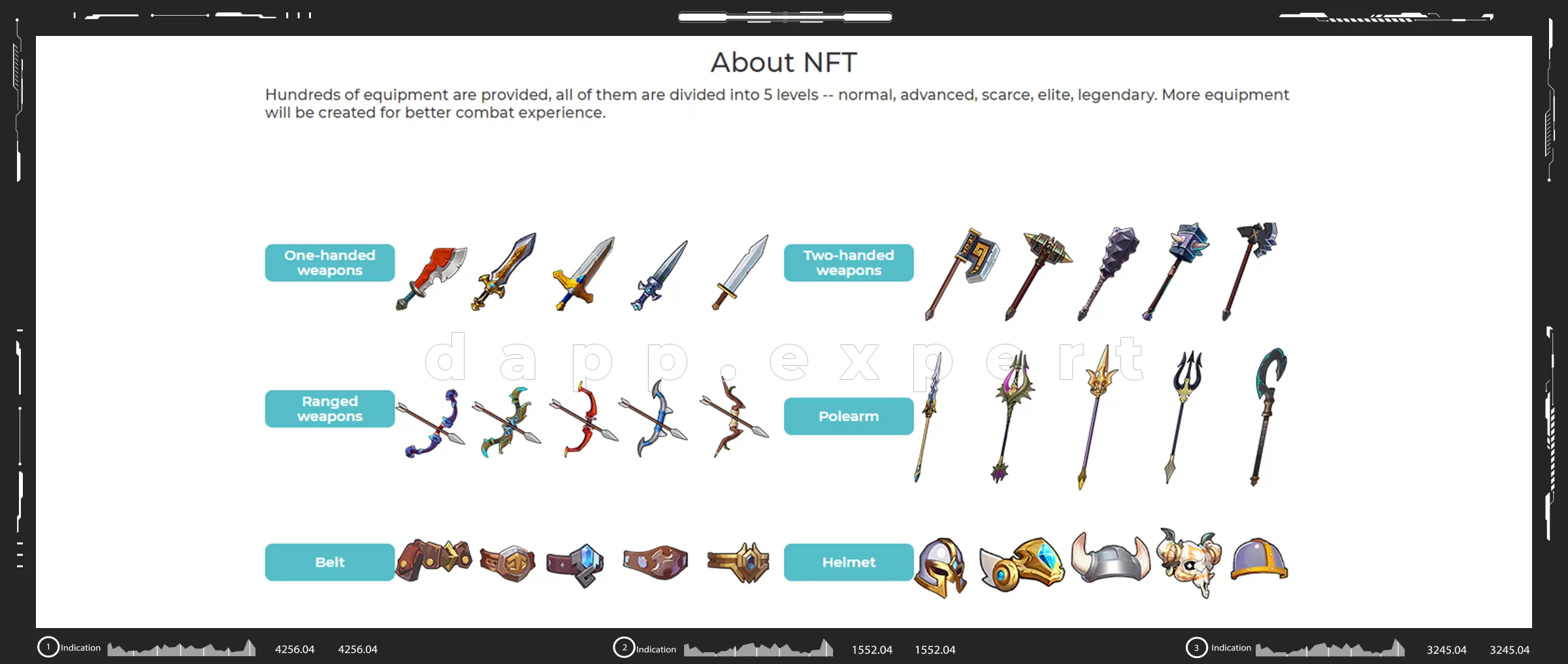 Crypto Gladiator - trade, combat and more on OKExChain Statistics