DeFiner: get more from your cryptoassets
DeFiner — a custom, permissionless, decentralized lending protocol with 100% protected privacy.
Contents:
Description of the DeFiner site
It is a custom, permissionless, decentralized lending protocol with 100% protected privacy. The company, founded in 2018 in Minneapolis, Minnesota, won the 2019 Detroit Fintech Challenge. DeFiner is backed by well-known investors like Techstars, NexCubed and SNZ.
Other features of this crypto project:
| | |
| --- | --- |
| 1 | The DeFiner Savings protocol combines cryptocurrency deposits from lenders into a smart contract so that users can borrow against the collateral of the deposited asset. |
| 2 | For the currently available digital assets under the composite protocol (Ether, USD Coin, Augur, Dai, Sai, Wrapped BTC, Ox, Basic Attention Token), since cToken is available, this allows DeFiner to provide / withdraw assets for pooling to improve DeFiner's utilization rate. |
| 3 | The sole role of the De Finer platform - to make it easier for users to enter into loan agreements and publish smart loan contracts on the blockchain such as Ethereum, Stellar, Hyperledger, etc. |
De Finer's decentralized architecture will also effectively avoid the single point of failure problem, improve the reliability and availability of the network, and significantly increase the complexity of cyberattacks. To return authorization and power back to the community, De Finer token holders will also automatically assume a governance role through a voting mechanism.
Safety while using the coin defi dapp
Safety - the foundation of values. Although the DeFiner protocol has passed professional audits and formal verification, there is new technology that may contain undiscovered vulnerabilities. The developers encourage the community to review contracts and security, and encourage responsible disclosure of any issues. This program helps to recognize the value of working with the community of independent security researchers.
The De Finer protocol is designed with security in mind and has been audited by several auditors.
DeFiner
Developers provide a WhitePaper document, FAQ and blog. All this will help you to learn the features of the project and start. The community leads these social networks: twitter, telegram, discord. Join to stay up to date with all news. The audit can be found by link.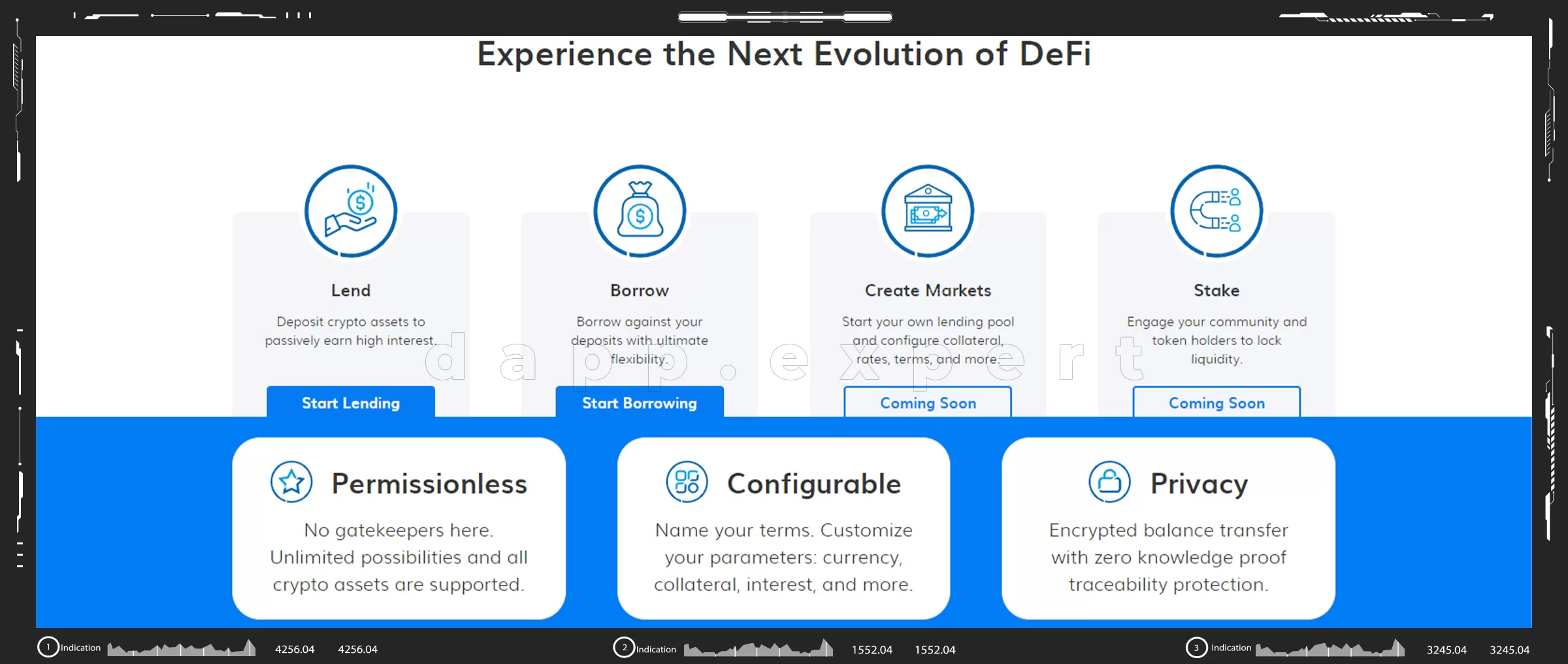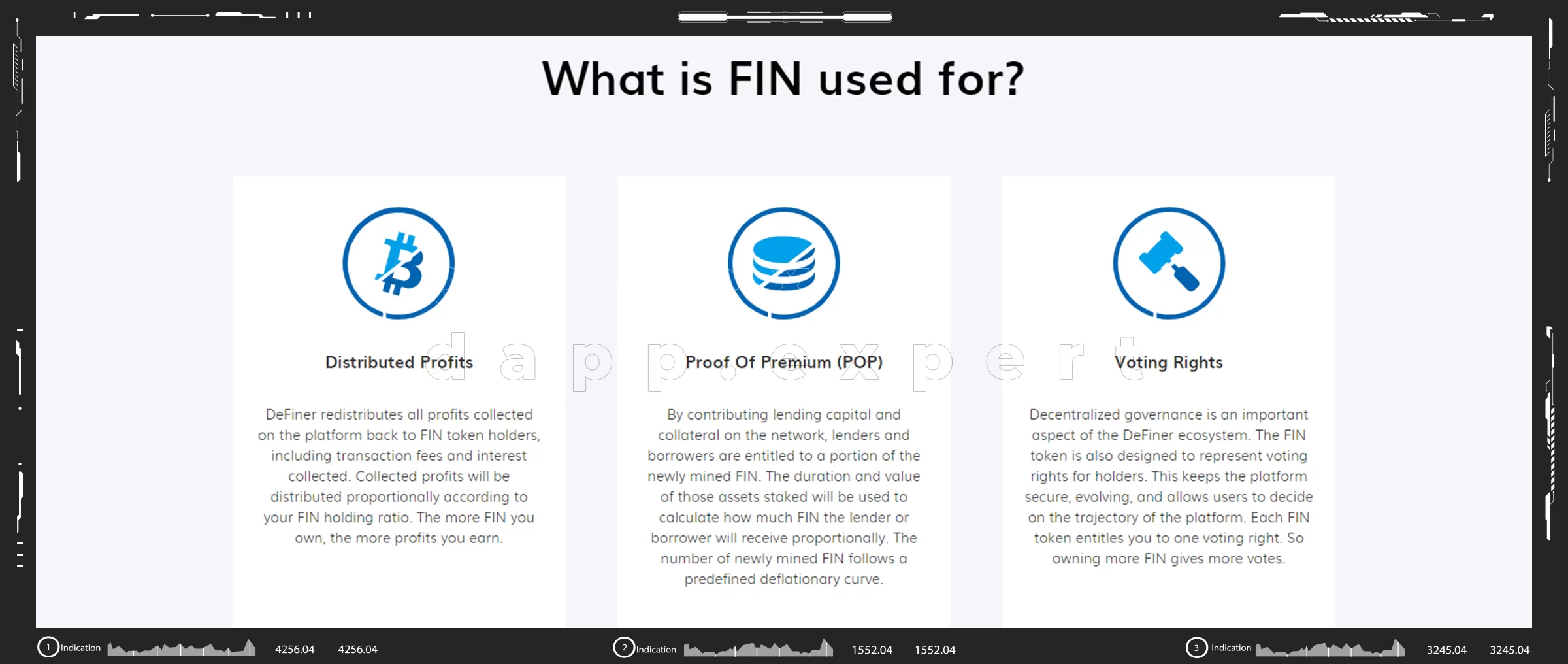 DeFiner: get more from your cryptoassets Statistics