SonicSwap — a sustainable finance environment
SonicSwap was created with the idea to grow and maintain both the Harmony network and the surrounding community. The next priority was tokenomics, creating a sustainable environment for both liquidity providers and users of this defi space.
Contents:
Description of the crypto defi SonicSwap site
SonicSwap's first concern was to mitigate token inflation and the farm-and-sell relationship that consistently accompanies many DEX projects. These issues have been addressed through a variety of means that will be implemented as the project progresses and as the community expresses its opinion by voting on governance practices that they would like to see accurately implemented.
At initial launch, the base fundamental level of tokenomics will consist of 90% locked rewards and 10% unlocked rewards. As with other defi apps, this model allows earlier users to receive significant rewards without being exposed to a rapid decline in the value of their tokens.
SonicCitizen:
| | |
| --- | --- |
| 1 | The first addition will be "SonicCitizen" - a pool that permanently blocks SONIC tokens, for which the "citizen" gets rewards with fully unlocked tokens, which receive a stable and generous annual percentage from the pool. |
| 2 | In addition, these tokens, which play a "burn" option, will help to drive the growing value of SONIC and create more consistent value throughout the project lifecycle. |
Earned reward tokens will be unlocked on the release schedule, with 10% unlocked rewards and 90% blocked rewards.
All pools in SonicSwap will undergo a token burn - this was included to ensure a constant burn value that will ultimately outweigh the number of tokens minted, creating a fundamental deflationary token.
SonicSwap
Since all users and providers contribute to these burn fees, it creates a level playing field for all providers, users and holders regardless of their personal liquidity and prevents systematic large-scale claims and token sale at no cost to the plaintiff and benefit to the community.
Sonic Swap on social media
The transaction fee - 0.3%. Half goes to SonicCity (SushiMaker base). The collected fees become a SonicSwap token, using the ONE / SONIC pair. The platform burns the converted SonicSwap tokens, causing the price to rise as the supply decreases. You can get more information through a dedicated introductory document. It contains the necessary data for work.
From social networks, the community leads:
Subscribe to stay up to date with all news. The smart contract audit is available for viewing.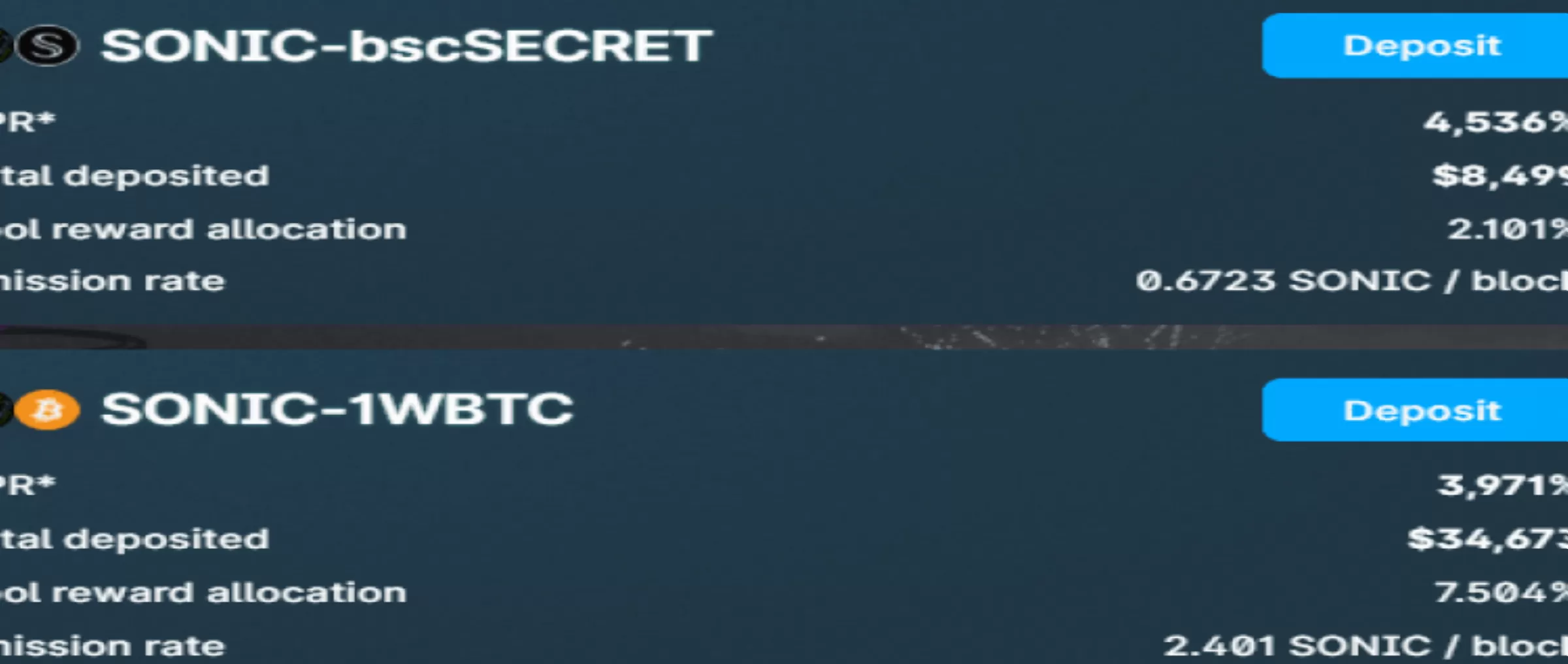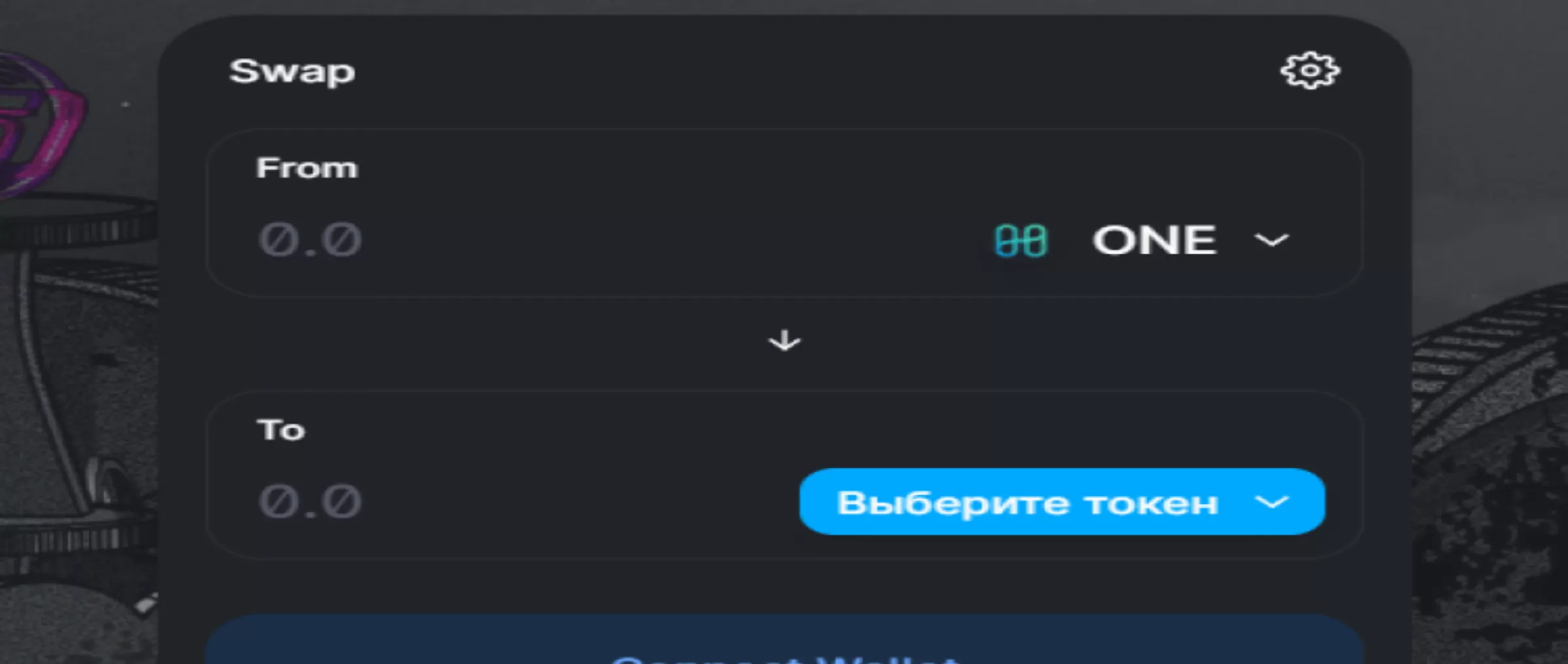 SonicSwap — a sustainable finance environment Statistics