Sushi — solving liquidity problems
Sushi — a community-driven and coin defi organization, created to address what might be called the "liquidity problem". This problem is like an inability of the various liquidity farms to communicate decentrally with the markets and vice versa.
Contents:
About Sushi defi app
While other systems provide incremental progress in addressing the liquidity problem, Sushi's progress is aimed at creating a wider range of network effects. Sushi brings together many decentralized markets and tools. At the moment, the main products include a decentralized exchange, a decentralized lending market, yield instruments and betting derivatives.
Sushi's products are customized to enable the entire platform to support decentralized governance of SUSHI token holders while continuing to innovate collectively by design.
Sushi
While major structural changes are accepted by the community, day-to-day operations, pool and ratio rebalancing, business strategy and overall development are ultimately adopted by the 0xMaki team.
Features of crypto defi SushiSwap:
| | |
| --- | --- |
| 1 | SushiSwap — a decentralized exchange (or DEX for short) and the first product from Sushi. IT is also not custodian, which means that unlike centralized exchanges, SushiSwap does not require ownership of your tokens in order for you to trade them. |
| 2 | Instead, SushiSwap allows users to trade trustlessly, in a peer-to-peer network, with liquidity, provided by other users. |
| 3 | This means that new projects can easily tap into the desired markets if a business is willing to provide liquidity. |
To be a liquidity provider, holders of any token must provide equal shares of liquidity for that token (sometimes, called a quote token) and a second token (usually ETH or stablecoin). In return, these holders receive SushiSwap Liquidity Provider (SLP) tokens, which represent their share of the total liquidity for this pair of tokens.
More about the exchange on Harmony
At the moment, there is an introductory document on the site. With its help, each participant can study the features of the project and get answers to questions. The platform is multilingual, which makes it easier for users from different countries.
From social networks, the community leads:
The smart contract doesn't have an audit.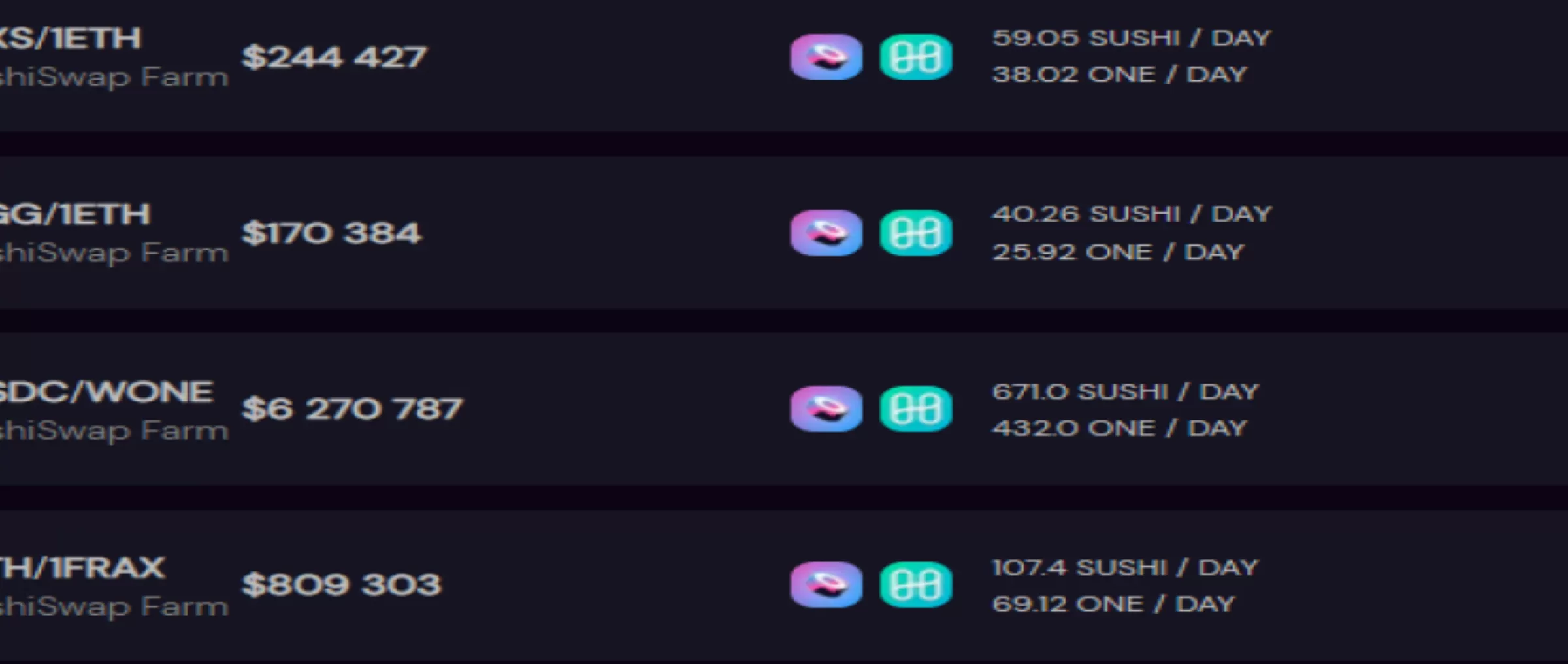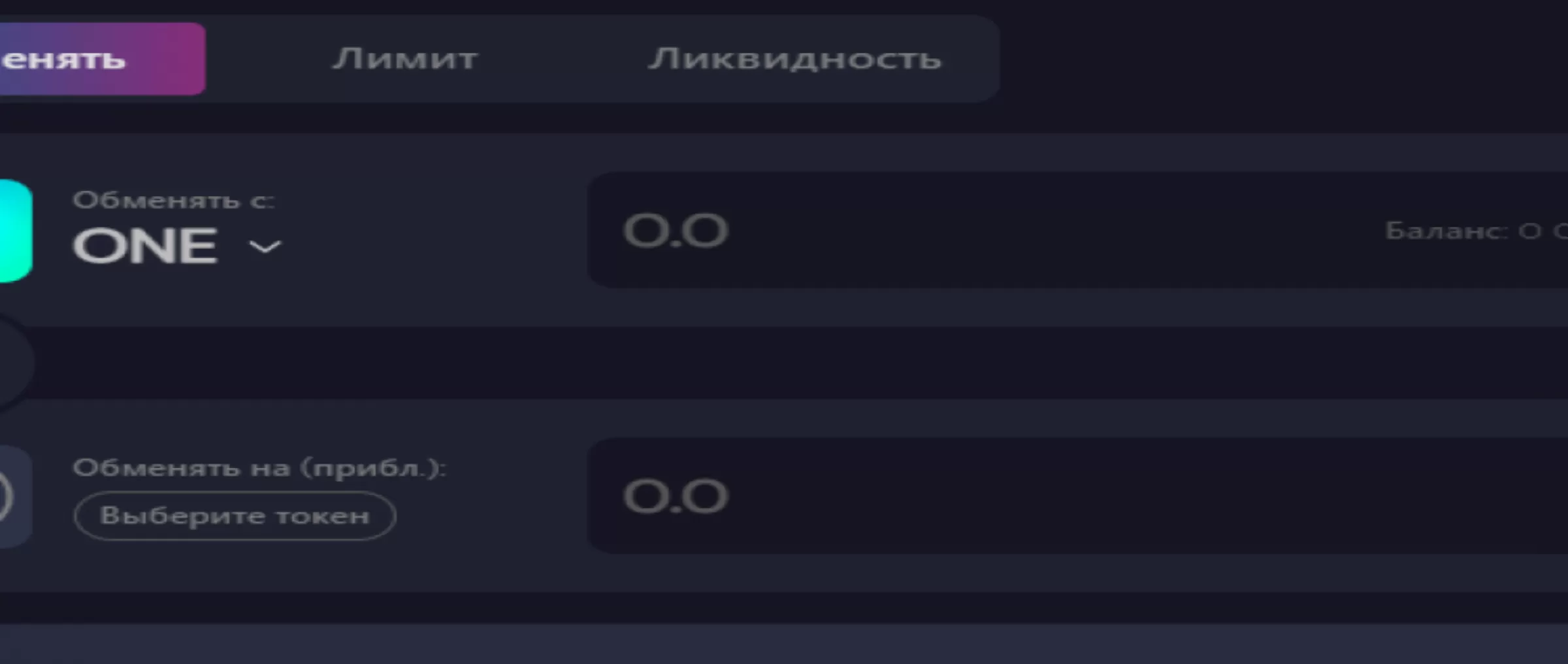 Sushi — solving liquidity problems Statistics