In the world of finance and investments, cryptocurrency has become an independent reality, attracting the attention of both individual investors and institutional players. But which organizations are responsible for regulating and controlling this relatively new asset? One of such organizations in the United States of America is the Commodity Futures Trading Commission, or CFTC.
Contents: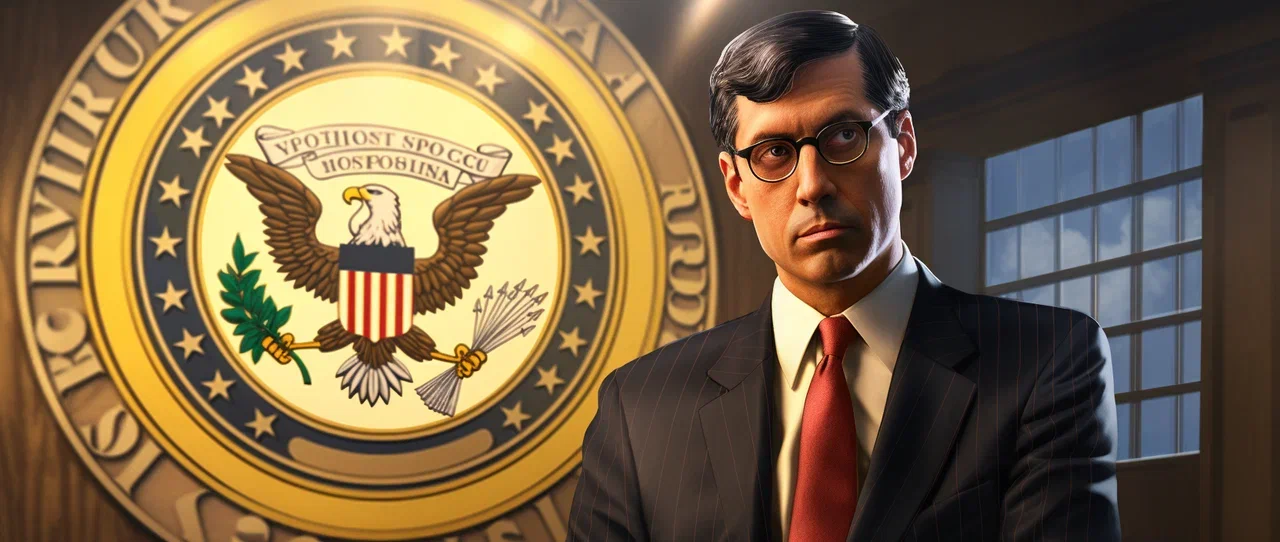 CFTC: Regulator of Futures and Options
The Commodity Futures Trading Commission (CFTC) is a federal agency of the United States of America, established in 1974. It plays a crucial role in regulating and overseeing the markets for commodity futures and options, ensuring their transparency and efficiency.
CFTC is registered as an independent agency and has broad powers in the regulation of financial derivatives.
The history of CFTC spans over half a century and is associated with several important events and legislative changes that have established it as a key regulator in the commodity futures and options market in the United States.
The Role of CFTC in Regulating Cryptocurrency
Cryptocurrency, such as Bitcoin, Ethereum, and many others, represents digital assets that are not dependent on central banks or governments. They are based on blockchain technology and provide a unique opportunity for decentralized transactions and investment. The status of cryptocurrency in a legal and financial context remains ambiguous. However, despite the uncertainty regarding the status of cryptocurrency, CFTC actively interacts with digital asset markets and plays a crucial role in their regulation:
| Description | Details |
| --- | --- |
| Definition of Cryptocurrency Futures | CFTC defines cryptocurrency futures as commodity derivatives falling under its jurisdiction. This means that companies offering cryptocurrency futures must register with CFTC and comply with its rules and regulations. |
| Combatting Fraud and Manipulation | CFTC actively investigates cases of fraud and manipulation in the cryptocurrency market. It takes measures to protect investors and prevent illegal activities, which is crucial for ensuring market integrity. |
| Collaboration with Other Regulators | CFTC collaborates with other federal agencies, such as SEC (Securities and Exchange Commission) and FinCEN (Financial Crimes Enforcement Network), to develop coordinated approaches to cryptocurrency regulation. |
Investor Protection and Market Stability
One of CFTC's key tasks regarding cryptocurrency is the protection of investors' interests. The organization provides educational resources and information about the risks associated with investing in digital assets. This helps investors make informed decisions and reduce the risk of investing in volatile assets.
CFTC plays a crucial role in regulating the cryptocurrency market in the United States. The organization works on areas such as:
Ensuring transparency;
Protecting investors;
Preventing illegal activity in the coin market.
This contributes to creating a more stable and reliable environment for the development of the cryptocurrency market and investments in it. However, despite CFTC's efforts, regulatory issues related to cryptocurrency remain relevant and require further study and legislative development.