Blockchain and cryptocurrencies have become an integral part of the modern financial system, and many of us have heard about famous figures in this field, such as Satoshi Nakamoto or Vitalik Buterin. However, there is another outstanding individual worth knowing about - Gavin Wood. He played a key role in the development of blockchain technologies and cryptocurrencies and left his mark on the history of this industry.
Table of Contents: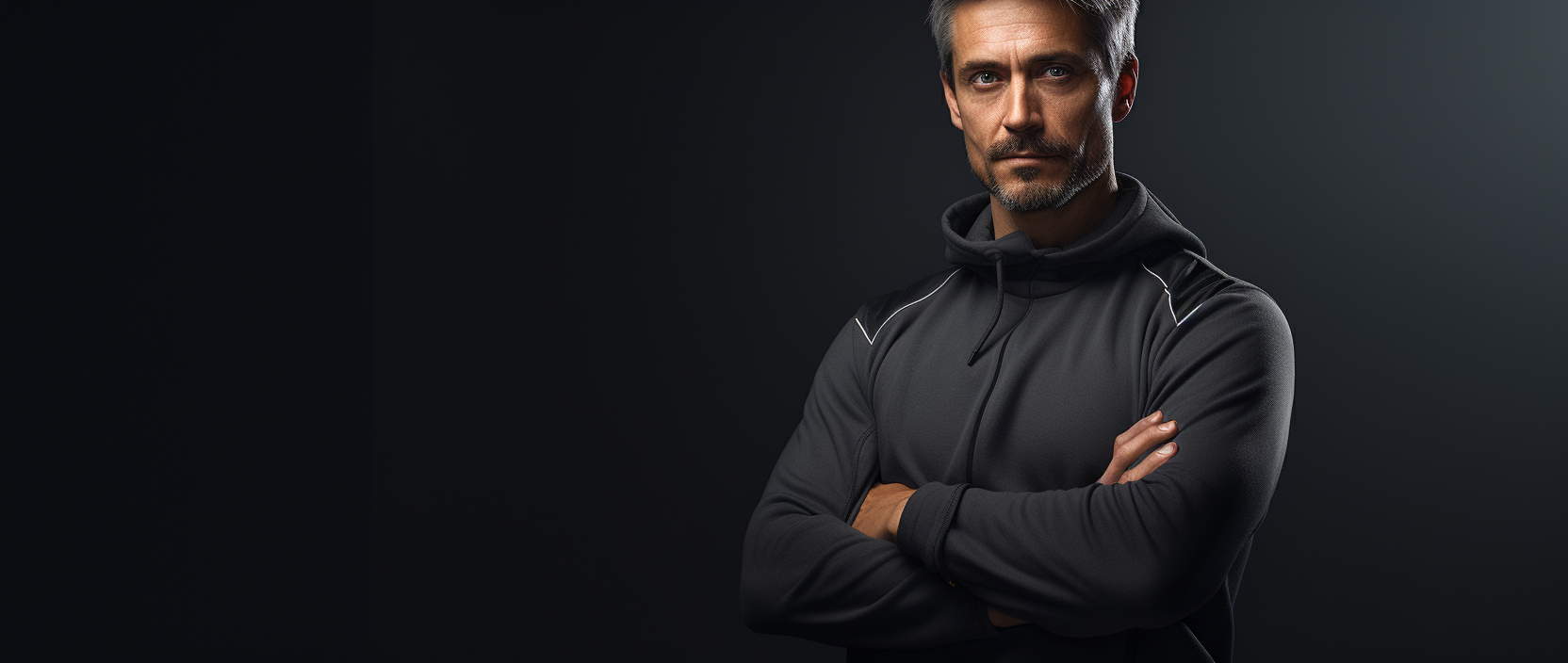 Who Is Gavin Wood?
Gavin Wood is a British programmer and entrepreneur, born on April 20, 1980. He is one of the leading experts in the field of blockchain technologies and cryptocurrencies. Wood earned a Ph.D. in computer science from the University of London and spent many years researching various aspects of distributed systems and cryptography.
One of Gavin Wood's most significant contributions to the world of cryptocurrencies is his work on the Ethereum platform. Ethereum is a blockchain platform designed for creating smart contracts and decentralized applications (DApps). Gavin Wood was one of the key developers of Ethereum and played a crucial role in its creation.
Wood's most well-known achievement within the Ethereum project was the development of Solidity - a programming language designed for writing smart contracts on the Ethereum platform. This language significantly simplified the process of creating smart contracts and made it more accessible to a wide range of developers.
Ethereum became the first cryptocurrency to offer the ability to create smart contracts, leading to a tremendous surge of interest in this technology.
Creation of Polkadot
After his work on Ethereum, Gavin Wood decided to move forward and create his own project - Polkadot.
Polkadot is a blockchain platform designed to facilitate interaction between different blockchains and create interoperable decentralized applications.
Polkadot takes an innovative approach to scalability and security for blockchains. This platform provides infrastructure for creating custom blockchains called parachains, which can interact with each other through the Polkadot Relay Chain. This allows for the creation of decentralized applications that can interact with various blockchains, providing greater flexibility in development.
Here are some of the key features of Polkadot:
| Features | Description |
| --- | --- |
| Interoperability | One of the main features of Polkadot is its ability to facilitate interaction between different blockchains. This allows for the creation of decentralized applications that use data and resources from different blockchains, enhancing efficiency and flexibility. |
| Staking-Based Consensus | Polkadot uses a staking-based consensus algorithm known as Nominated Proof-of-Stake (NPoS). DOT token holders can stake their tokens or nominate other network participants to participate in decision-making and network security. |
| Voting and Community Governance | Polkadot offers mechanisms for voting and governance, allowing DOT token holders to make decisions about the network's development. |
| Security and Parallelism | Polkadot's approach to security includes the use of parachains, which isolate different blockchains and prevent the spread of errors or attacks to the entire network. |
| Scalability | The Polkadot platform is designed with scalability in mind, allowing for the addition of new parachains as needed. |
| Native Cryptocurrency (DOT) | The DOT token is the native cryptocurrency used within the Polkadot network. It serves various functions, including staking for participation in voting and network security, as well as payment for transaction fees and interaction with decentralized applications on the platform. |
| Developer and Application Ecosystem | Polkadot actively attracts developers and provides tools for creating decentralized applications. |
It is important to note that Polkadot has become one of the most successful projects in the world of cryptocurrencies and blockchain, and its market value has reached significant levels.
Gavin Wood's Philosophy
Gavin Wood has always advocated for transparency and decentralization in the world of blockchain. His work and projects, such as Ethereum and Polkadot, aimed to give users more control over areas such as:
Wood also actively supports the idea of interoperability between different blockchains, which is considered a crucial step toward creating a more efficient and flexible decentralized ecosystem.
Gavin Wood is an outstanding figure in the world of blockchain and cryptocurrencies, and his contribution to the development of this industry cannot be overstated. His work on Ethereum and Polkadot has helped make blockchain technologies more accessible and powerful, and his philosophy of decentralization and transparency remains a significant guiding principle for many in this field. The future of blockchain will undoubtedly depend on the technologies and ideas presented by Gavin Wood.