Cryptocurrencies have become an integral part of the modern financial ecosystem, and more and more people are seeking ways to invest in digital assets. However, the world of cryptocurrencies is so diverse and complex that it can be challenging for beginners to navigate. In such a situation, the BitPanda platform acts as a reliable partner, providing the opportunity to invest in cryptocurrencies and precious metals with minimal complexity. In this article, we will take a closer look at BitPanda and discover why it deserves the attention of investors.
Table of Contents: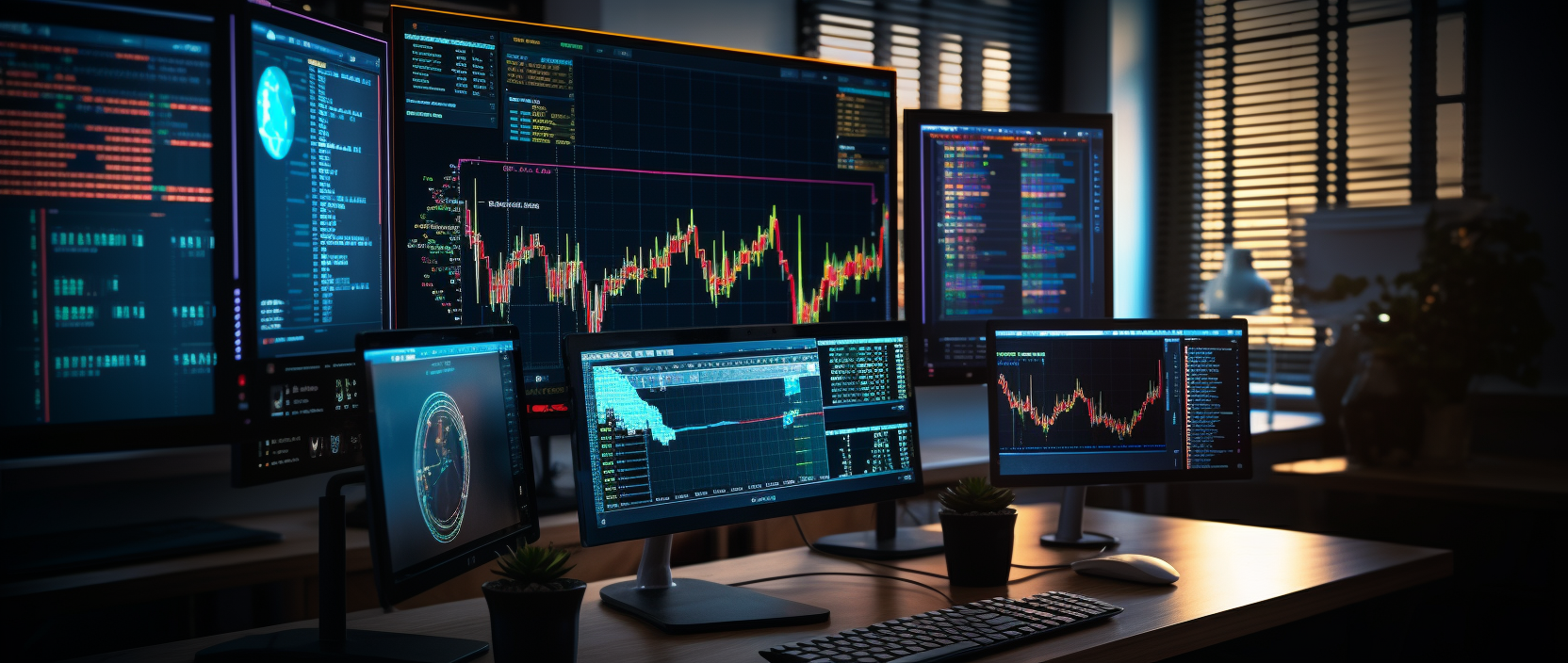 BitPanda: A Brief Overview and Benefits
BitPanda is a cryptocurrency platform founded in 2014 and based in Vienna, Austria. It quickly became one of the most popular platforms for buying, selling, and storing cryptocurrencies in Europe. BitPanda offers a simple and convenient way to invest in various cryptocurrencies and precious metals, such as gold and silver.
BitPanda has several advantages that make it an attractive choice for investors and traders:
| Feature | Description |
| --- | --- |
| Simple and Intuitive Interface | BitPanda is designed with user convenience in mind. Even beginners can easily understand its functionality and start investing in cryptocurrencies and metals. |
| Wide Range of Assets | The platform provides access to more than 50 cryptocurrencies and precious metals, allowing for portfolio diversification and increased profit potential. |
| Security and Regulation | BitPanda adheres to high security and regulatory standards. It holds an FMA (Financial Market Authority of Austria) license and complies with all relevant regulatory acts. |
| Convenient Payment Methods | Users can fund their accounts using various payment methods, including credit cards, bank transfers, and even cryptocurrencies. |
| BitPanda Swap | This tool allows for instant exchange of one cryptocurrency for another without the need to go through central exchanges. |
| BitPanda Savings | With this feature, users can earn interest on their investments in cryptocurrencies and metals. |
| BitPanda Card | The platform offers the option to order a physical bank card linked to your BitPanda account, making access to your funds even more convenient. |
| Education and Support | BitPanda provides extensive educational resources and support for users, helping them better understand the world of cryptocurrencies and make informed decisions. |
BitPanda Registration and Security
To start using BitPanda, you will need to register an account on the platform. This process is quite standard and includes:
Filling out the registration form
Confirming your email
Account verification
Setting up additional parameters
After completing this stage, you can fund your account and start investing.
The platform provides convenient tools for buying and selling assets. You can choose from various payment methods and even use the BitPanda Card to make real-life purchases with your cryptocurrency funds.
BitPanda pays special attention to the security of its users. It employs advanced encryption technologies and multi-level authentication to protect accounts. Additionally, the platform adheres to strict regulatory standards and complies with EU legislation, enhancing its trustworthiness among users.
BitPanda and Investments in Precious Metals
One of the unique features of BitPanda is the ability to invest in precious metals such as gold and silver. These metals have always been considered reliable assets, and many investors are looking for ways to include them in their portfolios.
BitPanda provides the opportunity to buy, sell, and even store physical gold and silver bars in special vaults. This is an excellent way to protect your investments from inflation and market instability.
BitPanda offers a simple and convenient way to invest in cryptocurrencies and precious metals. With its help, even beginners can easily immerse themselves in the world of digital assets and diversify their portfolios. Security, ease of use, and extensive capabilities make BitPanda an attractive choice for anyone interested in investing in this area.