Jared Gray, serving as the CEO of SushiSwap, is a key figure in the world of cryptocurrencies and blockchain technologies. His biography reveals his career path, major achievements as the CEO of SushiSwap, his contribution to the development of the blockchain industry, as well as the prospects and challenges he faces in his work.
Contents: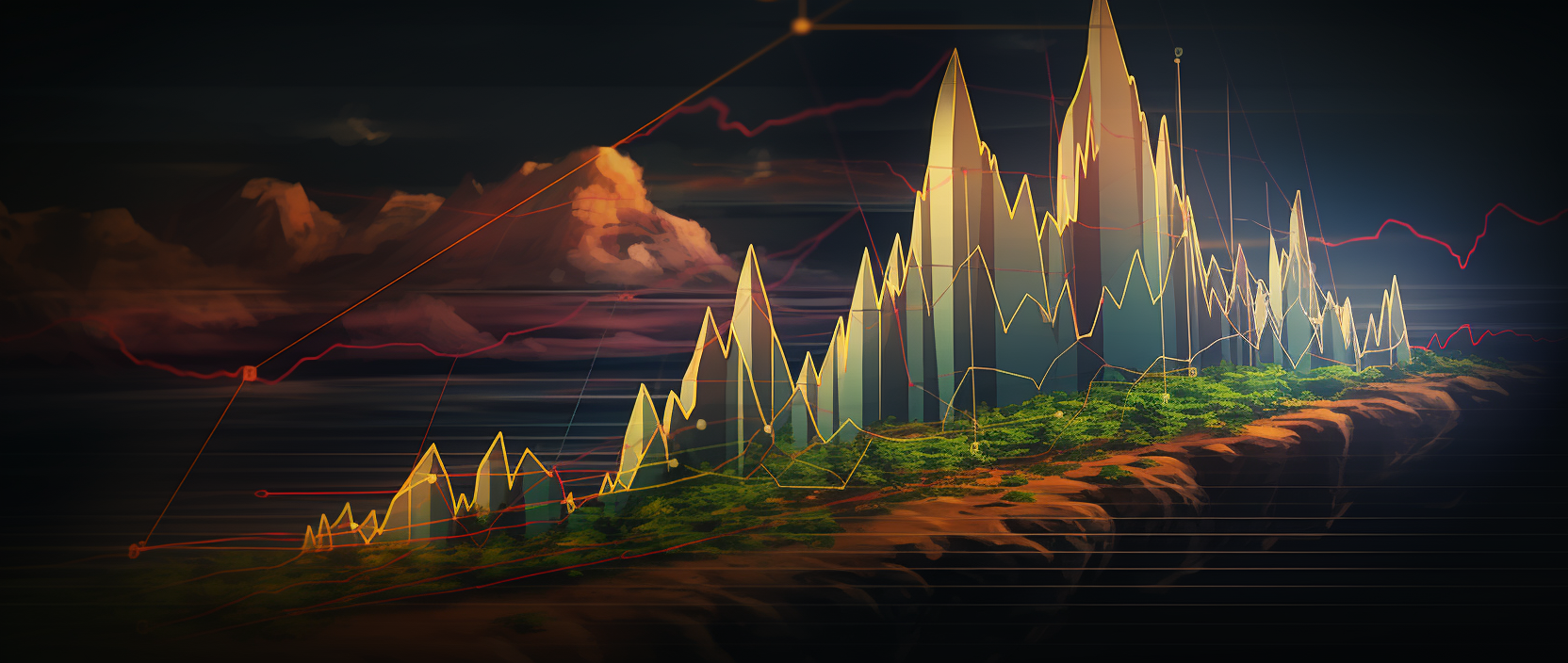 Biography and Career Path to SushiSwap
Jared Gray, although not widely known, represents an interesting example of a person who became famous for his unique achievements and contributions in a certain field. Jared Gray was born and raised in a family where science and technology were valued. His interest in computer science and programming began to show from an early age.
Jared Gray, currently serving as the CEO of SushiSwap, has extensive professional experience in technology. He has worked as an engineer and founded several companies, possessing more than 20 years of experience in the technology industry. Gray previously held the position of CEO at EONS, a decentralized ecosystem of financial services, and Bitfineon, a global exchange for buying and selling digital assets. Throughout his career, he has led numerous consulting projects, successfully winning and executing hundreds of contracts in engineering and information technology for corporations, domestic and foreign governments. Among his notable consulting projects were organizations such as:
NASA;

U.S. Department of Defense;

NOAA;

U.S. Navy;

Israeli Ministry of Defense.
Role in SushiSwap
As the CEO of SushiSwap, Gray makes significant contributions to the development of the company. It is important to consider what changes and improvements have been implemented under his leadership. This includes growth strategies, innovations in products and services, as well as strengthening the company's market position.
Gray is known not only for his work at SushiSwap, but also for his contribution to the overall development of the blockchain industry.
This may include participation in industry conferences, publications and research, as well as the development of new technological solutions.
Under the leadership of Jared Gray at SushiSwap, significant changes and improvements have been made, aimed at increasing efficiency and company revenue. D. Gray focused on aspects such as:
| Aspect | Description |
| --- | --- |
| Leadership Goals | Make SushiSwap more efficient and increase revenues by providing high-quality DeFi products. |
| Product Roadmap | Focus on executing the product roadmap, including day-to-day operations and monetization of the product line. |
| Marketing Strategy | Showcasing the value and potential of SushiSwap in the market to increase protocol revenue. |
| Head Chef Responsibilities | Determining budget, developing and implementing the product roadmap, hiring and firing staff, setting performance metrics. |
In Gray's work, like any innovator in a fast-growing industry, there are challenges and prospects. One of Gray's main tasks is to ensure the sustainability of SushiSwap, making the exchange profitable without relying on token issuance. The project also faces increasing regulatory pressure. Regulatory commission are paying more attention to decentralized financial platforms, requiring SushiSwap to adapt to these changes and possibly restructure to comply with new regulatory requirements.
Jared Gray is a prominent figure in the world of cryptocurrencies, whose contribution to the development of blockchain technology and the management of one of the leading cryptocurrency exchange platforms is undeniable. His path demonstrates how a combination of innovative thinking and deep understanding of technology can lead to significant achievements in this dynamically evolving industry.